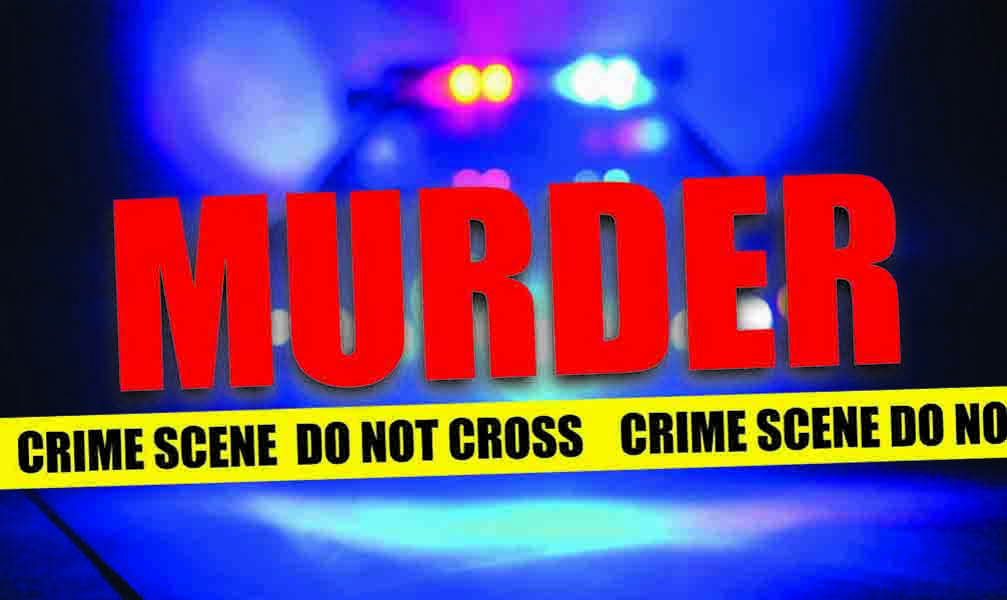 Trevor Alfred, 49, a Nazarene Street shopkeeper, Grove Squatting Area, East Bank Demerara (EBD) was fatally stabbed yesterday after a gambling row.
Police said the victim and the suspect were gambling at the Rocky Shop in Second Street, Grove Squatting District, when they ended in a money dispute.
Police say they were both put out of the store by the owner and the argument intensified when bottling bottles.
"They both armed themselves with knives and started fighting causing the victim to fall to the ground where the suspect dealt with the victim several times.
"The victim managed to escape and ran into another street with the suspect in pursuit. The two ended up in a culvert causing other injuries ", police added.
The victim was taken to the GPHC by taxi and pronounced dead on arrival.
The suspect, a 36-year-old stonemason, was also taken to the GPHC for treatment and has been admitted as a patient under police protection.