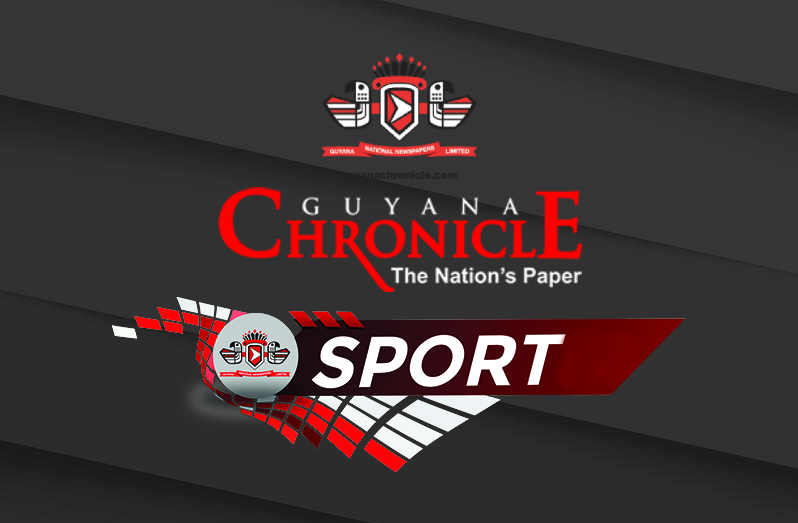 AUSTRALIAN cricket is mourning the loss of former Test opener Colin McDonald, who was known for his fearless style and later in life played a key role in the development of the National Tennis Center in Melbourne.
McDonald, 92, died in Melbourne, having played 47 Tests between 1951-52 and 1961, scoring 3107 runs at 39.32, including five centuries.
His best series was against England in 1958-59 when he posted 519 runs at 64.87, and against the West Indies in 1960-61 with 337 runs at 33.7, which included the Test tied.
The Scotch College product was known for his toughness in fast bowling, and wore many hits – and bruises – to the body from the likes of Wes Hall, Neil Adcock, Frank "Typhoon" Tyson, Fred Trueman and Brian Statham in a lifetime of unprotected pitches when batters were wearing very little defensive gear.
He played in two major leagues with Melbourne Cricket Club – in 1948-49 and 1958-59 – and captained Victoria for five seasons.
In an interview with Scotch College's in-house magazine, after publishing his memoirs, CC – The story of Colin McDonald, McDonald was asked about his most memorable Tests.
"In the fourth Test against England in 1958-59 in Adelaide I scored my highest, 170. In the second Test against England in 1956 Jim Burke and I had an opening stand of 137, of which I made 78," he said.
"Making 91 in front of 90,800 people at the MCG in the fifth West Indies Test in 1961 is also being recalled. Of course, the infamous West Indies Test in 1960-61 will always be remembered. "
McDonald's knockouts of 32 and 89 at Old Trafford in 1956 in Jim Laker's famous 19-wicket match were also career highlights.
His affection for Richie Benaud was also evident. They made their first Test match together against West Indies at the SCG in 1952, with Benaud later going to captain the side.
"He was enthusiastic – he knew the game back. The players all loved it. Of course, he was a great player. He was a very good cricketer who made his own luck, "said McDonald.
McDonald spent time as a school teacher, ABC cricket commentator and later was executive director of Tennis Australia, where he was a major figure in the Australian Open Championship moving from Kooyong Lawn Tennis Club to a modern home in Flinders Park in 1988.
CA chairman Earl Eddings said McDonald "will forever be remembered as a legend of Victorian and Australian cricket".
"He was fearless against the fast bowlers and skilled in spinners in Australia and across tours of England, the Caribbean, South Africa, India and Pakistan," he said.
"Australian cricket is a better place for Colin's many years of outstanding service at international and state level, as well as his club career with the University of Melbourne, Melbourne Cricket Club and Brighton. Our sincere condolences and best wishes go out to Colin's family. "