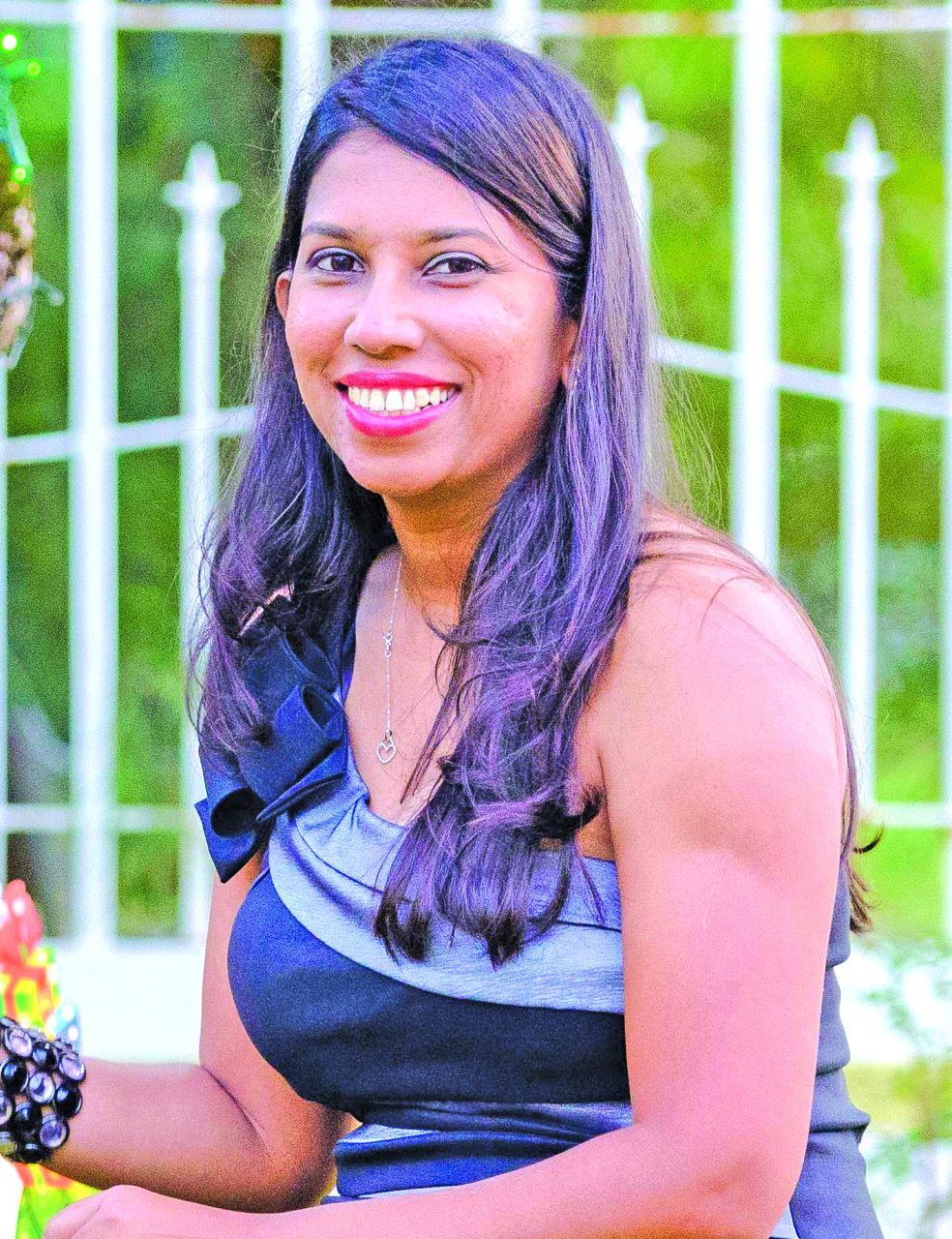 Home
Sports
Guyanese appointed Chair of WAA Gender Equity Committee
Guyana Archery continues to make great strides in the international arena, this time through the Secretary-
General Vidushi Persaud-McKinnon, appointed Chair of the opening five-member Committee of World Archery Americas (WAA) to deal with gender equity issues in our continent.
The creation of this committee is an important step towards improving equal gender participation in all areas of archery.
Its members work in conjunction with the World Archery surname committee and the Pan Am Sports Women in Sport Committee.
The Committee includes Mrs. Vidushi Persaud-McKinnon (Chair), Barbara Hernandez (DOM), Natalia Londoño (COL) Maria Andrea Mejicanos (GUA) of Caesar Otarola (CHI).
Read More Interesting Content