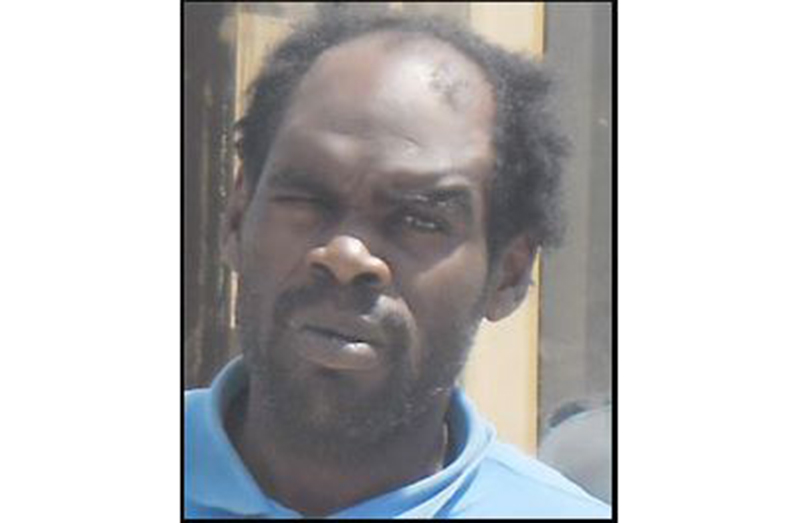 A 44-year-old man, who was remanded in custody to Lusignan Prison, on the East Coast of Demerara, on January 8, 2021, was found dead on his bed early Sunday by the duty prison officer.
Deceased are Roger Samuels of Lot 2606 Parfaite Harmonie, West Bank Demerara; he was detained in prison for stealing a car. Director of Prisons (ag) Nicklon Elliot stated in a press release that the officer on duty was in the process of unlocking the prisoners for a shower around 06:00 hours, when he saw Samuels lying on the bed mute.
"Immediately, Doctor Britton and the Police Commander were informed of the situation. On January 10, 2021 at about 07:00 hours, Dr. Britton examined the Samuels prisoners and pronounced him dead. He was housed in unit # 1, along with seven other prisoners, "noted the Director of Prisons.
The police are currently investigating the matter. The Director of Prison made it known that Samuels had been admitted to prison with several injuries to his body, caused by members of the public as a result of the alleged crime he had committed.
The body at Lyken Funeral Home is awaiting a post-mortem examination.