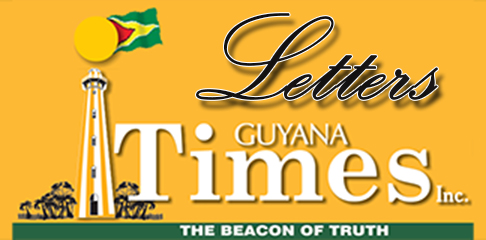 Home
Letters
Meeting between Minister Benn and Dr Luis Fondebrider
Dear Editor,
The Ministry of Home Affairs wants to clarify that the Hon. Home Affairs Minister Robeson Benn held a meeting on December 15, 2020, at the Minister's Secretariat, with the Argentine Forensic Specialist, EAAF Director, Dr. Luis Fondebrider, and the Ambassador of the Republic of Argentina to Guyana, His Excellency Felipe Alejandro Gardella. Present at the meeting were: Guyana Human Rights Association Co-President Mike McCormack; Police Commissioner (s) Nigel Hoppie, and Chief of Crime Wendell Blanhum.
At that meeting, Dr. was told. Luis Fondebrider that he would receive the video of the autopsies carried out in relation to the Berbice incidents, and the forensic reports of those autopsies. The proposal was also made for him to meet with Dr. Government Pathologist Nehaul Singh, who was at that time on his way to duty in Lethem.
However, the meeting with Dr. Nehaul Singh and Dr. Luis Fondebrider emerged, because it was understood that Dr. Fondebrider was leaving Guyana the next day, December 16, 2020. Fondebrider too, should the need arise. for help from his agency beyond the usual hired destinations, he is contacted.
Correctly,
Mary C Adams
Public
Communications Officer
Ministry
Guyana Home Affairs
Read More Interesting Content