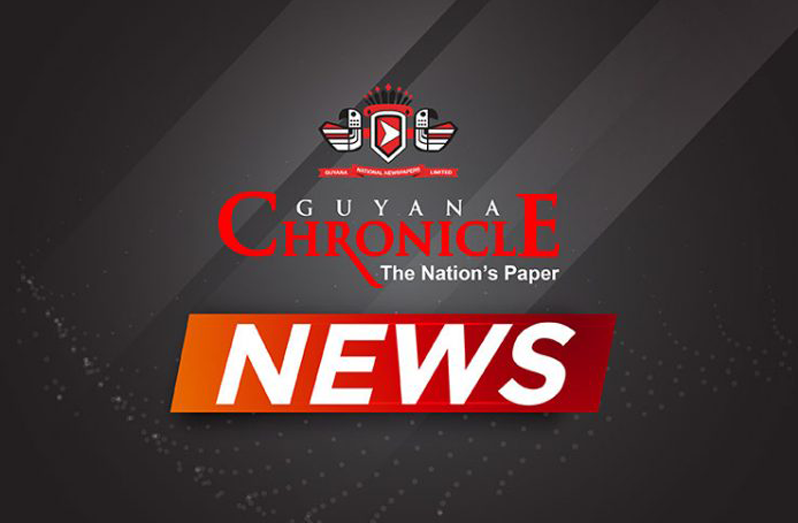 MAYOR of Georgetown, Ubraj Narine, has said the borough has no money to build more bathroom facilities in the city and has claimed that several organizations and individuals have refused to pay taxes owed to them on the City Council. While there are bathroom facilities for members of the public and vendors in Stabroek and Bourda markets, the issue of inadequate public restroom facilities is one that has a major impact on vendors across the capital. A seller recently lost his life over an incident of public urination at Stabroek Market.
Mayor Narine told the Guyana Chronicle that the facilities at Stabroek and Bourda Markets become inaccessible when the markets are closed in the afternoons, and this contributes in part to the sellers deciding to use public space to relieve themselves .
The mayor revealed that while the borough would like to make bathroom facilities available to vendors and members of the public, it has no money to do so.
He believes that if all the due individuals and organizations at City Hall paid their taxes, the city would have money not only to build additional bathroom facilities, but also for beautification work. Vendors at Stabroek Market Square use the bathroom facilities inside the market as well as the bathroom facilities of the dining establishments in the vicinity.
In addition, as highlighted by some vendors, access to bathroom facilities at dining establishments is often protected by a purchasing policy, which only establishes bathroom access for vendors and other individuals when purchasing .