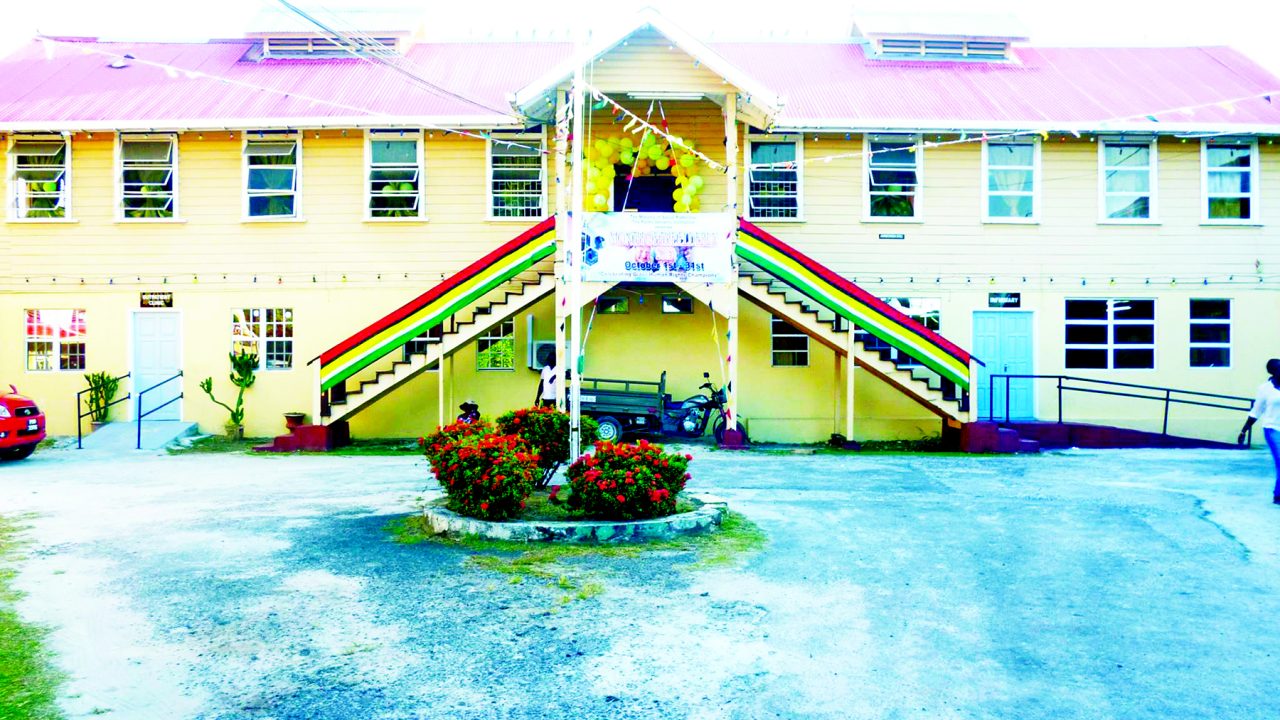 Home
News
Palm can now accommodate 240 residents
The renovation work at Palms Geriatric Home has been completed and the facility can now accommodate 240 residents.
The Director of Social Services at the Ministry of Human Services and Social Security, Whentworth Tanner made this disclosure on Thursday, during an interview with the Department of Public Information (DPI).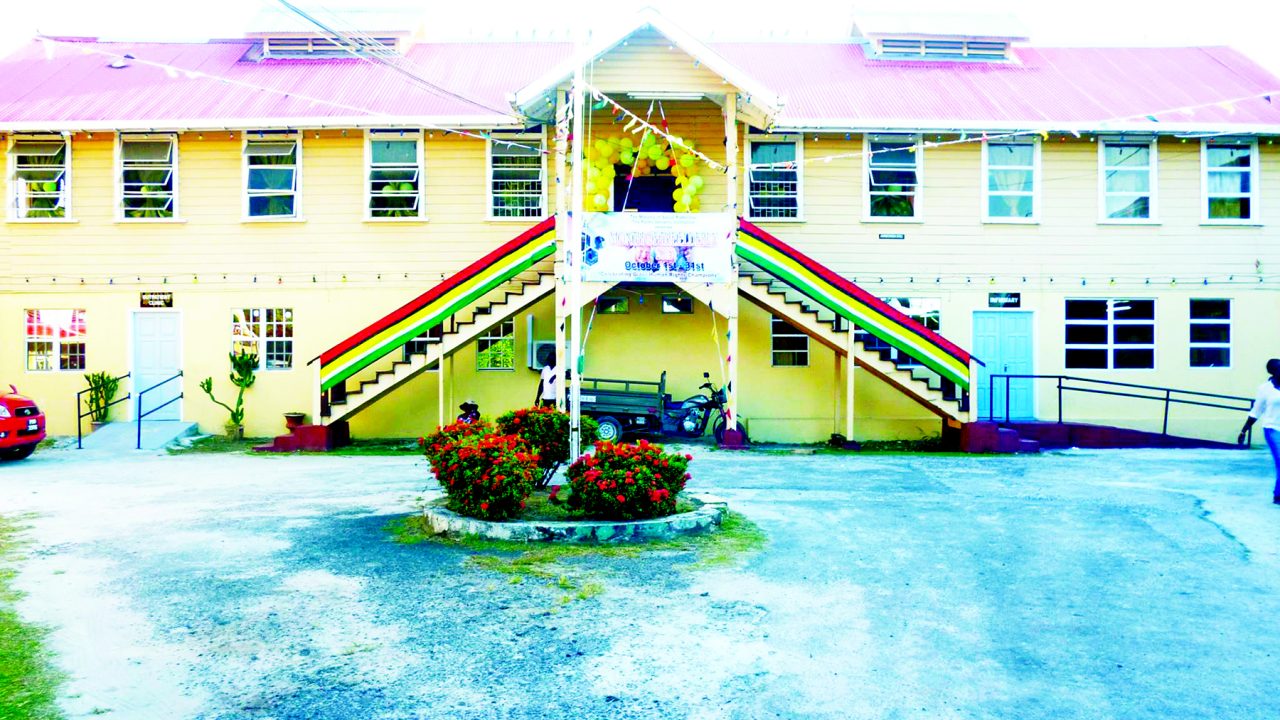 The refurbishment, which included the completion of two new wards, has increased the capacity of the Palms by 50.
"We were operating on about 170 people, because both wards were not operational. Those two wards together, especially in accordance with our COVID-19 guidelines, can accommodate 25 people, so our capacity has increased by 50, "he said.
Tanner highlighted that the Palms continue to implement the guidelines to ensure all residents stay safe.
Restoration work at the Palms was completed in December 2020.
The Minister for Human Services and Social Security, Dr Vindhya Persaud, during an interview with the DPI in November, had said that the Ministry intended to ensure that the facility could properly cater for all residents.
Read More Interesting Content