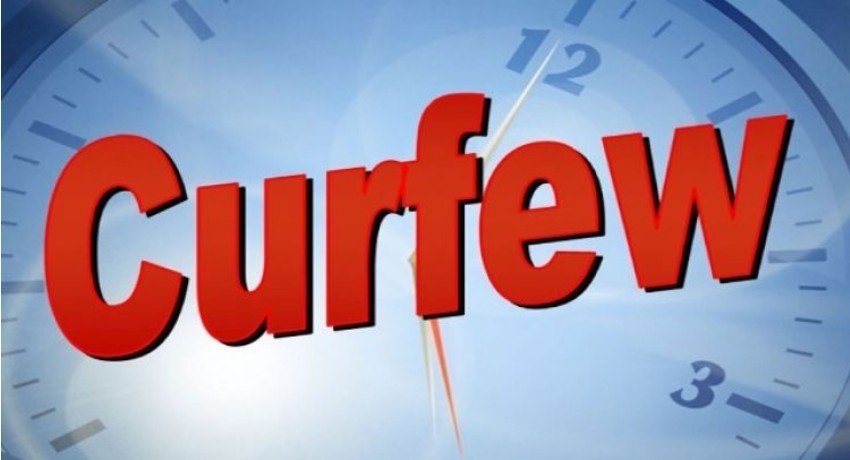 Home
News
A man was fined $ 15K for violating a COVID curfew
Twenty-seven-year-old Akash Ramkissoon from Queenstown, Georgetown, appeared at Georgetown Magistrates' Courts for allegedly violating the stated COVID-19 guidelines.
Ramkissoon appeared before Magistrate Ann McLennan where he was charged under section 2 (1) (b) of Emergency Measures COVID-19 (No. 11) No. 198/2020 in violation of section 21 (2) of Chapter 145 of the Public Health Ordinance .
He is alleged to have held a private party on Feb. 23, at Guyana Racing and Motor Sports Club (GMR & SC), Albert Street and Woolford Avenue, Georgetown.
The defendant pleaded guilty and told the court he worked at the bar but on the day in question, there was no private party.
Ramkissoon further told Magistrate McLennan that the bar was already closed when Police visited the said location and arrested the customers who were still outside.
However, a Police prosecutor told the court that, on the day in question, officers were arrested at 01: 15h. He explained that ranks arrived at the venue and saw the party in progress. They reportedly contacted Ramkissoon and asked the customers to disperse. Ramkissoon, on the other hand, was alerted and escorted to Alberttown Police Station where he was charged and fined.
Read More Interesting Content