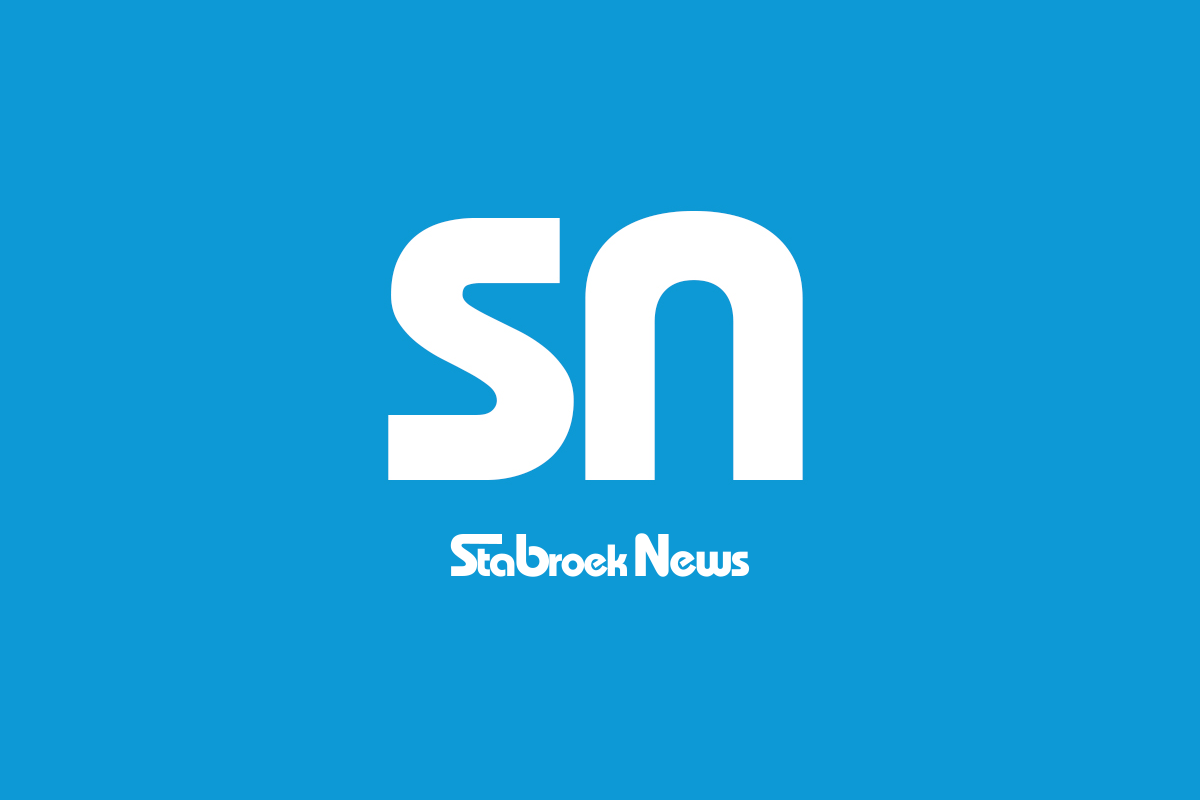 COVID, the laptops and cable
President Donald James Trump has certainly succeeded in making the American elections on November 03 "far from over." Although today marks ten days since the polls closed and about a week since the Networks "called" the elections for a "lucky" Joe Biden for the third time.
In fact, in fact with American fact and election procedure, those elections are not "over" until they are so declared by the Electoral College on December 14. (Or as a result of discussions by the Court- upper law, or even Congress). So President Trump has a (technical) point even though much of America – and the world – now considers him a stubborn loser. Usually now called "lame duck."
What follows below is my own staccato-like summary / commentary on the ongoing election saga.
*************
Two Presidents? Anyone innocent?
Why am I talking about "two presidents" if all Americans declare "there can only be one President at a time"?
And why do I dare to note the "over 70s" age of both men? Well the age factor first. Those two noble candidates were the oldest among the current ambitious contenders. Seventy-four-year-old Trump stole the COVID-19 as did his temporary friend Boris Johnson, the British Prime Minister. Like our recent Brigadier President and myself, people over seventies must watch out for this pest. And Joe Biden will be the oldest dude to be sworn in as American President by mid-January 2021. Seems perfectly fit but no "spring chicken" to lead still. What does that say for the role of the "Vice President-in-waiting of color / Black / Dougla? You all discuss…
"Two Presidents"? To top it off a little – or a lot – Trump is the current elected statewide elected President until Jan. 19. But Biden is the elected President-elect. So two Presidents right? Facetious – ho-ho?
But already in transition President-elect Biden is doing presidential things even as incumbent President Donald does his best to intervene and intervene in the pursuit of some right to seek legal interventions – (as this gets was written earlier this week.) Note the following:
The American Constitution (or the electoral procedure) requires no concession speech from Trump. It is a gracious tradition to be welcomed.
What is unacceptable is that Trump has designated some agencies not to cooperate with Biden's transition team. He appears to be "rolling out" the required protocols until December 14 or until all of his legal challenges fail.
Trump surprised me and so much by voting more than 70 million votes. (No Biden landslide though his victory is still huge.) Trump and his "infected" millions, which means that the Republicans and Trump's "shadow" will be around for some time; it also states that the partition in the USA will take some "healing."
But why am I inclined to compare Trump's control of his Party with Dr. Bharrat's lordship over his uniform here? More later.
******
Two elections: Difference and irony
Things can be similar but not the same at all. Similar and common features and events may be apparent but so too will fundamental differences.
That's why I'm experiencing a restrained glee while watching the false mockery by the bold secretary of state Mike Pompeo and his Georgetown Ambassador Sarah-Ann Lynch.
The hopefuls even talk about some mysterious "Karma" as they opine that Pompeo wants to cast votes in US elections legally but ignores alleged "illegal" votes here.
So obvious – deliberately perhaps – misleading! So are there Lowenfields, Mingoes and Josephs throughout the US (polling / county stations)? Don't the American reports confirm victories as did our "CARICOM recount"?
I remain in awe that the Brigadier's troops either make them believe that they have actually been fooled. Or pretend to benefit their Party. I have my own collection – whatever any court dares to "find". But here's the supreme irony of PNC: for five months they used the Courts as Trump now does, but they are proud and "hopeful" over Biden's victory. Ho-ho!
******
Laptops and fiber-optics: if only…
The fellas and I were gyaffing the afternoon before. The talk was reminiscent of Mr. Jagdeo's One-Laptop Computer project.
Then Donald Ramotar's son Fiber Optic Cable which was to dramatically improve connectivity for all government and all countries. That last one cost poor taxpayers millions of dollars.
But what if? When confronted with those laudable projects there was no indication of any COVID-19 and today's need for virtual learning / teaching. But if…
Then one fellow started making a list of projects that cost us billions as utter failures under the passing PPP uniform. Billions that could have funded entire villages. It started with the Fiber-Optic cable and the Skeldon Estate.
Now you add five more and make sure there are no longer repetitions.
Think, think…
● 1) Why did the suspicious death of that four-day little girl cause me personal discomfort for hours?
● 2) What do world leaders say to President-Elect Biden?
● 3) Do you realize that the current Nandlall, Brassington, Singh, Ali, Westford government leaders all face (Court) charges under Brigadier Dress? Now the pendulum is swinging.
● 4) Facebook wagon says President Trump had a really bad year 2020: he contracted COVID, lost his job and his landlord tells him to move!
● 5) I welcome Mr Ashni Singh back – just because he knows and presents the English language brilliantly.
● 6) And I'm proud of Minister Vickram Bharrat's new natural resources (oil and gas included). He seems to have his own personal resources. The man has just donated a million, two hundred thousand dollars (cash plus) to the Berbice Cricket Board!
Until next week!