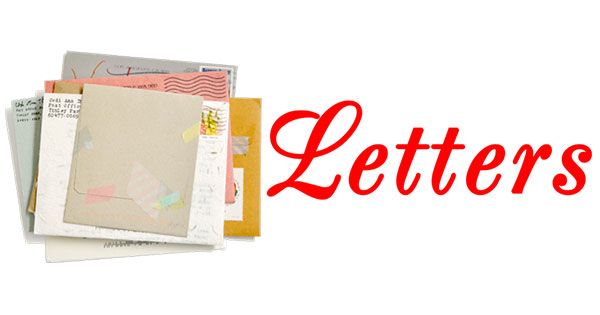 Dear Editor,
I have read with great concern news reports about the issuance of a decree by Venezuela's President Nicolas Maduro, with the support of the Venezuela National Assembly, which seeks to reinforce Venezuela's unfounded assertion of Guyana's Essequibo region and its associated maritime space. All Guyana must condemn and reject this reckless act on behalf of Venezuela.
The Government and the people of Venezuela must act responsibly, as well as respect international law and international agreements. Venezuela's assertion that the 1899 Arbitration Award that established the legal boundaries between the two countries is not valid, is currently drawing the attention of the International Court of Justice (ICJ), after being referred to that Court by the Secretary General of the United Nations in accordance with the provisions of the Geneva Treaty of 1966.
Article IV (2) of the Geneva Treaty empowers the Secretary-General to choose any of the methods expressed in Article 33 of the United Nations Charter to resolve the dispute peacefully. Both sides must let the ICJ process follow its course. Venezuela must respect the ICJ process and refrain from any statements and actions that may increase tensions between our two countries. I am sure, as has been the case with successive governments, that Guyana remains committed to respectful line relations with Venezuela and open to bilateral and multilateral negotiations with its western neighbor that would strengthen relations, other than an issue the argument which is now before a competent court of law.
With global coverage focused on current events in Washington DC, it should not be lost on anyone that Maduro conveniently chose his timing to issue his decree. But this strategy will not succeed.
Guyanese must be united on this issue and it is time for the opposition in Guyana to end its lack of government recognition and start engaging seriously and meaningfully. That would be a responsible and nationalistic move on his part at this time. It is hoped that the Biden administration's attempt to get the PPP / C government to be dismissed will be wishful and naive. That will not happen. However, the opposition can still pursue its election petitions firmly before the court.
We have a country to protect and build. Guyana must also make a concerted effort to strengthen international support for maintaining its territorial integrity, including military support should Venezuela be incorporated into the exercise of the military option.
Yours faithfully,
Wesley Kirton