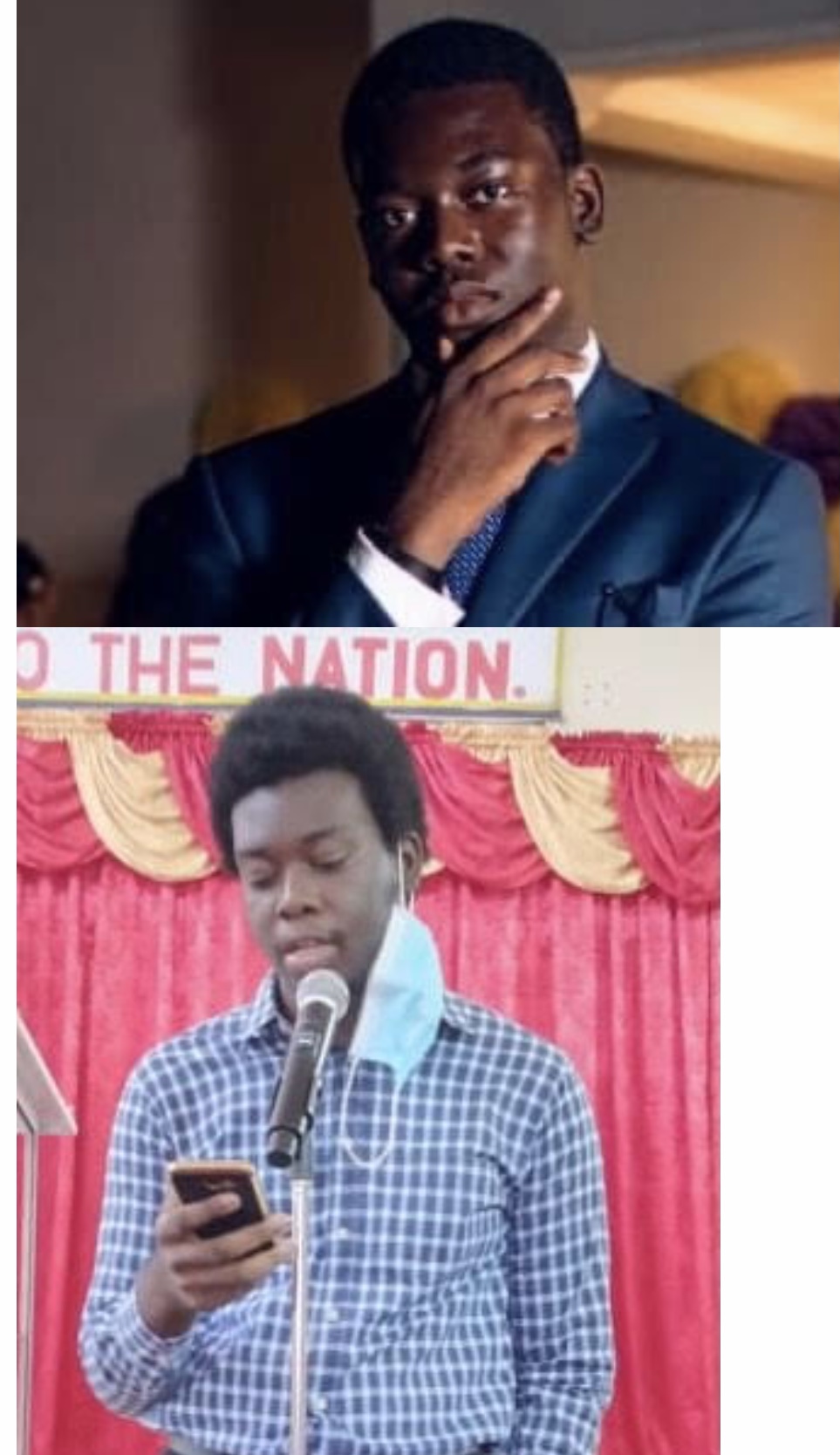 The body of Joel Skeete, 19, was found this afternoon on the West bank of the Demerara River in the vicinity of Belle Vue.
A family member confirmed tonight to this newspaper that after the discovery of the body, police had contacted the family and asked them to visit the funeral home. The relative who visited the funeral home after watching the body was able to confirm he was his, a cousin to mother Lorenza Griffith said tonight.
Police said in a statement tonight that the discovery was made around 1.45 in the afternoon and found Skeete lying face down. It was found among some rocks.
At the time of the discovery, the body was covered with dark gray long pants and a burgundy shirt, police said.
A statement from his family on Saturday said he was last seen leaving the barbershop at the Harbor Bridge Mall, Bagotstown, East Bank Demerara, at about 7pm on Wednesday. He was dressed in a dark red T-shirt, long dark gray jeans and red slippers.
Skeete was chief of Computer Science at the University of Guyana.