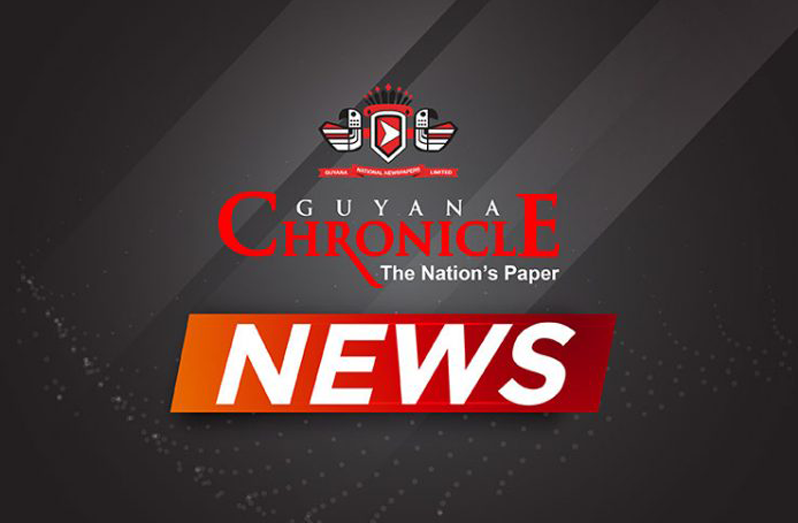 POLICE are investigating the death of a two-year-old baby in Lower Port Kaituma, Northwest Region, which occurred Tuesday.
Investigations revealed that the child, who had epilepsy, was resident with his grandparents; a 65 year old farmer and a 60 year old housewife.
Epilepsy is a central nervous system (neurological) disorder in which brain activity becomes abnormal, causing seizures or periods of unusual behavior, feelings, and sometimes loss of consciousness
Reports indicate that on the above date, the child was playing with his six-year-old cousin in the yard and had a sudden fall on the ground and stayed dumb.
Police said the child's grandmother, who was nearby, was picked up and rushed to Mabaruma Regional Hospital.
On that date, around 16:30 hours, the child was seen and examined by a doctor, who pronounced him dead.
The body at the Mabaruma Hospital Mortuary is currently awaiting an autopsy as investigations continue.