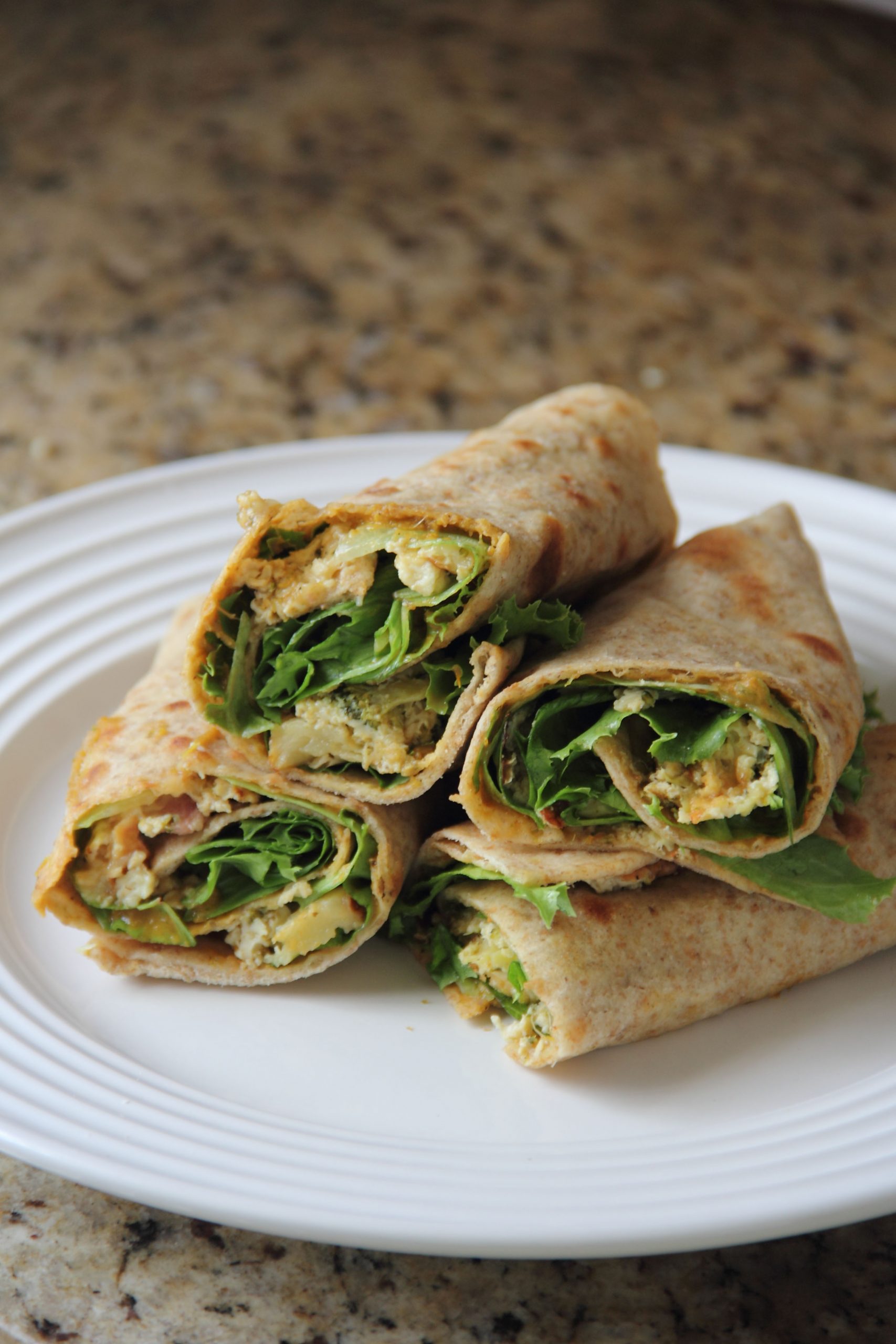 Weekends are all about delicacies. And while it's also the time we take to do many things to fill the Sunday lunch or dinner table – often with no space left to sit and eat at the table – this is the time some of us take to cut back on cooking. That's me these days. I find myself doing some things that I can use in many ways and yet I feel like I'm getting something different. Last weekend, it was a crust-free quiche.
You might ask, isn't frittata really a crusty quiche? The answer is yes. And frittata is everything you love for quiche without the crust. Confused? Don't be. Quiche is a French tart made of crusty crust filled with savory custard of eggs and cream, cheese, meat, seafood or vegetables. On the other hand, frittata is a dish of Italian meats, cheese or vegetables; think of it as a very big omelette. Apart from the crunch difference, frittatas contain very little or no milk. For this reason – the size of the dairy component – I call the dish I made a crust-free quiche.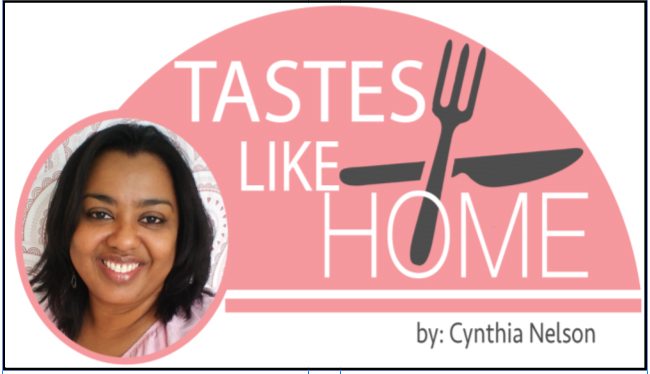 Very easy to prepare, a crust-free quiche is one of those dishes you can use for any meal: breakfast, brunch, lunch, tea, dinner. As a main meal, I got mine with a tossed green salad. When I had it for brunch, I chopped a piece of the leftover cold quiche as a skateboard and made a wrap along with crispy lettuce and dressed everything with home-cooked salsa. For breakfast and for dinner another night, I cut slices of the cold quiche and reheated them in a pan to form a crust and sandwiched them between bread.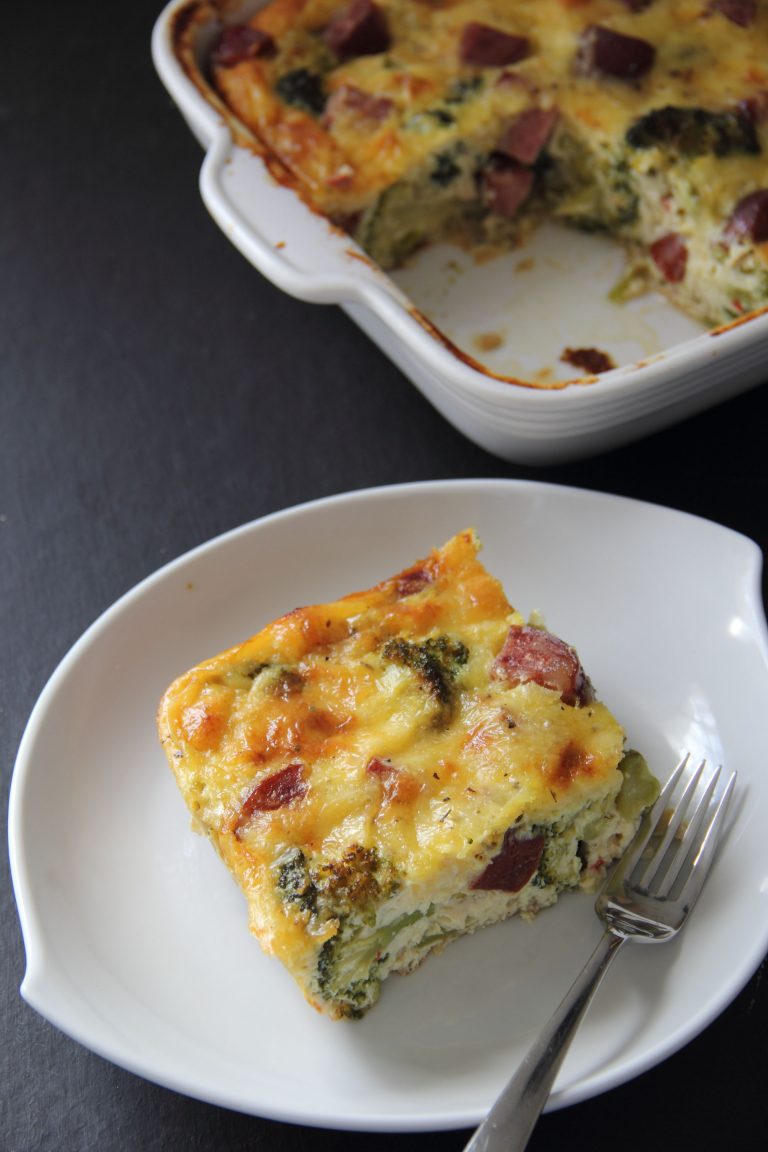 The basic ingredients for this crust-free quiche are eggs and milk (use cream / deodorant fat). The other ingredients suit your personal tastes and whatever you have available. Use any type of hard cheese or melted cheese you have; if smoked cheese is available, definitely add some. For meats – bacon and other cured meats such as ham, sausages (salted or if fresh, par-cooked before quiche addition), leftovers can be cut from roasts, canned meat in meats spam or lunch. In fact, whatever you have on hand. For vegetables, I prefer broccoli when making this dish but spinach (callaloo), corn, sweet peppers, carrots, green peas and tomatoes are all excellent additions. For aromatics, keep it simple, onions, scallions (green onions), chives and hot pepper mince will do the job.
For extra flavor, be sure to parcook the vegetables by giving them a quick sauté with onions, salt and pepper. If you currently want to, you can use your favorite dry or optional seasoning combination such as bespoke seasoning, Cajun seasoning, and so on.
Ready to try the crusty quiche? Here's how I did mine. Remember, adapt to suit your tastes and preferences.
Crustless Broccoli Quiche
Products: 1 x 9 inch dish or 1 – 8 x 8 inch dish
INGREDIENTS
● 3 tablespoons of vegetable oil
● ¾ cup of finely chopped onions
● Hot pepper mince to taste
● 4 cups of chopped broccoli flowers
● Salt to taste
● ⅓ cup of water
● 6 large eggs, room temperature
● 1 cup of full fat vapor / full cream milk
● Freshly ground black pepper to taste
● ¼ tbsp fine table salt
● 1 cup salted pork
sausage (optional)
● 3 whole scallions, thinly sliced
(white / purple and green parts)
● 1½ cup grated cheddar cheese grated
INSTRUCTIONS
1. Brush the ovenproof baking dish with oil and set aside.
2. Preheat the oven to 325 degrees with the rack in the middle.
3. Heat oil in a pan over medium heat and when hot add onions and pepper, toss to mix, reduce heat to low and cook until onions are soft and transparent (do not allow them to develop color).
4. Turn the heat back to medium and add broccoli, season with salt, and toss to mix with onions. Add water, stir, and cook until all water has disappeared; toss lightly between cooking. Remove from heat and set aside.
5. In a large bowl whisk together eggs, milk and black pepper along with ¼ teaspoon salt. Mix well to blend the ingredients; put aside.
6. To assemble the quiche, start by spreading the broccoli and all of its drops into an even layer covering the bottom of the dish. Scatter the sausages and scallions over the broccoli in an even layer. Sprinkle the cheese in an even layer.
7. Pour the egg mixture over the assembled ingredients; use a dinner knife to gently move the ingredients helping the custard to filter down.
8. Transfer to the oven and bake for 50 minutes or until the custard is set, and the top is golden brown. Remove from heat and place on a wire rack to cool. Allow to cool for 15 – 20 minutes before cutting.
Enjoy!
Cynthia
www.tasteslikehome.org