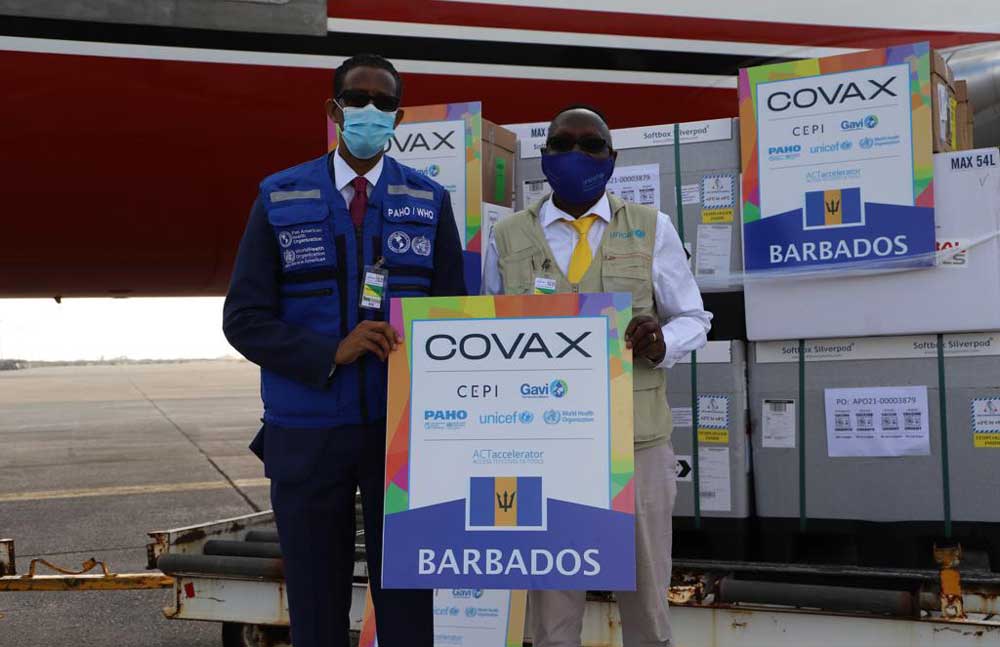 (Barbados Nation) The number of COVID-19 deaths moved to 44 after the death of a 52-year-old Barbadian man on Tuesday, April 6.
He had chronic non-communicable disease and spent 14 days at Harrison Point Isolation Facility before succumbing to the virus.
Also, six new positive COVID-19 cases, one male and five female, were recorded on Tuesday. They were identified from 558 tests conducted by Best-dos Santos Public Health Laboratory.
Eight people also recovered and were released from isolation. There are now 96 people on their own. This is the first time since December, 31, 2020, that the cases alone are under 100.
Barbados confirmed cases of COVID-19 3 reached 697 (1 788 women and 1 909 men). There were 3 565 recoveries.
To date the public health laboratory has carried out 144 155 tests.
To date, 63 738 people, including 26 344 males and 37 394 females, have been vaccinated as part of the National Vaccination Program for COVID-19.
First doses will resume for one week from Thursday, April 8 to Wednesday, April 14. (BGIS)