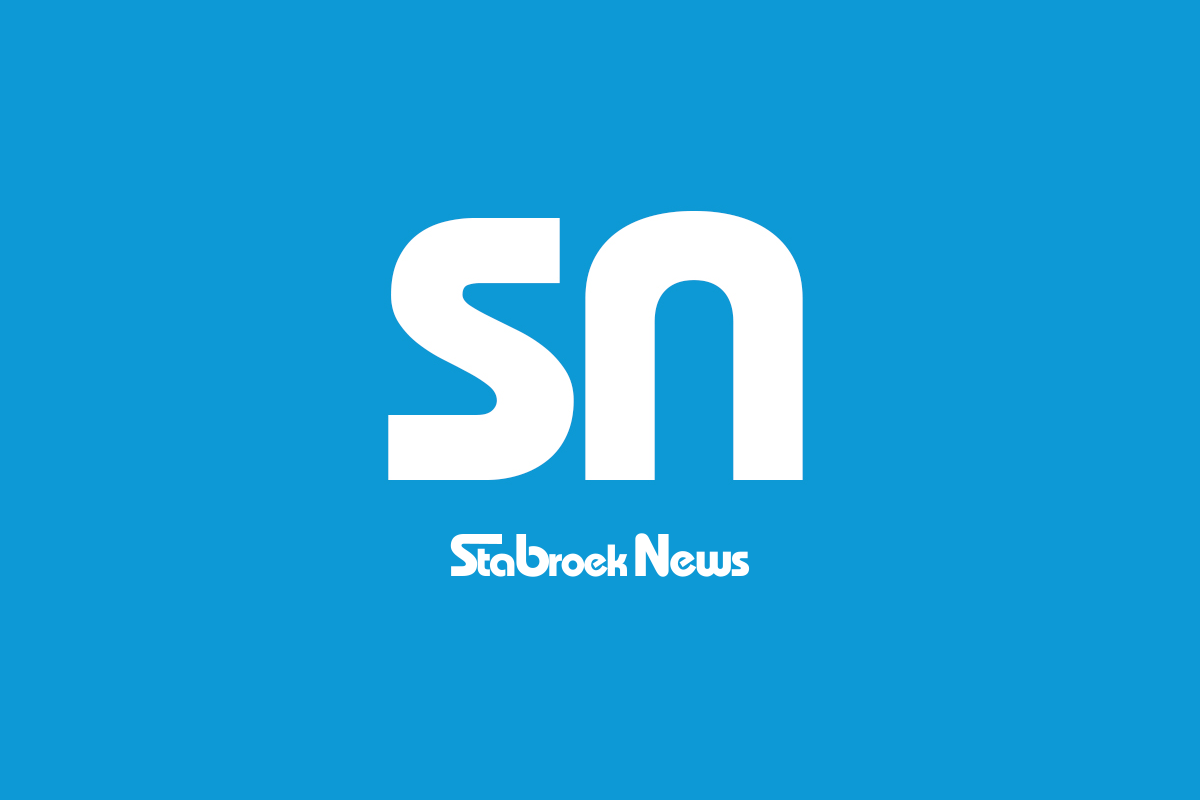 The available evidence continues to make a fairly strong case for asserting that the extent to which the Principal Business Support Organizations (BSO's) consider themselves responsible for the meaningful supervision of the steady growth and development of small and small businesses very limited. I must hurry to add that this is not to say that there have not been periodic BSO interventions to create one-off market related opportunities for small businesses and here we note, as we have done before, initiatives undertaken by the Guyana Manufacturing & Services Association to provide micro businesses and small businesses in agro processing, craft and some of the various creative industries with market opportunities particularly through its UNCAPPED and Farmers Markets events, which measure fair of success have attended to all of them. One might add that the success of these events appears to be largely attributable to individual BSO officers, operating at executive level, including GMSA executive President Shyam Nokta and his colleague on the executive Ramsay Ali, the CEO. of Sterling Products Ltd.
That said, there is no persuasive evidence, as this newspaper knows, of any serious effort being made to embrace small and micro businesses, the so-called 'hustlers', as members of any BSO fraternity high profile.
It has not escaped the attention of the Stabroek Business that our BSO's have, for some time now, become deeply engrossed in the country's emerging oil and gas sector, especially in circumstances where there are 'disadvantages' considerable effort to be gained from this effort. . Here, the point must be made, once again, that this is not in any way a criticism of the BSOs agenda. Indeed, it would be negligent in their right to seek legitimate gains that might exist in the oil and gas industry that could potentially benefit the businesses themselves as well as the country as a whole. That said, and the nature of private enterprise notwithstanding, one ventures to suggest that there is an ever-growing imbalance between what, we repeat, are the legitimate legal local content benefits stemming from the industry oil and gas and any significant ones and ongoing concern about the fate of local small and medium-sized businesses.
No one asks the BSOs to be the gods of all causes that seem worthy. What is surprising, however, is whether we would be far more likely to seek a holistic improvement in the country's private sector if, for example, the PSC did not open a highly visible and functional window that allows access to ' even the smallest businesses. to the kind of advice and other technical and training types that would help support the growth of small and micro businesses at this time. There has certainly been no gesture – as far as we know – up to this time on the part of our high-profile BSOs to intervene as best they can, including implementing a strong government demarche to argue for putting together some sort of structured rescue plan and serious for those small and small businesses that, despite the efforts of the Office of Small Business (SBB), though many may have 'gone under' by this time due to the injury caused to the country's economy by the a COVID-19 pandemic.
Our BSO needs to be reminded that creating a robust framework for supporting the strengthening of small and small businesses, in many ways that are clearly visible, will have a positive knock-on effect on their own businesses to say nothing of how circumstance affecting job creation, enhancing overall business growth and consolidating a much-needed entrepreneurial spirit.
But those may not be the key issue here. The transformation of attitude this comment seeks must stem from a vision, a private sector vision, that makes the connection between the growth and development of micro and small businesses and the burning of the profile of private enterprise as a whole, a point we in it only if private sector leaders begin to advocate more strongly the view that the legitimacy of what one might call individual busyness cannot be allowed to stifle the ambitions of those who need help, in many cases significant help, to remain into the race.
Here we can begin, first from the government, firmly reiterating its commitment to the recovery and survival, as the case may be, of those small and small businesses that have been COVID-19's primary business not just through some form of wake up a public statement but by nailing its colors on the mast through a plan – backed by adequate resources – to help those enterprises recover. We need a much more serious persuasion that the BSOs are ready to be their brothers' keeper.