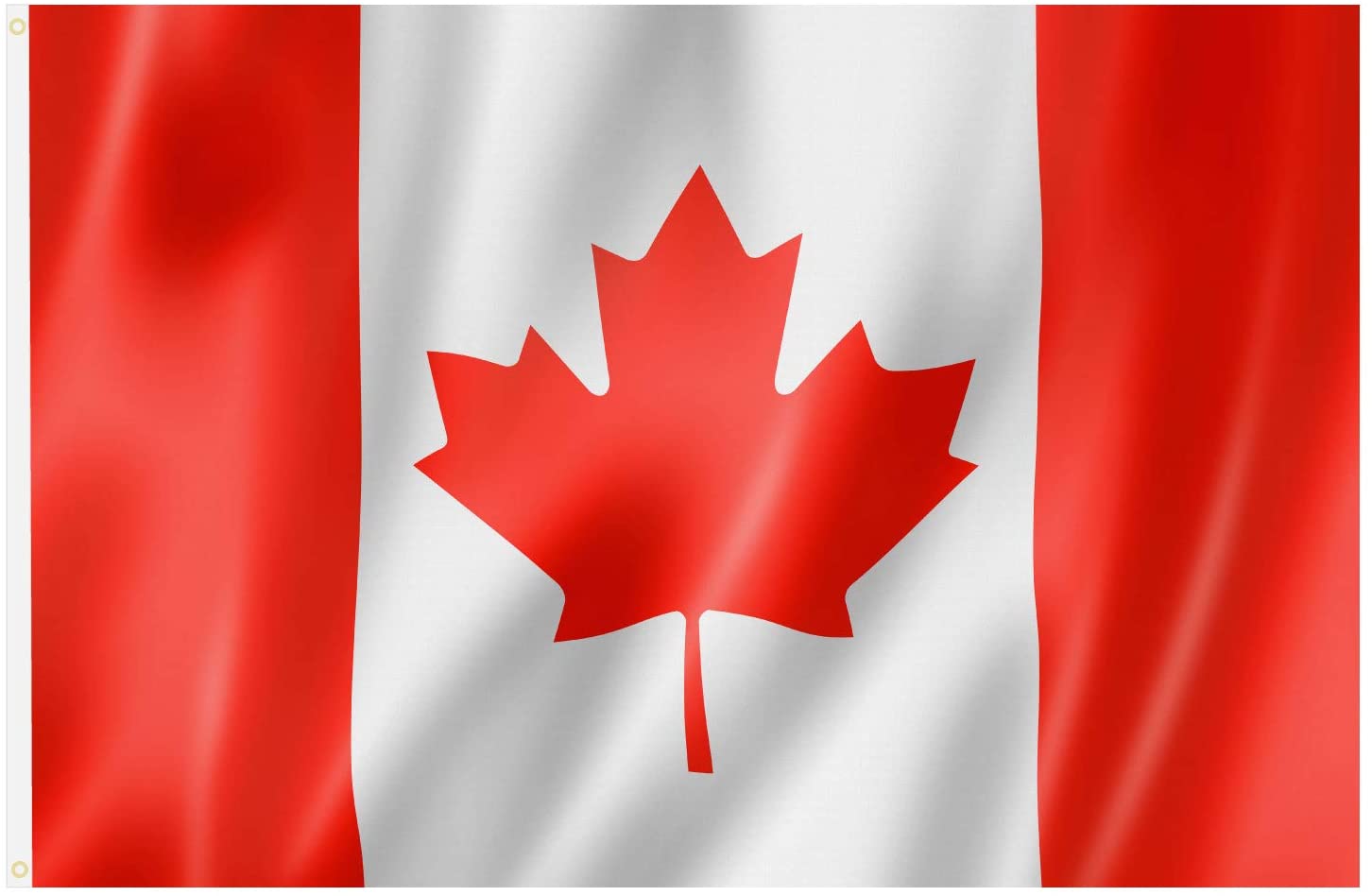 Canada has now added its voice in calling for the release of illegally detained Guyanese fishermen and their immediate shipping by the Venezuelan Government.
"Canada is backing Guyana to call for the immediate release of two Guyanese ships detained by the Maduro regime. We reiterate our call for respect for international law, "Canada said in a statement this morning.
Guyana has again called on the Venezuelan Government to release the 12 Guyanese fishermen and the two boats detained last week by the Venezuelan navy.
The plea was made by Minister for Foreign Affairs and International Cooperation Hugh Todd during a speech to the National Assembly this morning.
He said Guyana "encouraged Venezuela to free our Guyanese nationals and their fishing vessels and refrain from acts that violate international law and threaten the peace and stability of the region."
Minister Todd further informed the House that he had a virtual meeting with his Venezuelan counterpart, Foreign Minister Jorge Arreaza, last Monday to discuss the retention of the fishing vessels and crew and the status of their release.
It was reported that the Venezuelan Foreign Minister had ensured that crew members were treated with the utmost respect for their human rights and was committed to pursuing their early release.
In addition, Minister Todd stated that the Government of Guyana is encouraged and encouraged by the support of the international community on this issue.
Several countries and international organizations have echoed calls for the release of Guyanese prisoners as well as for Venezuela to subscribe to settle the border dispute case through the International Court of Justice.