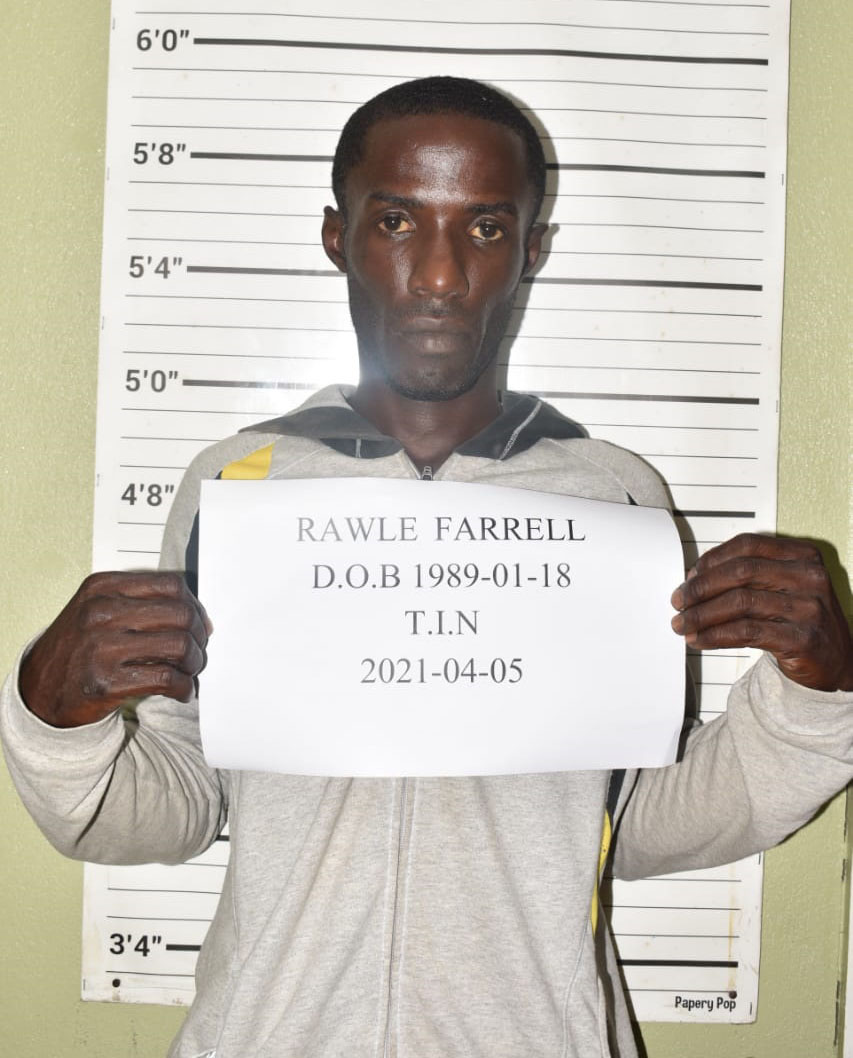 The Customs Anti-Narcotic Unit (CANU) has denied accusation that its ranks were not wearing CANU emblems during an operation at the Dazzell Housing Scheme on March 29.
According to attorney Eusi Anderson his client Rawle Farrell was forced to flee for his life after members of the Unit released no less than five shots to his address when they visited his home around 3 pm on the day in question. The men who claimed had no identification marks and did not identify themselves to the occupants of the Dazzell Housing Scheme properties.
"Seeing several unidentified armed men leave an unmarked vehicle with guns pointed and pointing … Farrell fled for life. Ranges from CANU started firing shots at… Farrell who was armed and fled the scene for his life. No less than five shots were fired at him, "the statement from Anderson claimed.