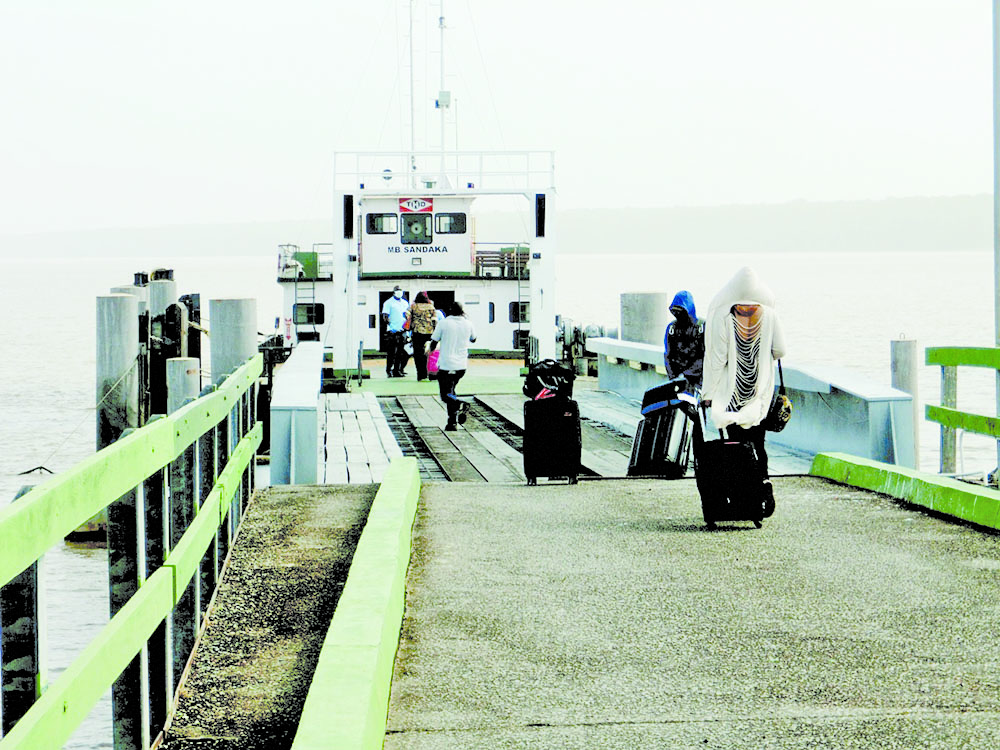 Home
News
Compulsory 7-day quarantine for people traveling to Suriname
The Surinamese Government has revised their COVID-19 protocols for arriving passengers, and the new requirement enforces quarantine for seven days upon entry into the country.
The Guyana Ministry of Public Works advised on the changes on Saturday, stating that everyone entering the country, either by air or by ship, must have a negative PCR test. These measures will take effect immediately.
Prospective travelers were told that a curfew was in place between April 10 and April 11 between 18:00h and 5:00h; April 12 to April 16 between 20: 00h and 05: 00h; April 16 to April 19 from 20: 00h (full lock-in) to 05: 00h; and April 19 to April 23 between 20: 00h and 05: 00h.
The Suriname Tourism and Hospitality Association has outlined 55 rooms and hotels open for quarantine, all of which are listed on the Ministry's Facebook page.
Public Works Minister Juan Edghill has said this decision was made by the Dutch-speaking country after assessing the current situation of COVID-19 there. As it changes, Guyanese will be informed accordingly.
"The Suriname Government has put in place new measures because of what's happening in Suriname as it relates to COVID-19… As soon as we could get any changes or any adjustments, we will inform you but this was a decision and made by the Suriname Government and we have just received notice of that, "the Minister informed.
Suriname has operated "full lock mode" at weekends and as such, the ship will not operate next Sunday as previously scheduled. Instead, it will be facilitated on Monday.
The Minister of Public Works claimed that, over time, the Ministry of Health will advise authorities on which protocols should be adopted in Guyana to increase travel safety.
In February, the Guyana-Suriname ferry service resumed operations for residents of the two neighboring countries following months of closure due to the COVID-19 pandemic. Edghill reiterated that any international agency or diplomatic officer through the Ministry of Foreign Affairs and International Cooperation would need special clearance.
Guyanese can receive PCR testing at all approved medical institutions that carry out PCR testing in Guyana while Guyanese in Suriname can conduct their tests at Suriname Public Hospital and MeDiLab in Paramaribo. Passengers are also asked to obtain all travel documents required to travel to Suriname prior to COVID-19.
The Guyana-Suriname ferry service has been closed since March 14, 2020 – days after the first COVID-19 outbreak was reported in Guyana, prompting the closure of all ports of entry. (G12)
Read More Interesting Content