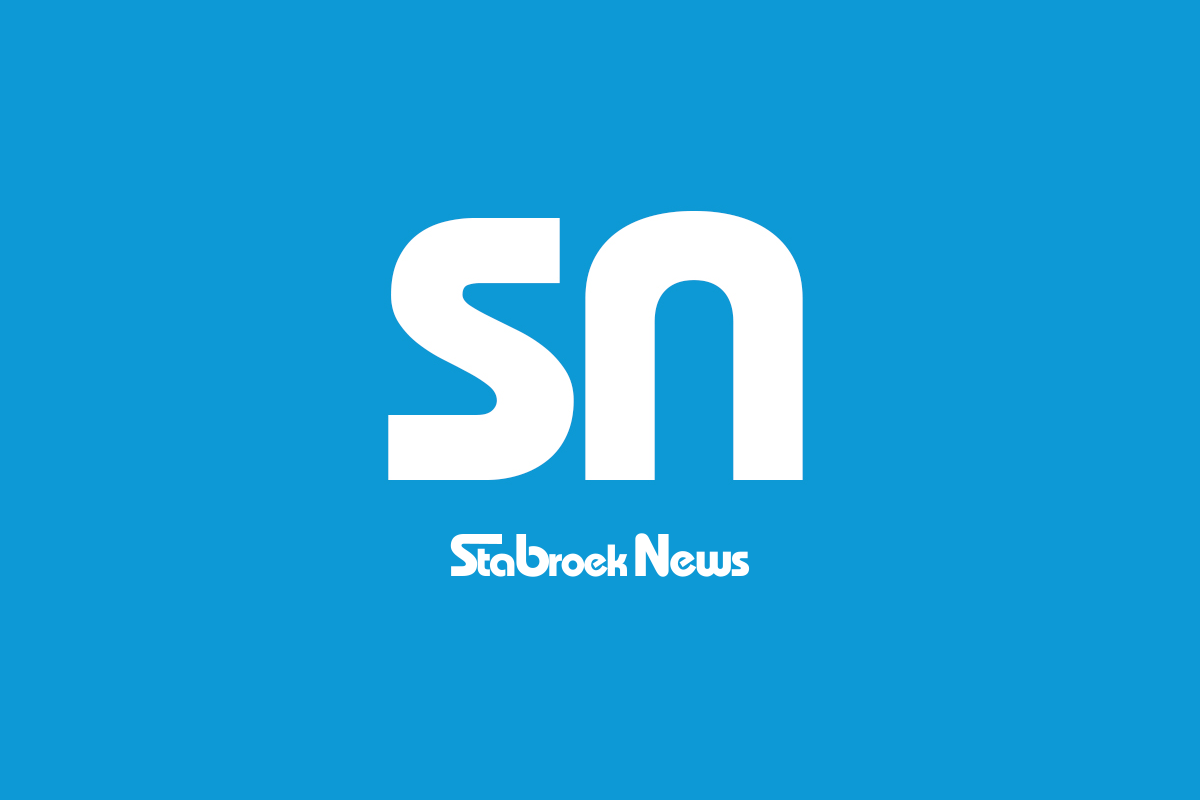 One suspects that any 'true' Guyanese will be looking forward to having to sacrifice their Christmas vacation because of the COVID-19 pandemic … but most people hedge their bets. One accepts, however, that some people will hedge their bets because of a 'on and off' curfew move that has played havoc with the private sector and has not seen any break in the number of reported cases. Indeed, while there has been a noticeable increase in the wearing of face masks in public, over the past month, in particular, cases of torture of the current curfew remain high. There is an apparent decision among many residents of coastal communities, and in particular the capital, Georgetown, to ignore the boundaries set by the authorities and there is no serious evidence that the enforcement measures are having the kind of impact it should.
That aside, there have been clear recent indications of a decision to publicly push back against the specific curfew hours from organizations that really should know better. Last week, perhaps surprisingly, the Private Sector Commission responded quickly to an official warning given to one of Georgetown's oldest entertainment organizations for alleged breaches of curfew restrictions. The response seemed to say nothing more than that the authorities were 'picking' on the establishment in question when the horses, in curfew crime, were bolting in all directions.
The event is a microcosm of a broader problem – a tendency for people to offer different kinds of push back against the reality that COVID-19 is not budging, at least not yet. In fact, the pandemic concerns have not disappeared; the simple fact, however, is that some people see the current circumstance as a battle for preserving a lifestyle that they are far from ready to give up. "… Otherwise, what else is there to live for?" a university student who had traveled from the East Coast asked us for a birthday present for a close friend of ours last weekend.
The protocols associated with social distance will not be easy to enforce in a confined capital, with limited policing facility during the busiest, busiest holiday period of the year. Evidence of the scale of the challenge has already begun to emerge. By early this week it appeared that the transformation of downtown Georgetown to consider the season had become a trifle early. A stroll down Regent Street provided tangible evidence of that transformation. Businesses seem to be taking no chances of getting authorities' 'call time' at the push curfew hours we've been enjoying over the past few weeks.
To say that the coronavirus pandemic has changed our lives is to commit to an understatement. The changes we have had to make challenge us in a variety of ways and even though the decision many people have made to pretend simply to not exist is tantamount to a kind of recklessness , the argument you get of those types is that it is better to assume posture que sera sera than to die of accumulated stress and fatigue. That, indeed, was the position taken by a spokesman for a group of elderly men who, raining or humming, play dominos – unmarked, mind you – in a crowded corner of the city.
This week downtown store owners were reluctant to talk. They kept a close eye on the early manifestation of the 'Christmas crowd'. Their 'intelligence' on pay dates in both the public and private sectors has influenced their switch to the Christmas approach and their adherence to the old saying of the "early bird" and "worm" was very evident. As one Regent Street shop owner told us, "You never know when an even tighter curfew could come. We must catch it while we can. "
The shoppers were more talkative. A young girl with a baby in arms told us outside the Water Street store that she was planning to enjoy "Corona Christmas." Her kindness reflected that enigmatic sense of humor that is uniquely Guyanese. He subsequently sought a recommendation from our correspondent as to where he could find a "good" pressure cooker at a manageable price.
It has become commonplace for young men – teenagers, some almost as young as twelve – to suddenly appear on city center streets during the busy hours. They ride what appear to be purpose-built bikes at breakneck speed, moving them as if they are physically attached to their mode of transportation, seemingly always ready to break into some kind of unpredictable action. A group appeared on the sidewalk outside the Regent Street store and two heavily armed guards lifted from their stools to make their presence more pointed. The cycling crew rode away… gingerly, one of the armed guards watching them until they were out of sight.
This week, shoppers we spoke to were animated about the likelihood of curfew-related restrictions being removed to an hour earlier at the peak of the Christmas season. What may not have helped here is what has been reported as listing Guyana by the United States as one of those high-risk countries for travel as far as the incidence of coronavirus is concerned.
When we 'hit the streets' on Tuesday, some Regent Street shops were operating at 'full throttle'. The frenetic environment normally associated with the season had not yet gone into high gear, but the signs that more was to come were clear. This year things are different, but it does not seem different enough to deny Guyanese the opportunity to properly celebrate what is undoubtedly the 'best time of the year'.
It is clear that it is the social isolation considerations that pose the greatest challenges. By Tuesday, midweek, with Christmas Day only a month away, the pavements had once again become far too inadequate to allow for the social isolation protocols … and based on what is already happening in localities shopping downtown, there stops at the buzz of shoppers rubbing shoulders to get their shopping done. Here, the point should be made that it would be an act of the extreme impulse to take babies and young children into the grove of downtown Georgetown in the coming days and weeks to face, at the same time, the crunch and ' r coronavirus.
Between last weekend and Tuesday, the number of street vendors who had set up stands at viewpoints in downtown Georgetown increased significantly. You get a sense that there is more to come. We were happy for such a break as the street vendors had afforded. Among business men and women, they were the hardest ride and as their presence in numbers is likely to create knots on the sidewalk where shoppers stop to patronize it, it is not beyond the realm of the possibility that the powers can which can frighten their sales activities. Whatever happens, one hopes that this core constituency will have the opportunity to demonstrate their trade in security.
The kind of Christmas we get will depend on the official 'call' on the issue of coronavirus and the additional public threat it is likely to pose, going forward. That will be decided by the relevant authorities. What this means is that the kind of Christmas we get, at this point, is impenetrable. We can do nothing more than hope for the best.