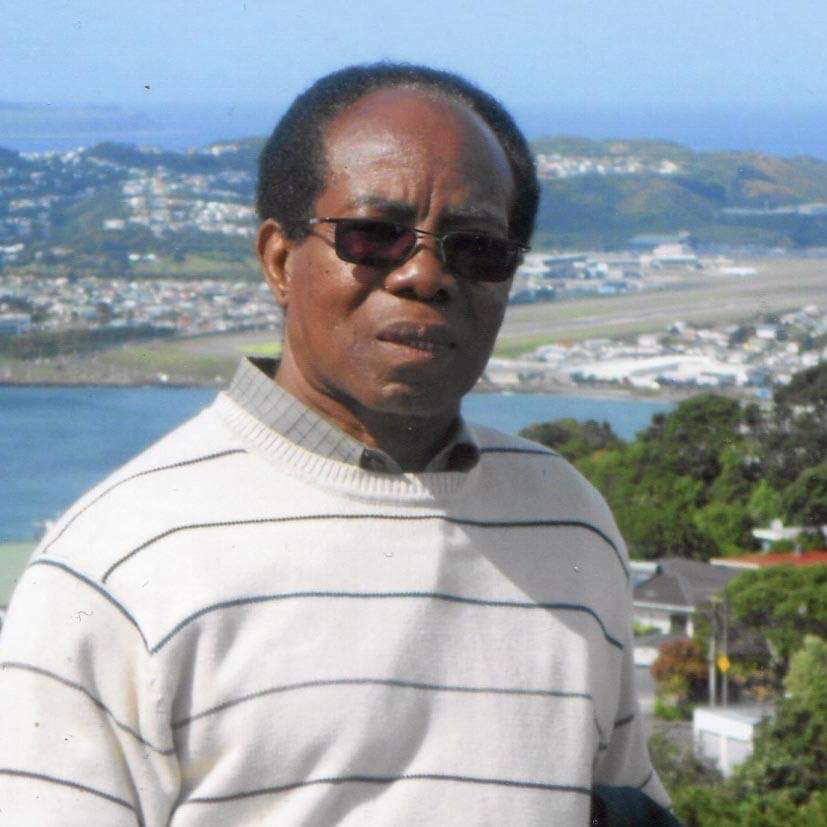 Guyanese Dennis 'Dan D' France from the United States has released three new singles.
The Rhythm and Blues and Pop singer / songwriter's latest songs are "You Left Me", "She Lickin", and "We Got Oil" and follow the heels of his previous release, "Let's Celebrate Guyana," which was about first time in time for Mashramani this year.
'You Left Me' tells the story of broken relationships while "She Lickin" was crowned following an incident where Dan D once sat on a train across from someone who ate their food to take him out in a hurry and to turn it into a funny song. "We Got Oil" is self-explanatory: it details Guyana's recent oil discovery. This song and four others were composed in 2018.
Dan D said that the three releases are Reggae and Calypso pieces and are part of his 'Never Too Late' album. The album got that name because of Dan D's personal experience in pursuing his dreams of becoming a singer. "The title of the [album] is if you have something in mind, it's not too late to do it, especially if it's contributing to the arts. It might not be worth it but try to live your dream, "he said in a previous interview.
He explained that the plan was to release the album in May this year as it was ready since last year but due to delays with record producer Phillip Nichols, of Philgloton Studios in Brooklyn, it is still being released.
The musician has also been affected by the COVID-19 pandemic, which has lost several people it knew. "The pandemic has put more humidity on things. Some of the people I knew passed on …[which] has affected my enthusiasm for word writing. It's a slow process. There is a lot of uncertainty going forward and entertainment is changed in many ways. But I'm hoping to release a few more songs in the coming months .., "says the singer.