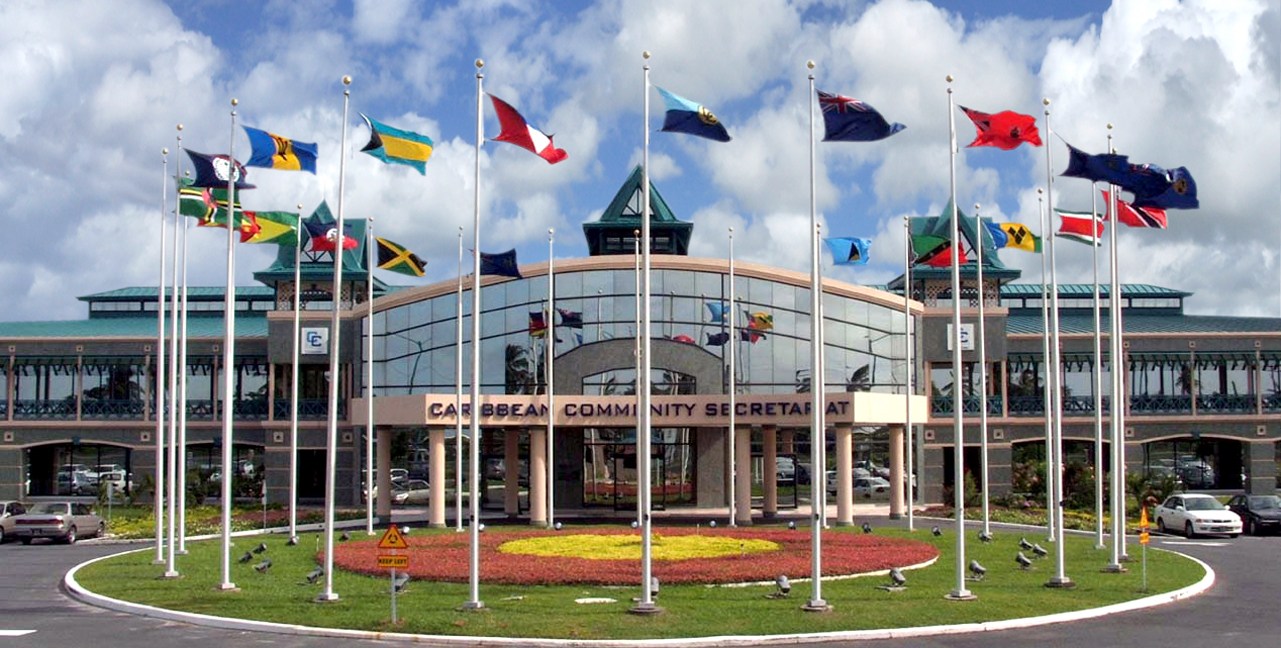 … The importance of "defense diplomacy" identified by the Chief of Staff
By Jarryl Bryan
Diplomacy remains an integral tool in Guyana's arsenal and in light of Venezuela's recent aggressive actions against Guyana, the importance of diplomacy has taken center stage in the national effort.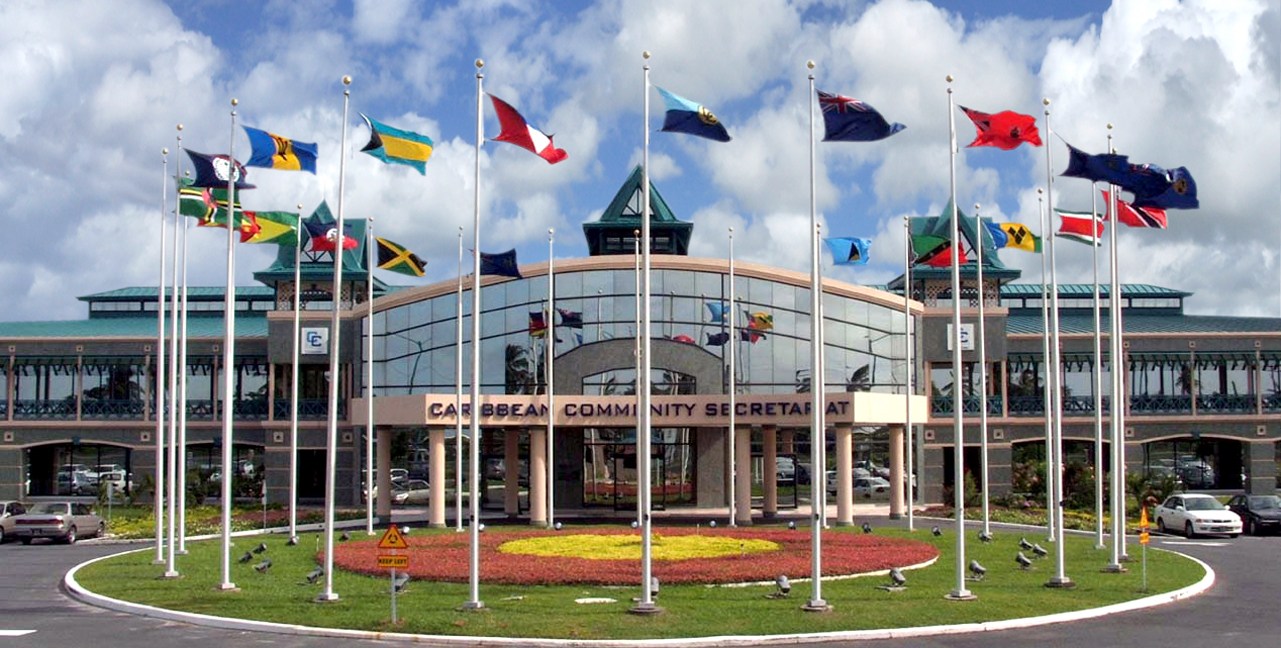 Guyana's international relations efforts have brought the verbal support of the Caribbean Community (Caricom), the American Provinces Organization (OAS) and members of the international community including ABC countries (United States, United Kingdom and Canada).
On Saturday, President Dr Irfaan Ali delivered a presidential address, followed by a panel of top officials asking questions from the public and the media. The whole panel emphasized the importance of pursuing diplomacy to resolve the issue and to avoid armed conflict. According to Border Adviser Carl Greenidge, diplomacy is Guyana's first response.
"In international relations, the first reaction of allies and members of the international community who may not be allies is to use diplomatic methods. The first response is not to meet the violation of international law with force. They use various devices in their mode as recalculation continues. "
"So don't expect tomorrow that the international community will send troops and boats overnight, to solve this problem. They will bring pressure to bear on Venezuela and intensify it, until they consider any other necessary action. "
President Ali, meanwhile, noted that their diplomatic efforts are bearing fruit with the condemnation that has flowed against the Nicolás Maduro regime.
"We have strong condemnation from international organizations and bilateral partners, from Caricom (Caribbean Community) itself (against Venezuela). That is the first step, to get this international condemnation. And there is international support for Guyana. "
"As I said, we are pursuing the resolution of this conflict. We are committed to the International Court of Justice, to peaceful resolution and also to diplomacy. And through diplomacy, we have seen overwhelming support for the cause and cause of Guyana, "said the President.
Defend the territory of Guyana
Meanwhile, the Chief of the Guyana Defense Force (GDF) Brigade, Godfrey Bess, noted that while the GDF is committed to the defense of Guyana territory, the clear intention is to resolve the issue peacefully through the International Court of Justice (ICJ) and "The defense of diplomacy. "
"We continue to cooperate and work with our friendly militaries in the Caribbean and further afield, which includes our Brazilian and Suriname neighbors. Our troops are strategically placed to secure Guyana's marriage … even though our military may be small, I am leading men and women with big hearts to defend this country, "he said.
On January 21, two Guyanese-registered fishing boats and a 12-man crew operating off the coast of Waini Point in EEZ Guyana were intercepted by a Venezuelan navy Commandante Hugo Chavez GC 24, which illegally crossed Guyana waters.
The Venezuelans boarded the ships and the captains were instructed to charter a course to Port Guiria where they were detained and are being detained to this day. The men have since been brought to court in Venezuelan and reports indicate that they will be held in custody for about 45 days pending an investigation.
Since then, however, several countries have condemned Venezuela's actions and urged the Spanish-speaking country to release the fishermen. Last week, the OAS Permanent Council met to discuss, among other things, the tensions between Guyana and Venezuela.
During a virtual Permanent Council meeting, Guyana's Permanent Representative to the OAS Riyad Indigenous informed the Council of Venezuela's recent actions and several countries on the Council took a firm stance against Venezuela, including the United States, Canada, Trinidad , Brazil, Antigua and Barbuda and Belize.
The Permanent Council is one of the two main political bodies of the OAS, the other being the General Assembly. The Permanent Council oversees the maintenance of friendly relations among the member states and, for that purpose, effectively assists them in the peaceful settlement of their disputes. (G3)
Read More Interesting Content