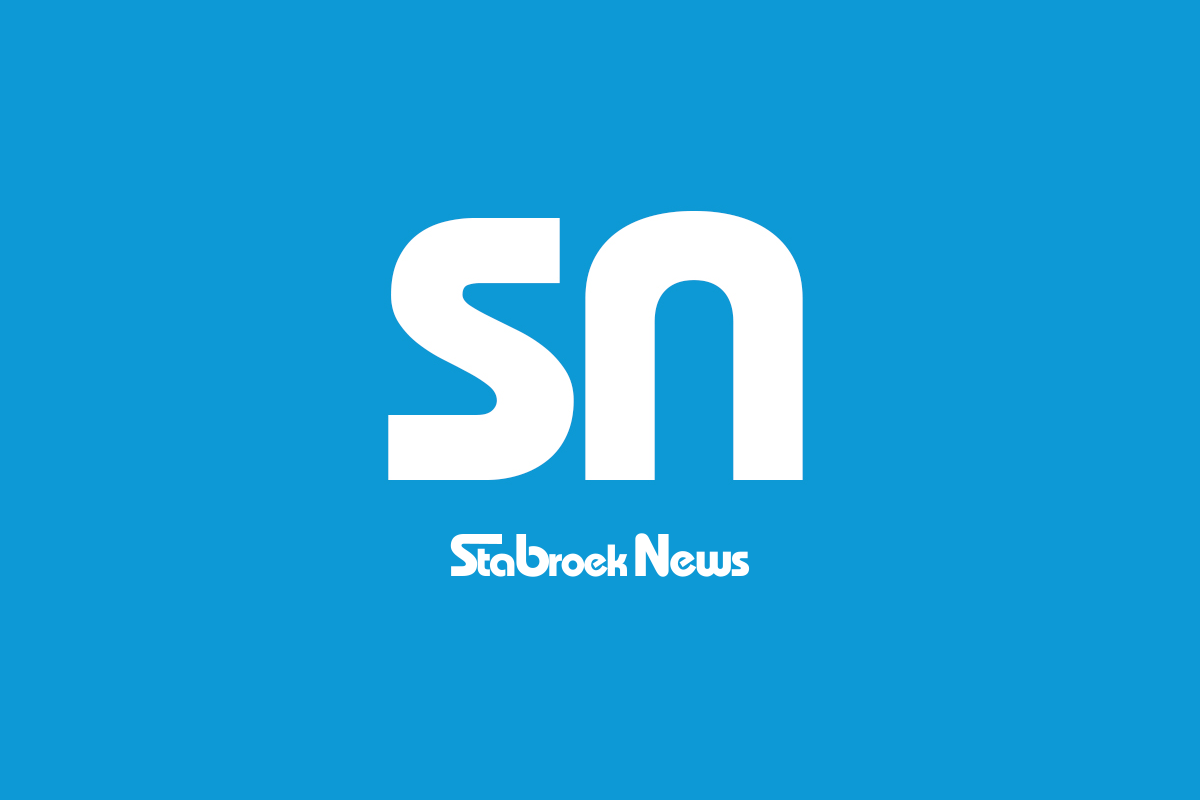 Yesterday a radio DJ was stabbed during a debate with a colleague at HJ 94.1 FM studio located on Lance Gibbs Street, Queenstown.
The DJ has been identified as twenty-eight year old DJ Yannick.
Police said in a statement that the stabbed man said he had come into contact with the suspect upon arrival at his workplace, followed by an argument.
The report said the suspect then armed himself with a Guinness bottle that he subsequently broke and dealt with DJ Yannick four stab wounds to his face before compensating for his escape.
DJ Yannick was taken to Georgetown Public Hospital where he was seen, treated and released by a doctor on duty.
Investigations are ongoing and efforts are being made to contact the suspect.
Meanwhile, a statement issued by HJ 94.1 FM Controllers indicated that the studio had suspended the independent program and the two men involved from the airwaves.
Management said the incident happened in the radio studio between the independent DJ and his selector during their program.
The statement further explained that the two men involved are independent deejays who otherwise buy airtime from the radio studio to air their weekend programs.