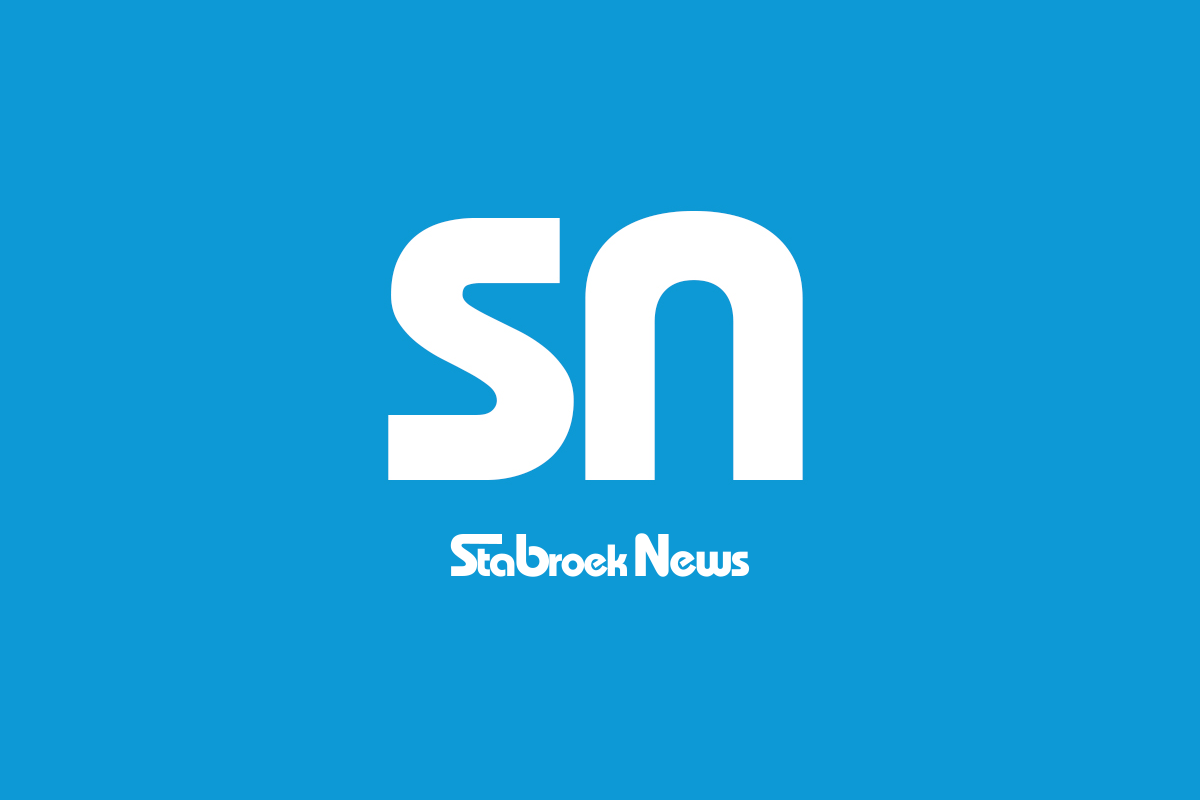 At 9:15 this morning, Chief Justice Roxane George-Wiltshire SC will begin hearing arguments in the petition challenging the March 2nd, 2020 General Election results.
Given the COVID-19 pandemic, the issue will continue to be more or less facilitated and individuals wishing to pursue the live case can access the hearing on YouTube via https://supremecourt.gy/claudette- thorne-et-anor-v-keith- lowenfield-et-al
Petitioners Claudette Thorne and Heston Bostwick want the court to decide, among other things, questions as to whether the elections have been held lawfully or whether the results have been, or could have been, held affected by any unlawful act or omission and consequently, whether seats in the National Assembly are lawfully allocated.
The main opposition of APNU + AFC had filed two petitions challenging the results. Back in January, however, the Chief Justice rejected the other petition after finding that Party presidential candidate David Granger had not been submitted in time.
Results of a national recount of all the votes cast showed that the PPP / C had won the elections with 233,336 votes over the 217,920 that the coalition secured.