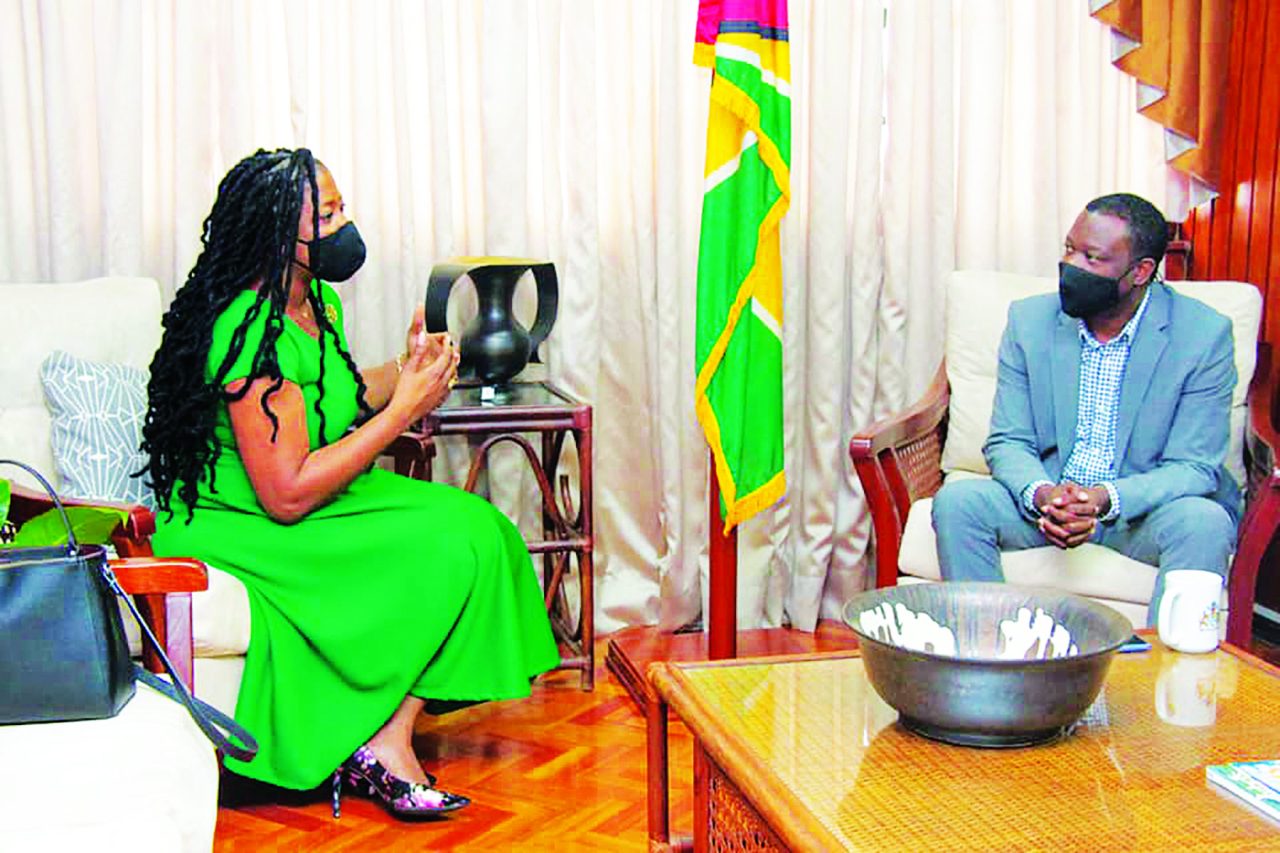 … Opposition Govt stands as one on Venezuela bully
On Wednesday Foreign Affairs Minister Hugh Todd met with his shadow counterpart, Opposition Member of Parliament Amanza Walton-Desir on Guyana's border dispute with Venezuela in a rare show of bipartisan unity.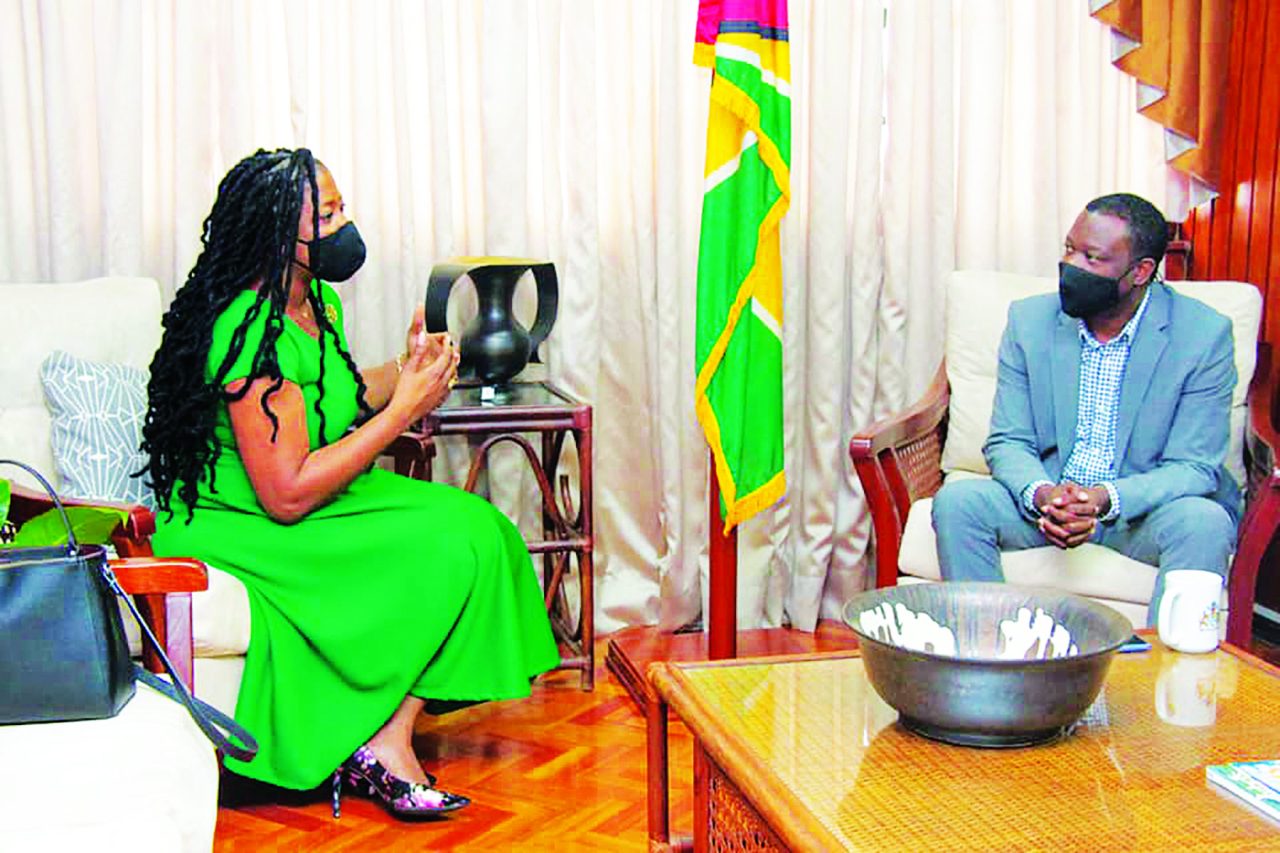 According to a statement from the Ministry of Foreign Affairs, the meeting was convened to discuss Venezuela's recent actions including the illegal detention of two Guyanese fishing boats and their 12 crew members.
"The Foreign Minister gave an update on the detention of the crew and ships and the Government's efforts to ensure their safe return … Minister Todd and Ms Walton-Desir echoed the need for a bipartisan approach between Government and the Opposition on issues related to the Guyana-Venezuela border debate and welcoming an ongoing dialogue on the issue. "
According to the statement, Walton-Desir expressed the support of the parliamentary Opposition – the A Partnership for National Unity / Alliance for Change (APNU / AFC) – to the Government on the Guyana-Venezuela border debate in registering its welfare concerns. of the fishermen.
"Furthermore, the Foreign Minister reiterated the Government's position on inclusive governance and called for similar commitments from other shadow ministers to their subject Ministers," the statement added.
Cordial meeting
Meanwhile on her own social media page, Walton-Desir released a statement in which she described the meeting, which she requested, as cordial and revealed that one of her suggestions was for the Government to embark on a public education campaign.
"At today's meeting, Minister Todd outlined the steps the Government has taken to date which includes protest notes to several international organizations and direct engagement with his counterpart in Venezuela. He also reiterated that his Ministry is in direct contact with the affected families while we await what must be a diplomatic solution to the issue. "
"Importantly, I underlined the need for the Ministry to embark on a public education campaign so that all Guyanese men, women and children can properly understand and articulate Guyana's position as it relates to Venezuela's repeated allegations," the MP explained .
The meeting between the two opposition party politicians echoes the unity demonstrated by Opposition Leader Joseph Harmon, who released a statement a day after President Dr Irfaan Ali's address to the nation condemning Venezuela's January 7 decree which renewed its illegal claims to Guyana's maritime space.
Last week, the two Guyana-registered fishing boats operating off the coast of Waini Point in the Guyana Unique Economic Zone (EEZ) were intercepted by Venezuelan navy ship Commandante Hugo Chávez GC 24, which illegally crossed Guyana waters .
The Venezuelans boarded the ships and the captains were instructed to follow a course to Port Guiria where they were detained, to this day. The crew of one of the ships, Lady Nayera, includes Captain Richard Ramnarine and his crew members Ramlakan Kamal, Nick Raghubar, Javin Boston, Michael Domingo, and Joel Joseph.
The other ship's captain, the Sea Wolf, was Captain Toney Garraway, while crew members included Errol Gardener, Orland Roberts, Christopher Shaw, Shirvin Oneil, and Randy Henry. They have since been brought to court in Venezuelan, and reports indicate that they will be remanded in custody for about 45 days pending an investigation. (G3)
Read More Interesting Content