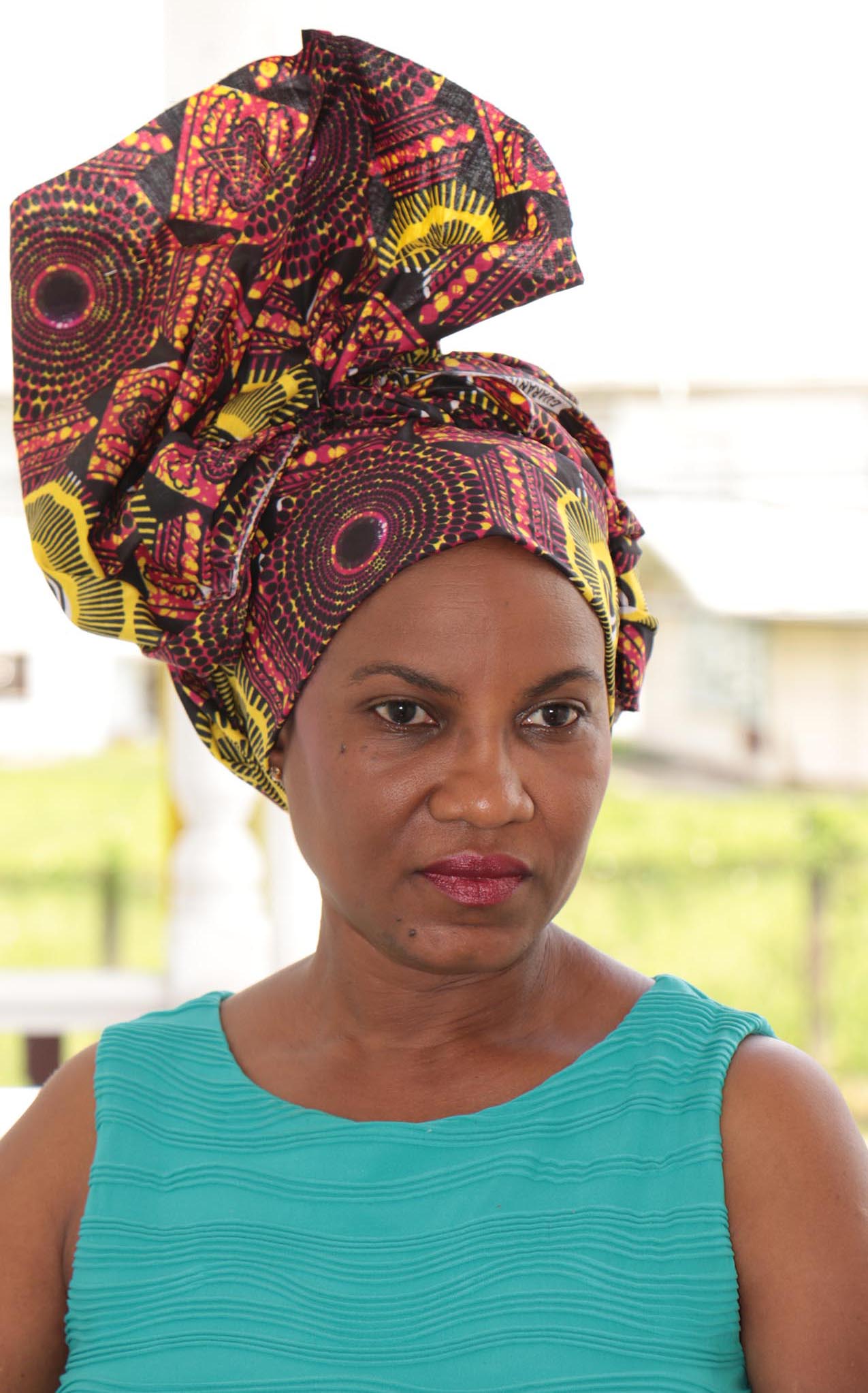 As we approach August 1 and celebrate 177 years of the emancipation of slavery, this issue of Lifestyle 'freedom' is a fundamental theme. Freedom is more than the absence of slavery, or the lack of restriction. It is a state of being, which also includes being numbered by bondage, prejudice, hatred and discrimination – negativity in general. This would protect one of its basic tenets – that one person's freedom is not supposed to be earned, at the risk of losing others.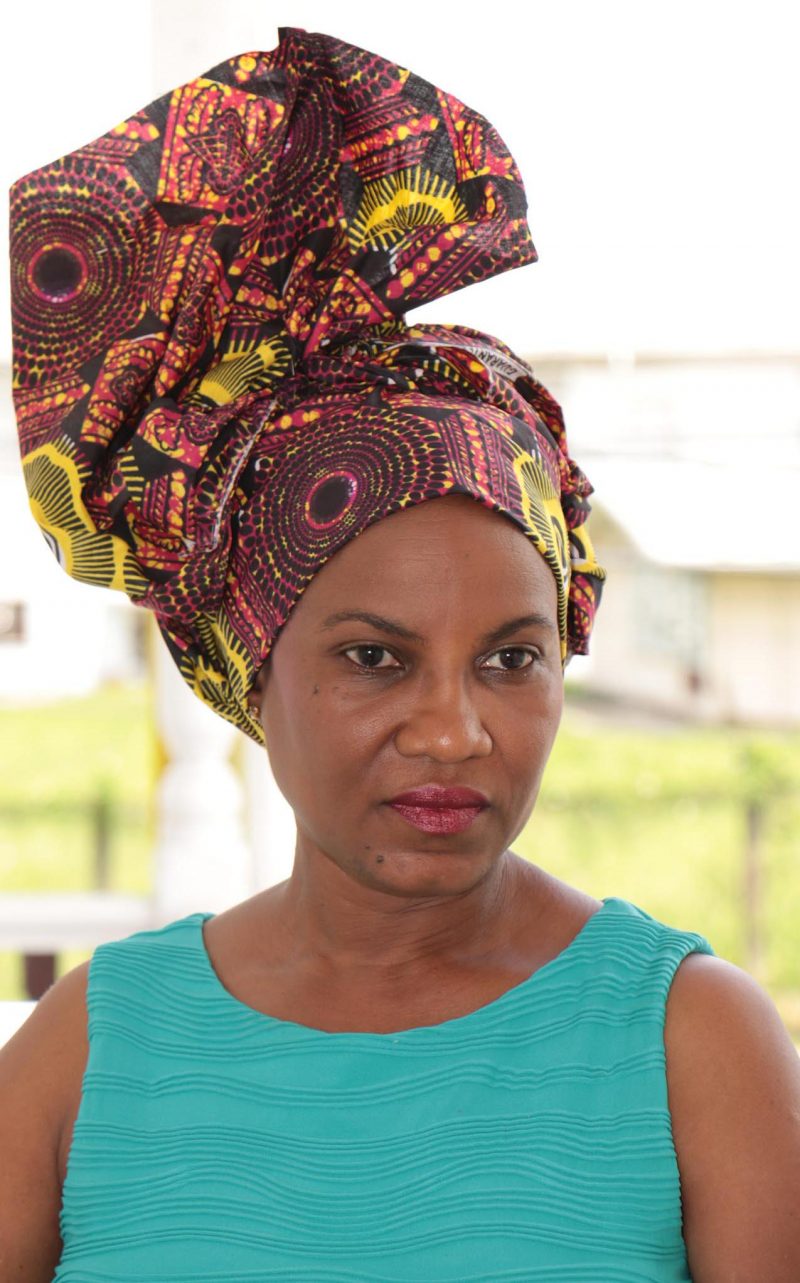 This is our second edition of Lifestyle explores the state of Guyanese African culture, looks back at how franchising came and then stepped off track, so to speak, to nostalgia for a local landmark – Bourda Cricket Ground.
In our cover story, Jannelle Williams takes us to Sandvoort, West Canje, Berbice. A village once full of African culture, Sandvoort has been fighting a losing battle to keep him alive.
Bombed, as is modern religion and technology, rich traditions such as its drumming, dancing, pageantry and community celebrations have been pushed aside. Villagers are especially skinny in commercializing today's Enfranchisement celebrations. They mourn the fact that as the elders progress to the uttermost, the stories and traditions die with them, as young people have shown no interest in learning about their history and preserving their culture is alive. Does Sandvoort pay the ultimate price for freedom of choice?
The loss of culture is also poignantly displayed in Oluatoyin Williams' piece on African head wraps. Though beautifully made and professional, the wraps are more of a fashion statement than the essence of culture. They are only asked for specific events and thankfully, those who request them are more interested in how their wrapping heads look, than what they should represent.
In a historical piece on enfranchisement, we learn a little about how hard it was to fight for the freedoms we now enjoy and often take for granted. Although African slavery was abolished 177 years ago, it remains the worst condition known to man. It is true that our ancestors should never have been confined in the first place. But it is equally true that part of being free should insist that we remember and honor their struggles.
Cynthia Nelson does this in part in her contribution, which compares and complements some of the dishes we enjoy not only here in Guyana, but in the wider Caribbean, with authentic African cuisine from Ghana, Kenya, Nigeria, Sudan and elsewhere.
Last, but not least, we are reminded by Mark McGowan of the rich cricketing history surrounding Bourda turf and Georgetown Cricket Club. Bourda, now a shadow of its former majestic glory, has been fading slowly due to lack of maintenance. Does Bourda's fortunes reflect those of the illustrious former West Indies Cricket team?
Enjoy reading these features as much as we enjoyed bringing them to you.
Cheryl Springer
Editor
July 15, 2015