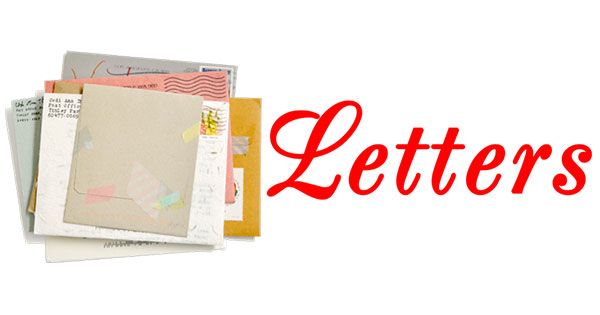 Dear Editor,
To help the Government of Guyana fight effectively against the COVID-19 pandemic, the 16th Chinese Medical Brigade helped the Chinese Embassy in Guyana grant an automatic nucleic acid extraction system and related reagents to the Guyana Ministry of Health on October 9, 2020. The device was sponsored by the Government Jiangsu Province in China.
The urgently needed device was useful to improve nucleic acid detection and realize automatic virus extraction from samples. The detection efficiency would be increased fourfold, which would play a key role in preventing and controlling the COVID-19 epidemic.
On December 2, 2020, we provided the Georgetown Public Hospital Corporation (GPHC) with a set of breathing machines and an oxygen generator, to help the hospital cope effectively with the growing epidemic and improve the treatment capacity of severe respiratory diseases.
On December 22, 2020, we again donated medical equipment to GPHC with a non-contact tonometer and special surgical equipment of surgery and orthopedics and obstetrics and gynecology. Specifically, we contributed one set of fiber bronchoscope, one set of portable color Doppler ultrasound, one set of fiber optic laryngoscope, one set of computer infusion pump, 450 puncture needles for epidural anesthesia and spinal anesthesia. We successfully established the China medical team anesthesia imaging technology center sponsored by the National Health Commission of China at GPHC.
Innovative advances have been made based on frank communication and co-operation in the face of difficult diseases. Dr.Zhang Xiangxin, Joint Orthopedic Consultant, accurately diagnosed and treated the pathological dislocation of the hip joint caused by a hip infection in the child, and led the medical team in the department to discuss repeatedly. Dr. Zhang surgical plan, preparation of surgical instruments, prevention of intravenous risks, post-operative rehabilitation plan, among other things. With the co-operation of Dr. Qu Hui, Consultant Anesthesiologist, and other Guyanese counterparts, Dr. Zhang to complete Salter's first pelvic osteotomy at GPHC. The patient improved well after the operation.
Faced with a premature baby, a self-made gadget played an important role in saving a life with a full love match. Dr. Wang Xuli, Pediatric Consultant, calm in the face of premature babies with a birth weight of just 2460g and accompanied by asphyxia and hypoxia. To overcome the shortage of medical equipment at the Linden Hospital Complex (LHC), it made a lifesaving tool by adapting to local conditions to save the life of a fresh and at risk baby. She and her team worked together in a race against time. They skilfully used a sodium chloride physiological solution bottle, oxygen pipe and tape to make a fluid sealing bottle, and then connected the nasal catheter to make simple breathing apparatus. They took turns to manually apply the pressure and oxygenation of the resuscitation capsule to maintain pulse and oxygen stability and ensure the safe transport of the baby to Georgetown public hospital for nearly 12 hours.
Dr. Pan Jianhua, Consultant of Anesthesiology, the use of lightweight stick incubation technology to set a precedent in the history of Linden hospital, which could reduce incubation time by less than six seconds, reduce choking patients and leave the operator away from the high-risk exposed parts such as the patient's head and face to greatly reduce the risk of infection to medical staff.
Medical team members dared to show their talent and brought hope to local patients in case of emergency and serious illness. Yuan Zheng, Consultant General Surgery; Dr. Qin Gongzhao, Consultant in Obstetrics and Gynecology, and Pan Jianhua, successfully performed a septic shock emergency operation caused by oviduct ovarian abscess early in the morning on December 21, 2020, at the Linden Hospital Complex (LHC). The rich experience, right judgment, powerful execution, great surgical skills and multidisciplinary cooperation were the keys to rescue success.
The past is all the prologue, all the future is expected! In response to President Xi Jinping's proposal of China, that China is ready to continue to maintain the community of human destiny, we are working with Guyana to respect each other and build a health community with a shared future to embrace the dawn of victory. over COVID-19.
Yours faithfully,
DAI Dechun Dr.
QIAO Zhiming, Captain, 16th Chinese Medical Brigade