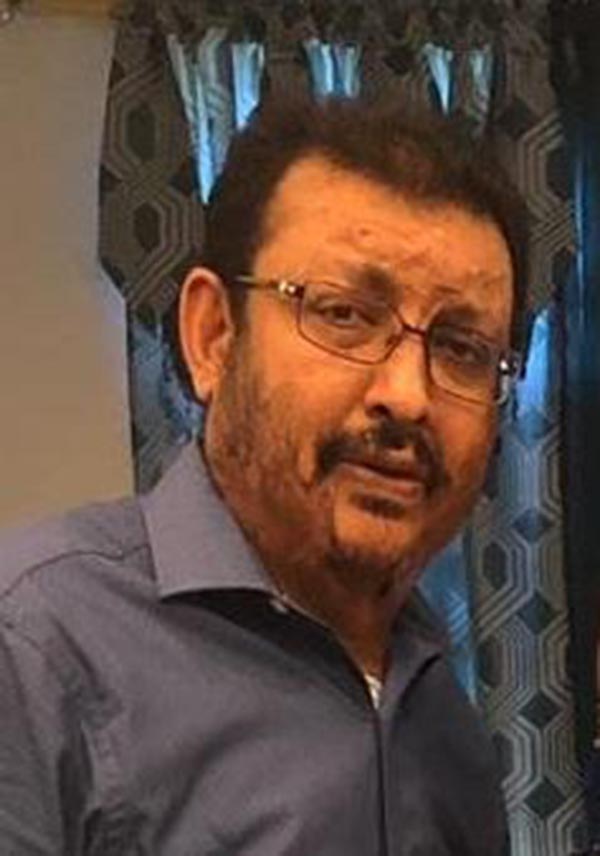 The Guyana Football Federation (GFF) on Saturday paid tribute to a Ministry of Finance analyst and former member of GFF's Audit and Compliance Committee, Pretipaul Jaigobin, who died in a road accident near Mabaruma this week.
According to a statement from the federation, "A respected economics and financial policy expert, Jaigobin joined the GFF's Audit and Compliance Committee in 2016. The committee plays a vital role in monitoring the responsible management of GFF's finances and ensuring strict compliance with FIFA's. rules and regulations. "
"We are deeply saddened at the sudden loss of such a respected and respected member of the community," said GFF President Wayne Forde.
"On behalf of the Guyana Football Federation and the entire football community, I would like to send my thoughts, prayers and condolences to Jai's family at this tragic time." "Jai had been a valued member of one of the GFF's most important supervisory bodies. He will be sadly missed by us all, "said Forde.