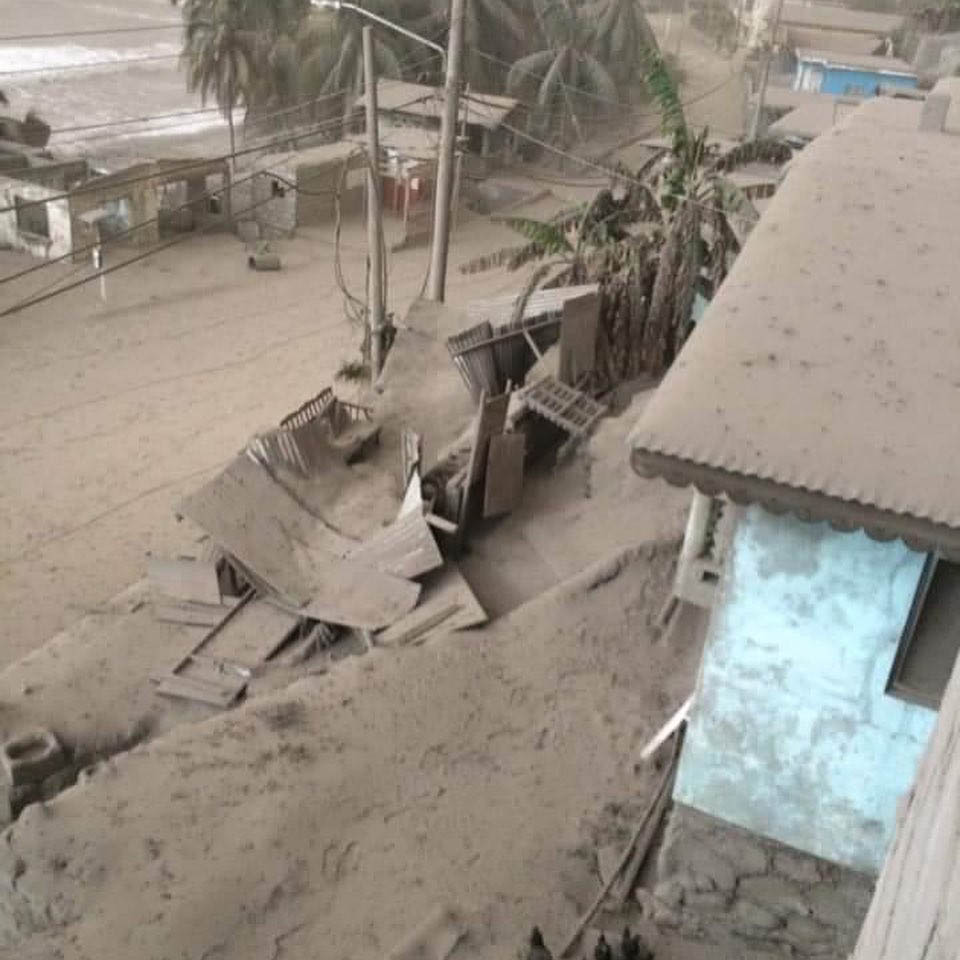 As ongoing eruptions and ashes collapsed following St Vincent's La Soufrière volcano eruptions echoed emergency responses, the Guyana government on Saturday signaled that it was working toward sending relief supplies within 48 hours.
The University of the West Indies (UWI) Seismic Research Center reported last night that the volcano had entered an explosive eruption phase that could continue over the next few days and weeks. He had earlier reported that explosions continued throughout the day up to 7pm last night, along with the ventilation of ash, some of which is dispersed to neighboring islands, especially Barbados.
Center Director Erouscilla Joseph also warned that more seismic disturbances were expected overnight, with ash ventilation episodes, which were in line with predictions that the explosion was likely to be "much larger" than the previous one in 1979.