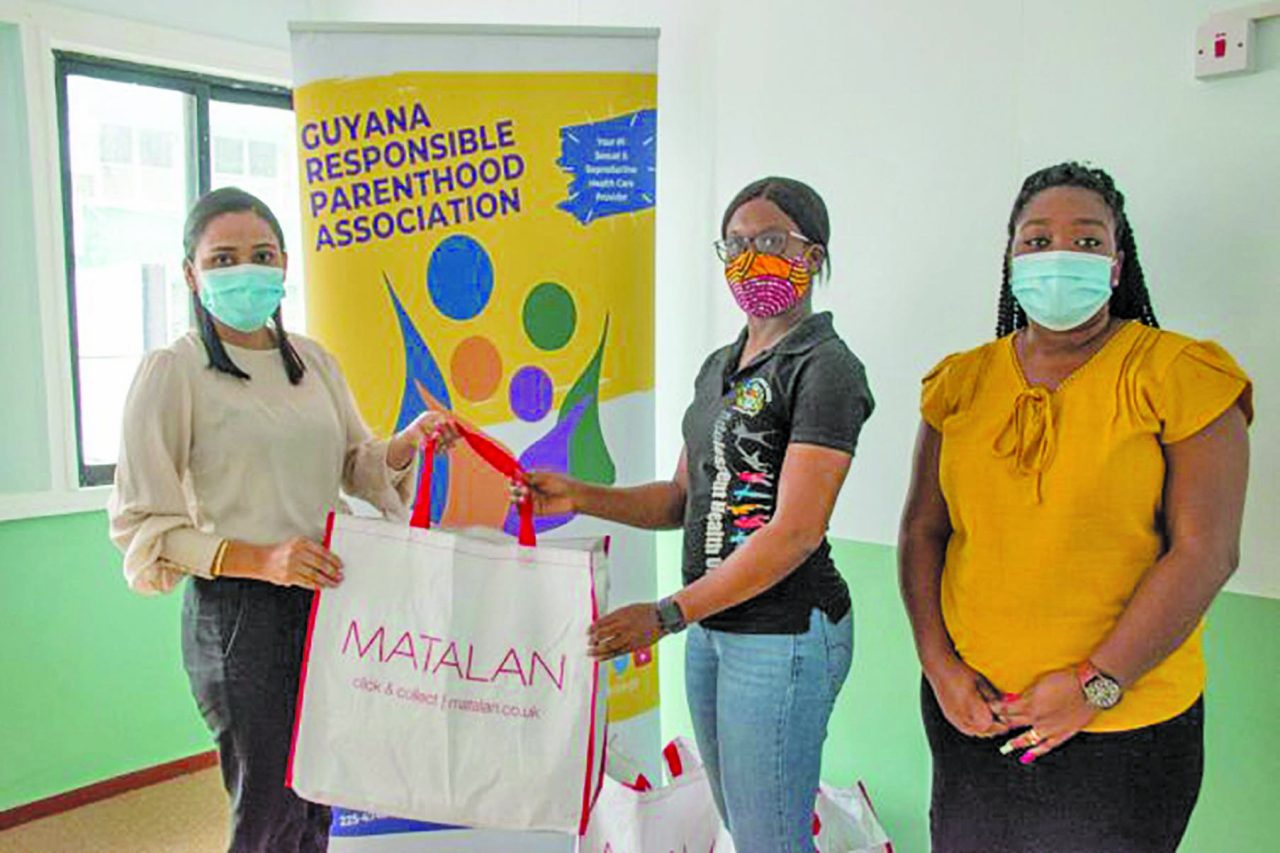 Home
News
GRPA provides care packages to support teenage mothers
T.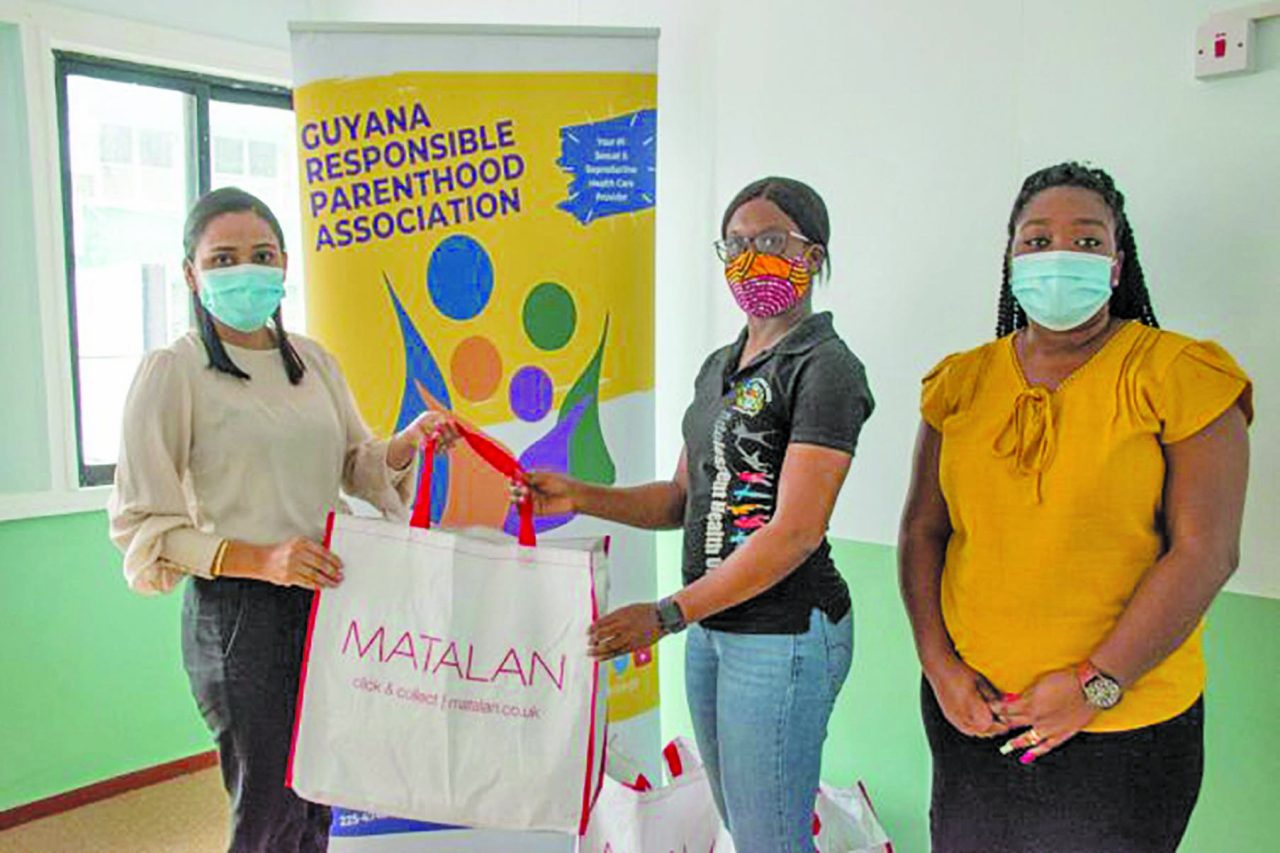 the Guyana Responsible Parenting Association (GRPA) on Monday handed over 180 care packages to the Ministry of Health's Adolescent Health Unit to support teenage mothers.
The packages were funded under the Spotlight Pillar Four, a collaboration between the Government of Guyana, the European Union (EU) and the United Nations Development Program (UNDP) to end gender-based violence (GBV).
"We are delighted to provide teen mothers with COVID-19 financial packages and believe this will go a long way in providing support to teenage mothers, especially through COVID-19 which has seen an increase in cases GBV among our daughters and young mothers. , "Said GRPA Executive Director Arlene Chaturia.
However, Adolescent Health Coordinator Cilandell Glen expressed similar sentiments, noting that the Unit was grateful for the timely donation. He explained that the packages come at an ideal time, as adolescent mothers may have difficulties acquiring basic necessities for birth.
Glen further highlighted that the Adolescent Health Unit, through a partnership with the Ministry of Education, usually distributed care packages to adolescent mothers, but they were unable to meet their target this year.
"These packs you give us today, the 180 packs, will help us reach a wider cross-section of our adolescent mothers," she said.
Packages include baby wipes, disposable diapers, blankets, towels, baby soap and masks.
684516
Read More Interesting Content