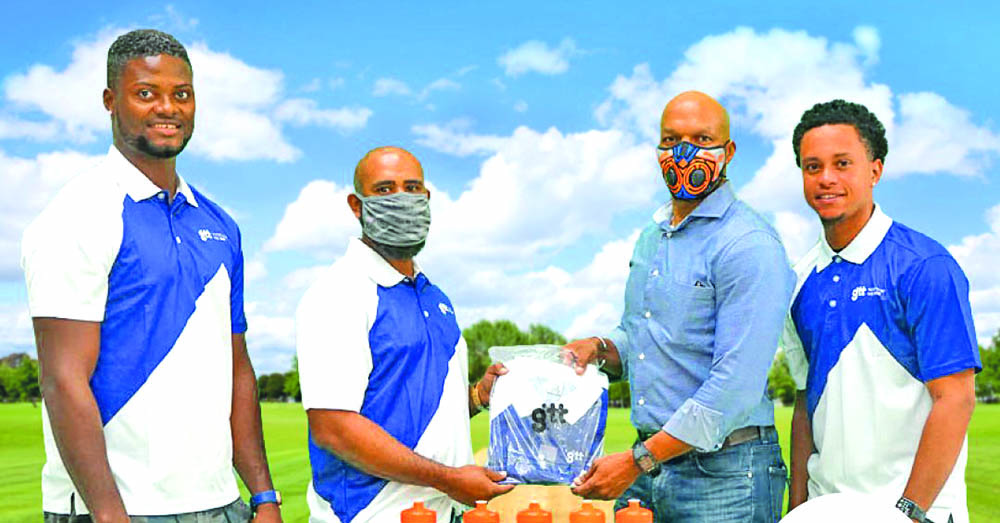 Home
Sports
GTT provides support to Tucber Park Cricket Club
As part of its 30 year "give back", GTT recently donated the $ 100,000 to Tucber Park Cricket Club (TPCC) along with warm-up shirts and bottles.
"We are excited to see this group of young cricketers from the New Amsterdam area showcasing their talent at this year's T20 Championship," said Orson Ferguson, Chief Medical Officer of GTT.
On receiving the donation from Ferguson, TPCC Secretary Tamesh Mohabir thanked the company for the timely assistance.
"We are grateful to GTT for giving us the opportunity to participate in this tournament, as we will all be able to not only showcase our talent and challenge ourselves, but also enjoy the experience of playing with so many teams from all over from Guyana, "he said.
Read More Interesting Content