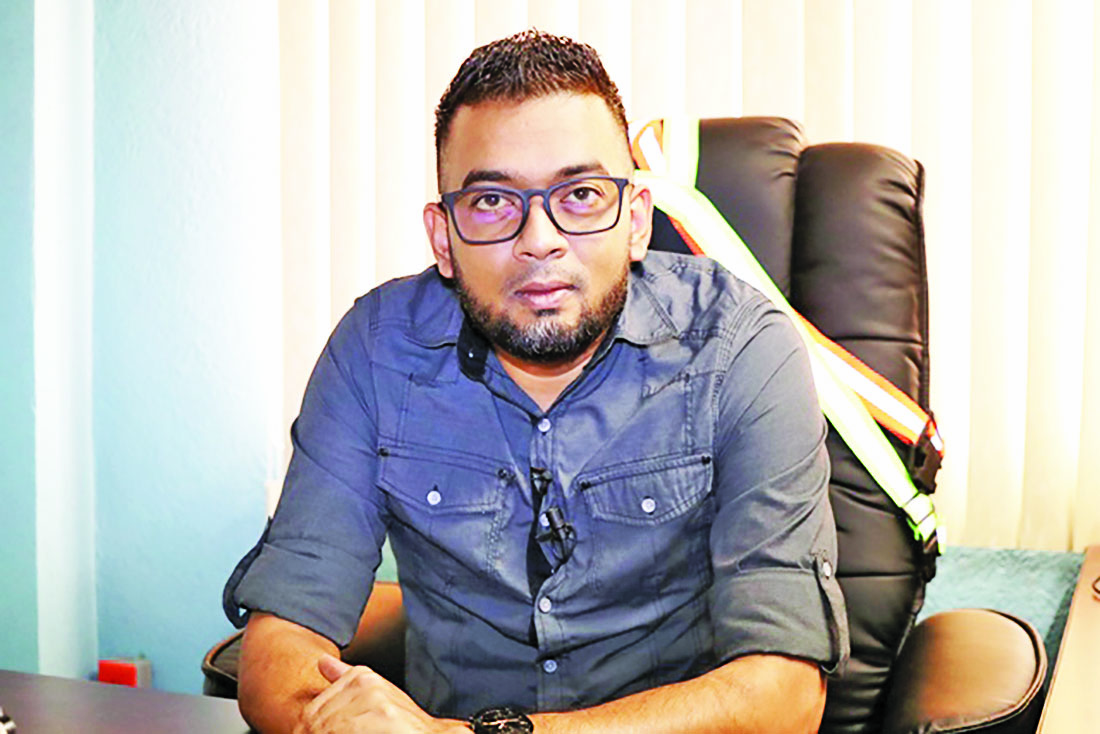 Home
News
Infrastructure work in 18 new housing schemes to be completed in February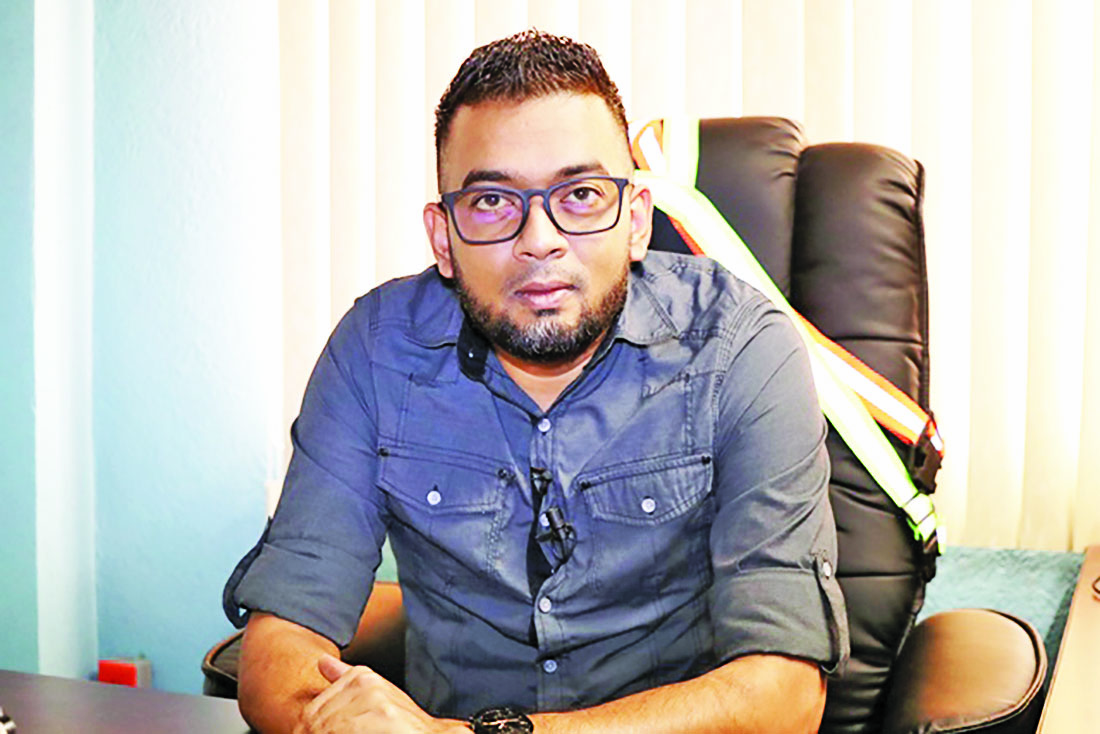 The Ministry of Housing and Water's Central Housing and Planning Authority (CHPA) expects infrastructure works to be carried out in 18 new housing schemes in Regions Four (Demerara-Mahaica); Five (Mahaica-Berbice) and Six (East Berbice-Corentyne) are on schedule for completion in February. Works include building access roads and bridges, and clearing lands at Prospect, Providence, Little Diamond / Great Diamond on the East Coast Demerara, and La Bonne Intention, Strathspey, Bladen Hall and Mon Repos on the East Bank Demerara.
In an interview with the DPI on Wednesday, CH& PA Director of Projects Omar Narine said this work was expected to be completed by the first week of February.
Similar work is also underway in Trial in Region Five, and No. 75, No. 79, Ordinance / Fortlands and Hampshire and Williamsburg in Region six.
The agency also received funding to drill two new wells to supply drinking water to some of the areas. Narine said these projects, which are being done in cooperation with the Guyana Water Authority, are about 60 percent complete.
"For those 18 areas, we buy electrical line transformers and hardware materials so we can install the electrical network and the water network at the same time, when we get on the ground," added Narine.
He explained that these works were part of the first phase of infrastructure works in those areas.
In the 2021 budget, the agency is asking for more money to complete the internal road networks in these housing plans. In addition, infrastructure works are ongoing in the existing housing areas in Regions Three and Four. Once completed, the communities will be officially transferred to the Neighborhood Democratic Councils (NDC).
"We're trying to consolidate some of the infrastructure there and transfer it to the CDC where we're currently doing work in Zeelugt, Parfaite Harmonie, Belle West, Farm, Covent Garden, Providence, Herstelling, Good Hope, Nonpareil and Mon Repos. Work is ongoing in all those areas and slates are due for completion by January 31. "
About $ 1.7 billion from Budget 2020 has been allocated to the CHPA for land acquisition and to make serviced lots available.
Read More Interesting Content