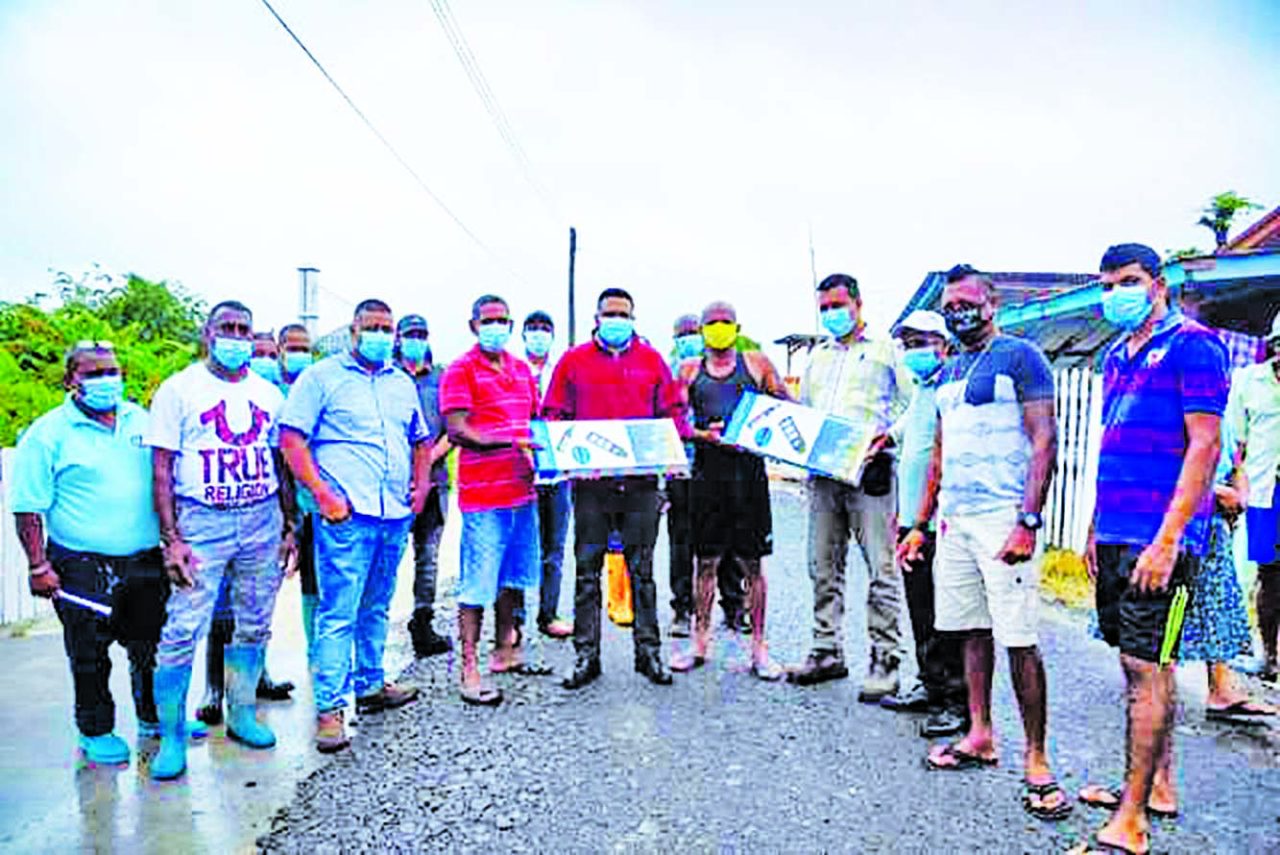 Home
News
Installation of street lights begins in Region 2
The Ministry of Local Government and Regional Development has handed over 190 solar street lights worth $ 7 million to five Neighborhood Democratic Councils (NDCs) in Region Two (Pomeroon-Supenaam).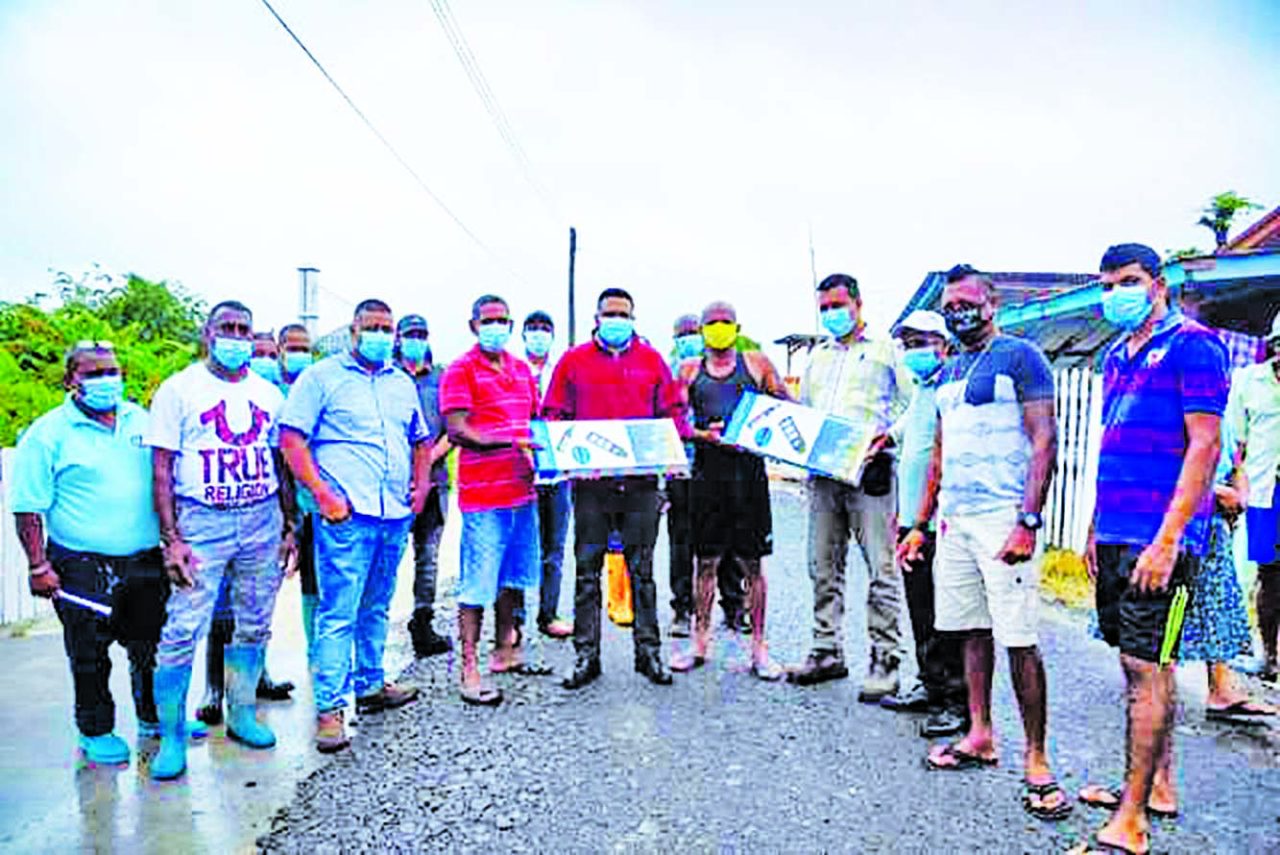 Installation of 140 lamps began over the weekend, while Anna Regina township was given 50 lights to install. The project started at NDCs Charity / Urasara, Evergreen / Paradise, Aberdeen / Zorg-en-Vlygt, Annandale / Riverstown, Good Hope / Pomona.
Each CDC was provided with 28 lights.
Subject Minister Nigel Dharamlall told residents that this is one aspect of realizing the Government's program to improve their lives by creating safe communities.
"Over the weekend, our team in the District was deploying in various Neighborhood Democratic Council areas. Residents have already contacted us to say how happy they are as a result of these new measures, "the Minister told DPI on Monday.
The lettings process began after discussions with residents about the areas in need of this intervention.
"I would like to tell those residents that more support will come their way. We also provided 50 street lights to the Anna Regina township several weeks ago and those have also been installed. "
To this end, Minister Dharamlall said that the Ministry intends to provide further assistance for the further development of the Region.
In November, residents benefited from the installation of 58 solar street lights carried out by the Community Infrastructure Improvement Project (CIIP) through the Ministry. The initiative is the first phase of a much broader program managed by CIIP.
Read More Interesting Content