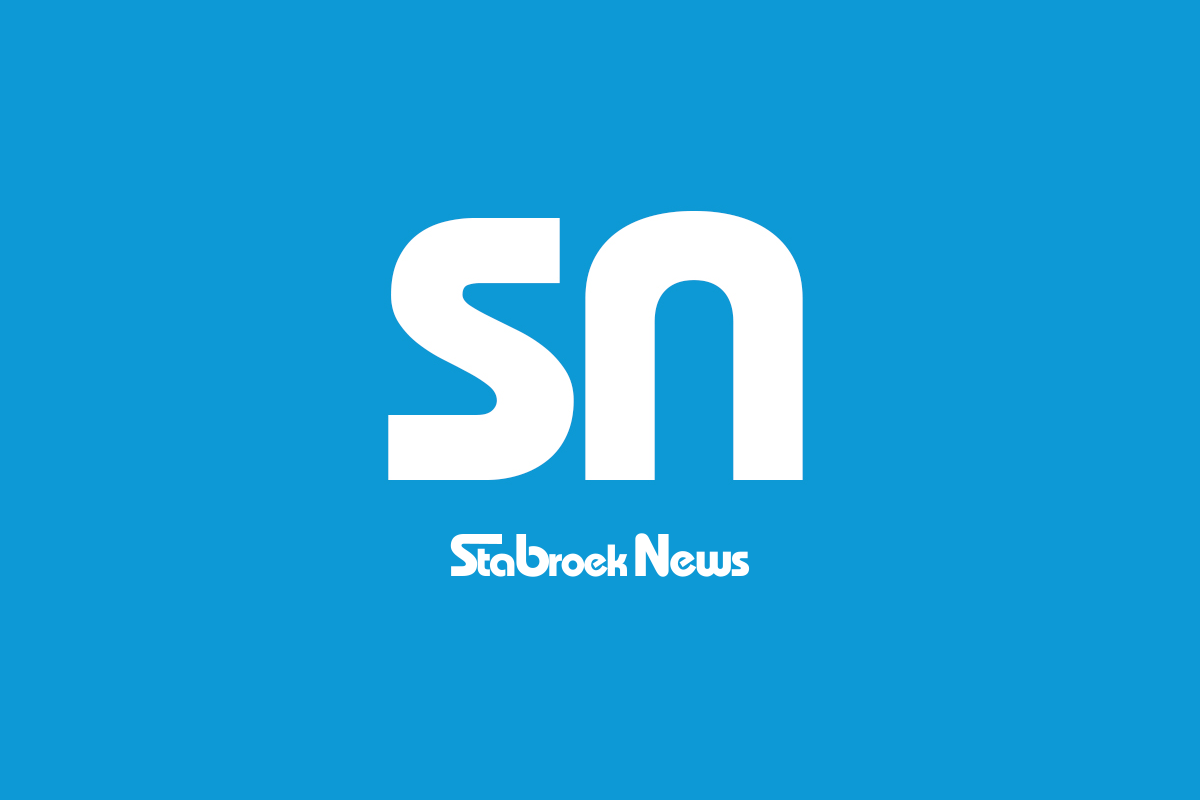 (Trinidad Express) A Jamaican national resident in Trinidad and Tobago for over fourteen years died Tuesday in hospital due to complications after being shot Sunday along Brian Lara Promenade, Port of Spain.
An east Port of Spain man who was remanded in custody for his shooting is expected to be charged with murder either later this week or early next week.
The deceased was Neil Johnson, 46 originally from May Pen, Clerendon, Jamaica.
Police said that around 11.45 pm on Sunday Johnson was at work in a food cart specializing in jerky chicken when a gunman walked up to him and opened fire.
The man ran a gun but limers on the promenade alerted police on duty nearby who quickly ran after and caught the suspect.
Meanwhile Johnson was taken to Port of Spain General Hospital where he was stabilized while the suspect was taken to Port of Spain CID where he was questioned.
Police said he died shortly after 1 am yesterday.