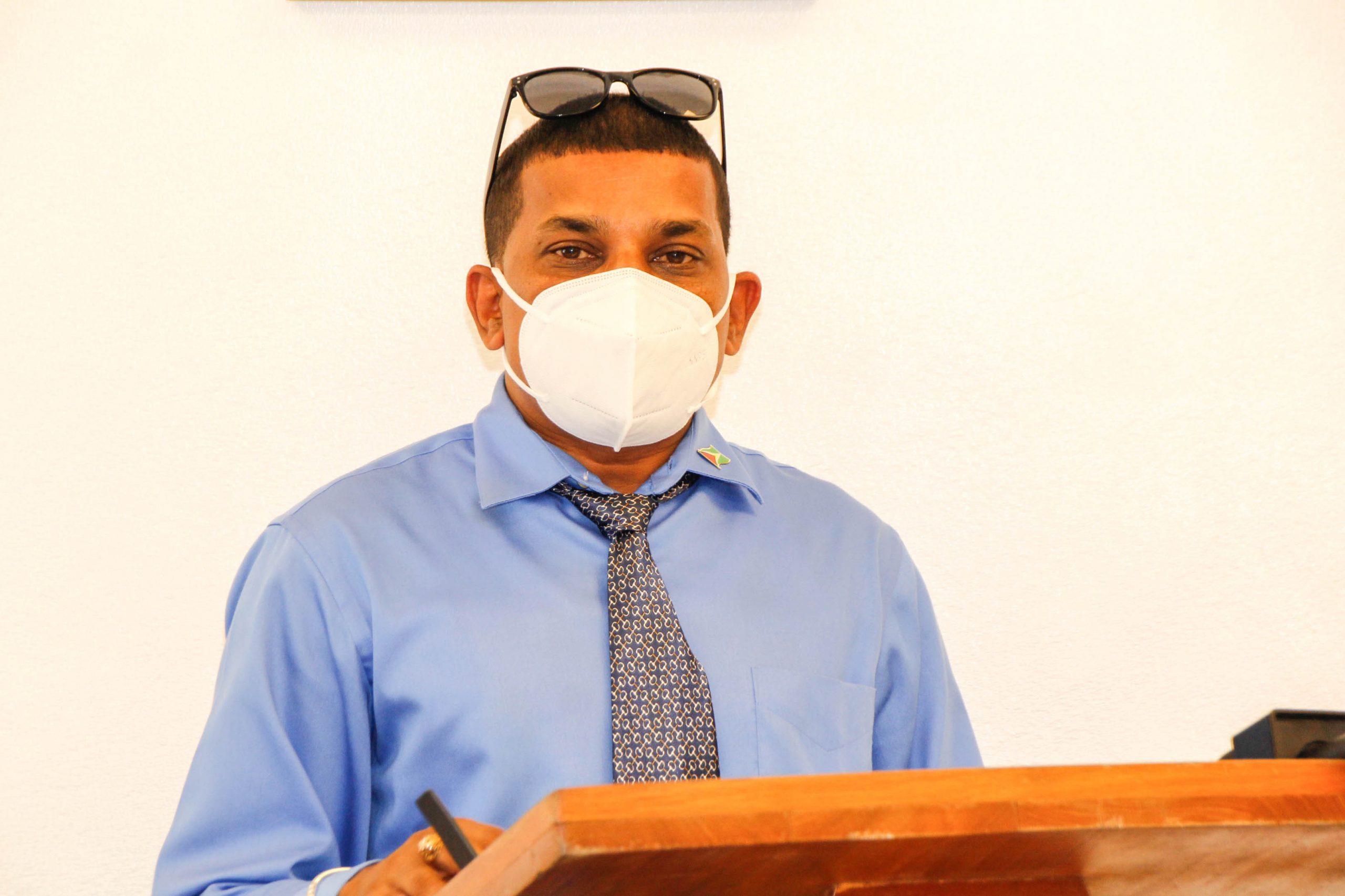 Smart Classroom was commissioned Thursday at Leonora High School in Region Three, Essequibo-West Demerara Islands and is the first of its kind in the region.
A statement from the Ministry of Education noted that Education Minister Priya Manickchand, who commissioned the Smart Classroom was "extremely" pleased to consider it the first of its kind in Region Three. He informed that additional smart classrooms will be installed at other identified schools in the region such as West Demerara High School, Parika-Salem High School, and Leguan High School.
Manickchand explained that in cases where some schools do not have a specialist teacher in a particular subject area, a teacher from Leonora High School can assist those students by conducting lessons almost without having to travel to the other school that needs to dartelage. He added that teachers will be trained to use the facility.