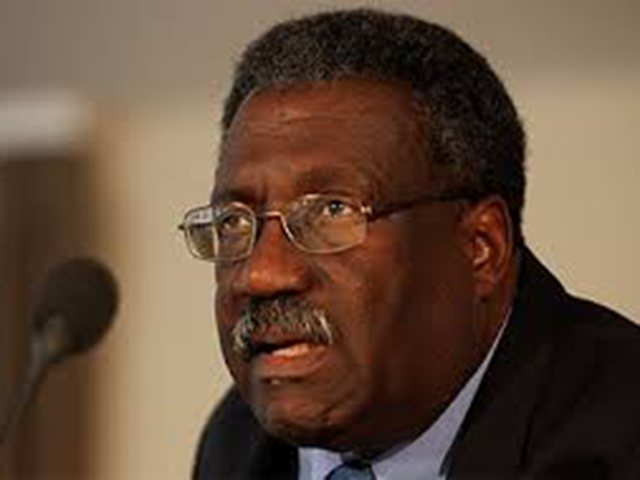 By Rajiv Bisnauth
Former West Indies captain Clive Lloyd is calling for more lively Caribbean pitches to help prepare batsmen and bowlers properly.
Lloyd's comments stemmed from the inability of the regional side to deal with properly prepared fields during the recent trip to New Zealand.
As a result of their recent battles on the tour of New Zealand, the Caribbean unit lost both Tests by a pub within four days.
They also suffered a solid defeat in the previous three-match T20 International series.
"The point is we don't seem to be preparing fields that are vibrant. When I say lively – good for batsmen and bowlers, "counted Lloyd, West Indies' most successful captain.
He added, "I think the fields are here … if you look at the square, there's not much, we have about two or three fields. In England you have about twelve, Old Trafford has about fourteen fields that they can prepare, as in Australia. They have drop-in plots, and with the amount of work they do, the grass grew evenly, and was nicely cut … it was prepared, so you get the kind of plot you want you want it ".
Lloyd further claimed, "You go to a place like Western Australia, it's good, it's fast, but it's good for the batsmen too.
"Once you get there, you can play through the line, you can play upwards. Barbados in the old days was a very good wicket to bowl on for the first day and a half. In Jamaica, the second day was always the best for bowling, so we had pitches that were relatively lively. "
To this end, Lloyd is of the opinion that, if West Indies cricket is to improve, serious consideration should be given to at least field preparation.