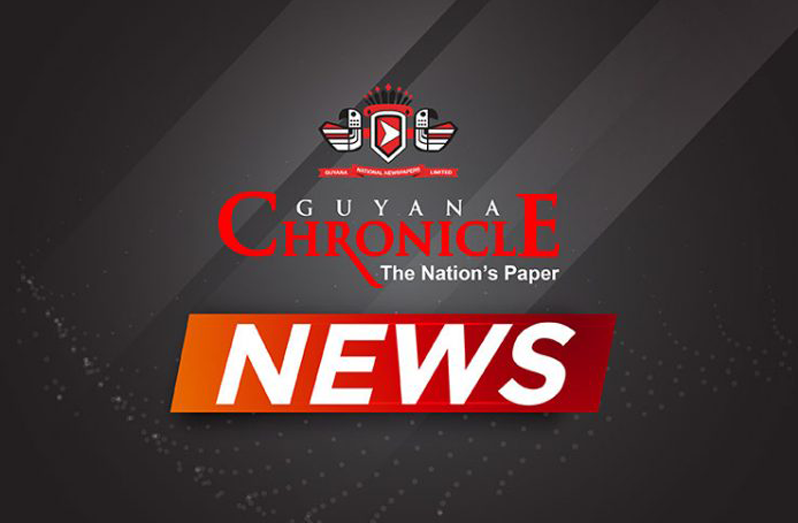 A MAN allegedly caught trying to remove a loaded gun appeared Wednesday in Georgetown Magistrates Court and was released on $ 140,000 bail by Chief Magistrate Ann McLennan.
Junior John of Freeman Street, East La Penitence, pleaded not guilty to unlawful possession of a firearm and unlawful possession of ammunition.
The charges alleged that John, on Sunday, Dec. 20, 2020, in Freeman Street, East La Penitence, had a single .38 revolver without possession of a firearm license in force at the time. He also, on the same day, at the said location, had one .38 round of live ammunition without a firearm license holder in force at the time.
According to the facts, on the day in question, at about 23:00 hours, police ranks were on motorcycle patrol duty in the East La Penitence area when they received information about John discharging a firearm at Freeman Street, East La Penitence . Police ranks went straight to the scene where John was seen sitting in a chair. As they approached John, he hurriedly got up from the chair and ran. He placed the ranks of a hunter and corner him in an alley.
John pulled the suspected .38 revolver from the center of his pants and tried to throw it over a fence. However, the gun fell to the ground and was recovered by the ranks. Further action was taken and John was charged with the offenses. Chief Magistrate Ann McLennan set John on $ 70,000 bail for each charge laid against him. The matter was adjourned until January 13.