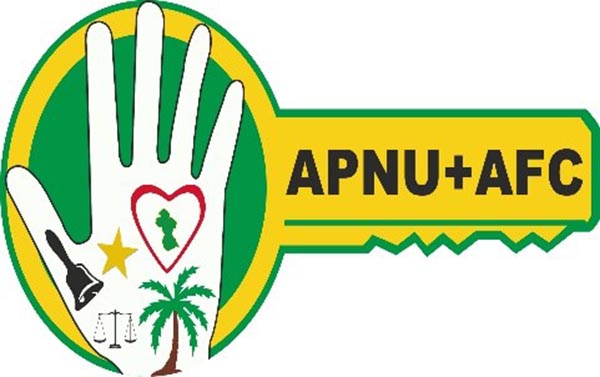 The Guyana Court of Appeal has set Monday – April 12th – to hold a case management conference (CMC) for the appeal hearing filed by APNU + AFC's main opposition party to dismiss one of its two petitions challenging March 2nd, 2020 General Elections.
In January, Chief Justice Roxane George-Wiltshire SC threw out the petition, brought by Monica Thomas and Nurse Brennan on behalf of the coalition, after finding that APNU + AFC presidential candidate David Granger was not submitted in time.
Subsequently, Thomas and Nurse appealed the judgment, arguing, among other things, that the Chief Justice had erred in law and misdirected himself by misapplying the doctrine of strict compliance and holding that such compliance was relate to the contents of the service affidavit instead of filing a service affidavit in a timely manner.