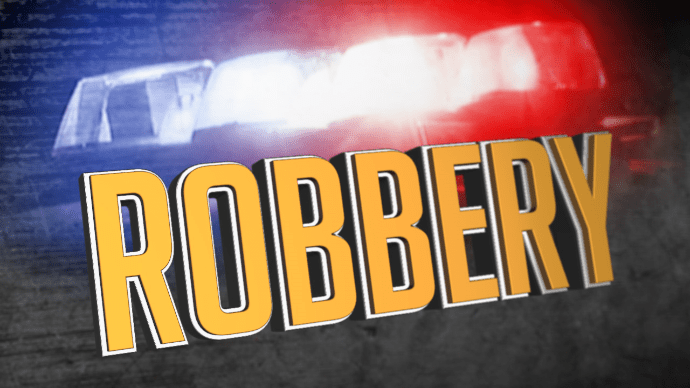 Home
News
Miner's beat, stolen from raw gold in Papaya Backdam
A 25-year-old miner was left traumatized and counts his losses after he was robbed of a quantity of raw gold in Papaya Backdam, Northwest Region, Region One (Barima-Waini), by two men.
Ron Deveaux of Anns Grove, Demerara East Coast, is alleged to have stolen one ounce of raw gold worth $ 260,000 last Wednesday.
Based on reports received, Deveaux and his brother visited a shop in the area to discuss some business, and while there, they met two men detoxing alcohol.
He said one of the men asked him to buy a small bottle of alcohol and two bottles of Coca-Cola, which he did.
Deveaux told investigators that soon after, his brother left him in the store with the two men and headed back to his camp.
Sometime later, he said he realized the two men had got up and left. He said that after the men left, he spent some time in the shop before leaving.
On his way back to his camp, the victim said he noticed the same two men he saw in the store coming out of some bushes. They then picked on him. One of them allegedly dealt a lash on his hand.
As a result, the victim became weak and the suspects then released him from gold and other valuables before escaping. The matter has been reported to the Police and a manhunt has been launched for the two suspects.
Read More Interesting Content