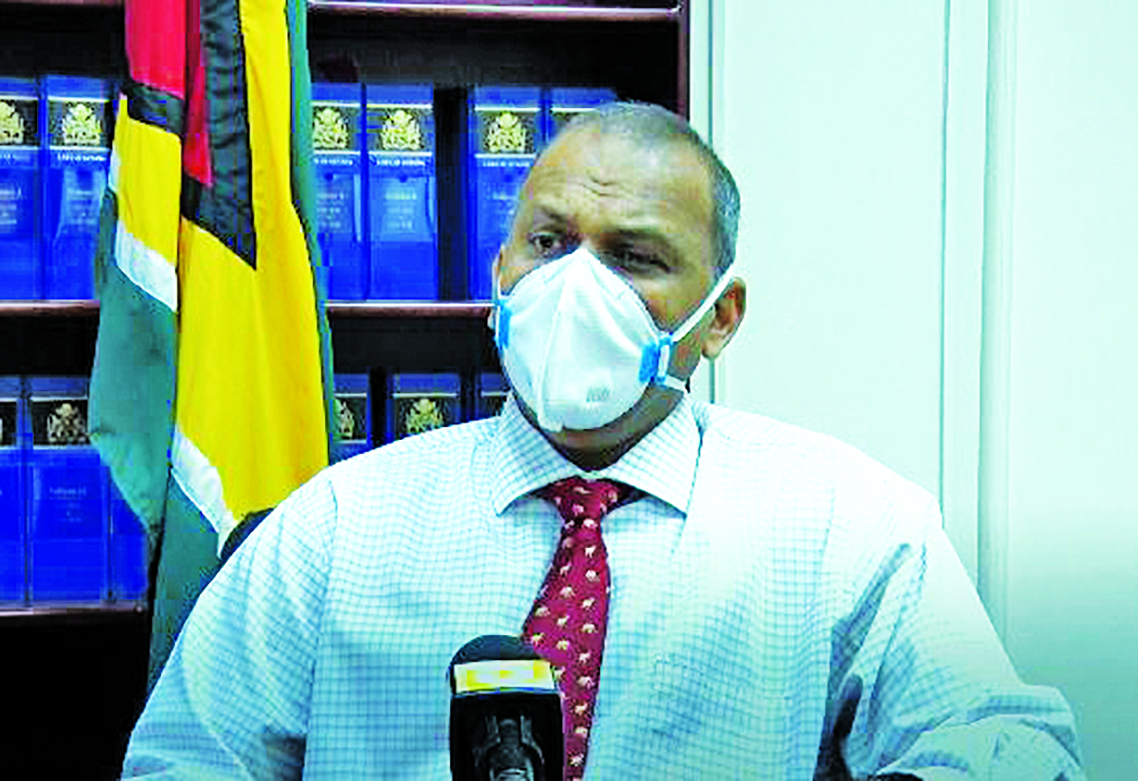 Home
News
MoH to focus on prevention, awareness of cervical cancer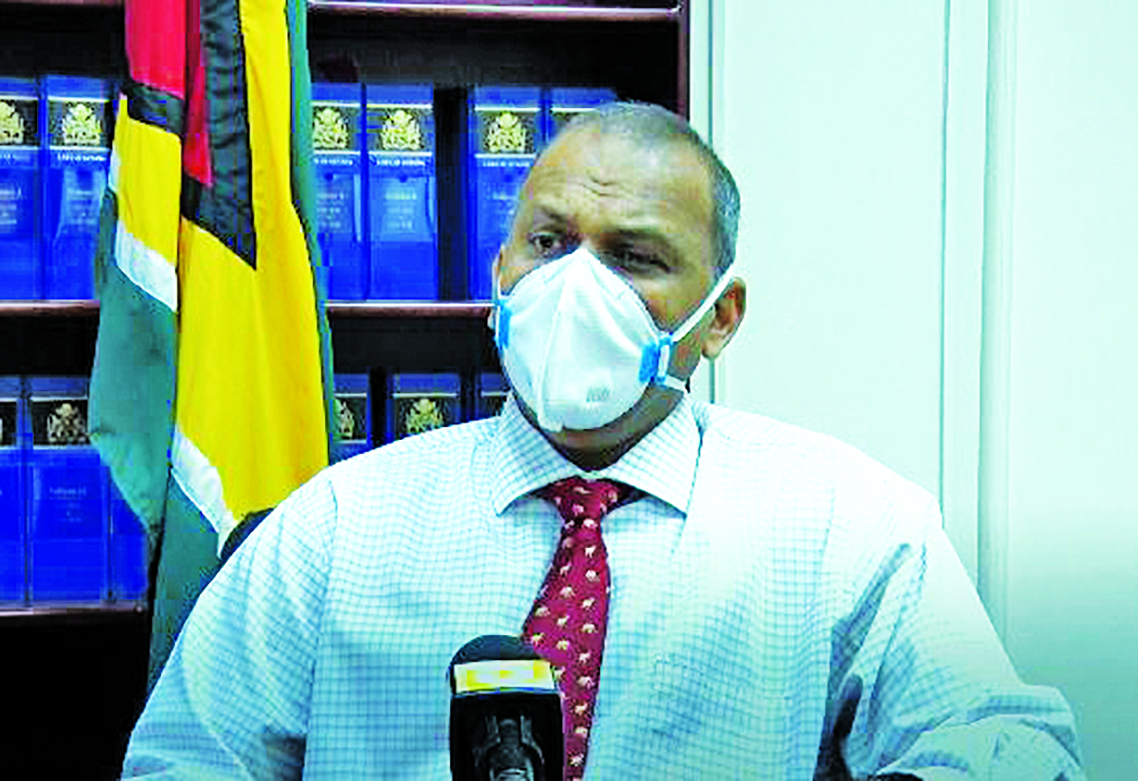 Cervical cancer is the second most common form of the disease among women throughout Guyana, and the Ministry of Health aims to change these statistics by spreading awareness on prevention throughout January.
Health Minister Dr Frank Anthony said on Monday that January was devoted to improving the landscape to eliminate cervical cancer. The most important aspect to note is that this type of cancer is preventable.
"The reason we have dedicated January as Cervical Cancer Awareness Month is to bring a real focus to cervical cancer. It is the second most common cancer among women in Guyana, and the first is breast cancer. But this is preventable cancer. I don't think many people realize that. If we do the right things, we can prevent and eliminate cervical cancer from Guyana. That's why we want to raise awareness, "noted Dr Anthony.
In Guyana, there is a three-tier framework for the prevention of cervical cancer; namely primary, secondary, and tertiary. The main step is a simple human papillomavirus (HPV) vaccine that prevents the development of the disease.
Currently, the vaccination rate for the first dose is just over 30 percent and the second round at about 13 percent. The Minister noted that the immunization program had originally started under the PPP Ministry but had not been carried out. As such, a plan is being made to improve these statistics in the coming year.
"There is an HPV vaccine that is very effective and if we can immunize women aged nine to 14 and we do this nationwide, then over time we will be able to eradicate the cancer. Once they receive this vaccine, it would prevent them from developing the cancer later in life … One of the things we will do over the next few years is improve uptake these vaccines because, worldwide, they have been shown to be very effective against the prevention of cervical cancer. "
Throughout this month, the Ministry is planning on enabling the citizen to understand the benefits of this fundamental restraint and why it needs to be done.
The second-level prevention surrounds a visual examination of older women when they visit the health unit, as people who have acquired Sexually Transmitted Infections are at higher risk of developing cervical cancer. While this initiative is underway, many women are not accessing services.
"Unfortunately, many women don't use the opportunity to go check themselves to make sure they don't have cancer. This is another area where we want to get women coming forward for this kind of screening. We are able to offer VIA (direct visual examination) and we are also able to offer pap smear tests and if we found any abnormalities, then we can provide the right treatment at that time, "the Minister shared.
The last step is if these signs are lost and a surgery is needed to treat the patient – a procedure that hospitals are equipped to perform. However, Dr Anthony said that the Ministry is looking at early findings.
He added, "The focus is to move now to primary prevention using vaccination. While we are doing that, there will still be people that we will have to keep working on. "
The focus is on looking at strong programs to tackle breast, cervical and prostate cancers – which account for the majority of solutions in Guyana.
Read More Interesting Content