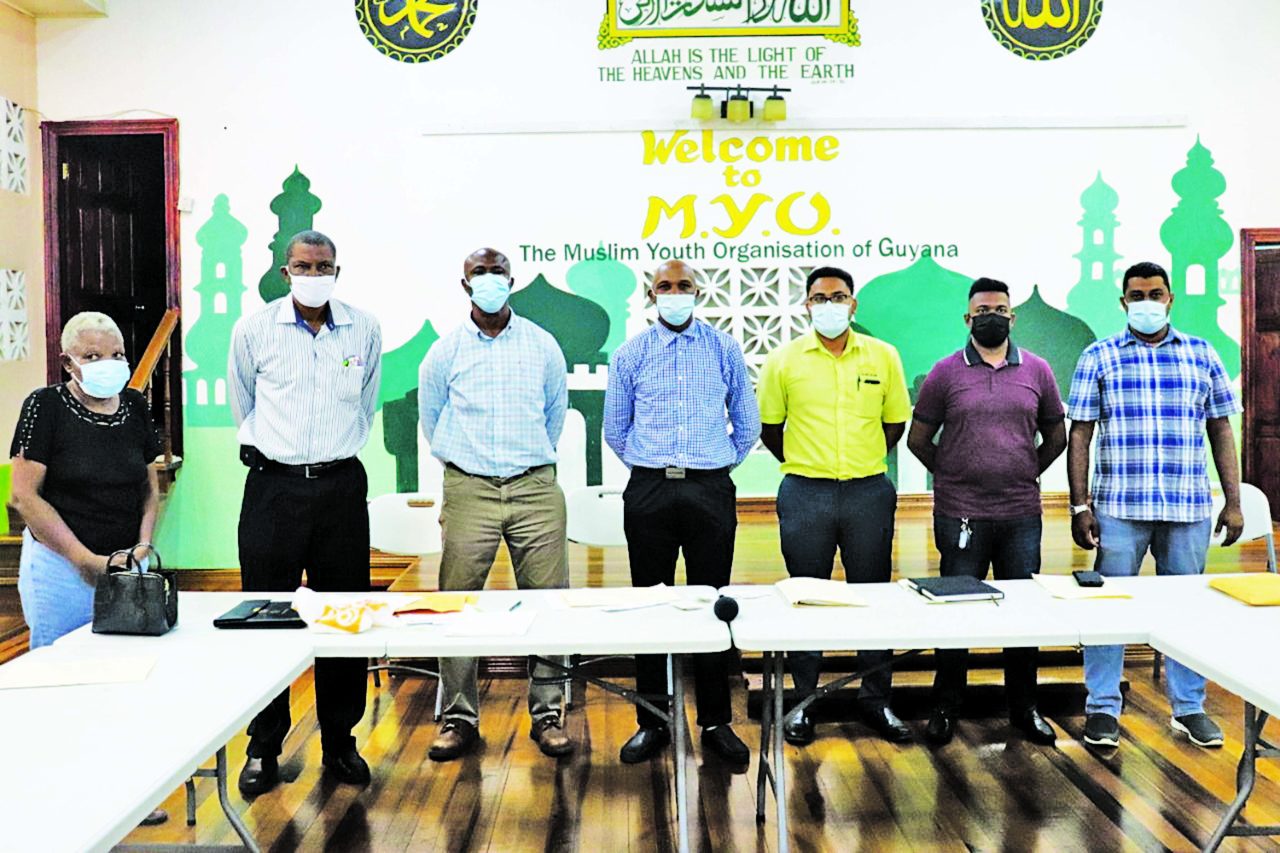 Home
Sports
Neil Barry Snr to serve as the new President of the DFG
The Georgetown Cricket Association (GCA) held their AGM at the Muslim Youth Institute on Thursday, January 28, and Neil Barry Snr was elected to serve as the President of the EAS between 2021 and 2023.
Barry is the former Vice President, and acted under President Roger Harper, who was leaving tenure for 5 consecutive terms.
The election results for GCA 2021-2023 are as follows:
* President: Neil Barry
* 1st Vice President: Brother Azad Ibrahim
* 2nd Vice President: Roger Harper
* Secretary: Deborah McNichol
* Assistant Secretary: Captain Andre Mc Farlene
* Treasurer: Imran Ally's brother
* Assistant Treasurer: DSP Amit Das
* Marketing Manager: Attorney-in-Law Emily Dodson
* Public Relations Officer: Divesh Ramjattan
* Competitions Committee Chair: Shaun Massiah
* Auditor: Parmesar
In a statement following the results, Barry said, "I know we can lead an executive who will work relentlessly to turn our cricket around and fulfill our mandate of developing our cricketers at Georgetown. I accept this accusation and responsibility that this association will have played cricket on all grounds in the correct manner in accordance with national COVID-19 guidelines.
"The players will be able to showcase their talent, and have opportunities to represent Demerara, Guyana and on to the West Indies. We also need to work on bringing our women out, as they have a role in cricket, as there is scope for self-development, and we need to make a better effort to support them. "
Barry also noted that the plans presented can only work if everyone works together. Furthermore, he conveyed his optimism that this initiative would be able to unite and develop young people, and place the emphasis where it deservedly belongs.
The head of the IAG has said that cricket would be brought to low-income areas, as this would allow more talented players to come into contact with them, as it has done in the past and can be done in the future.
Barry would be able to bring his experience to the table, as he was once a wicket keeper / batsman from Guyana who played nine First Class games and 12 A-list games for Guyana between 1987 and 1996.
Read More Interesting Content