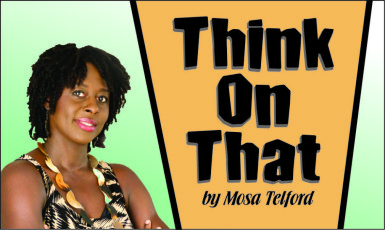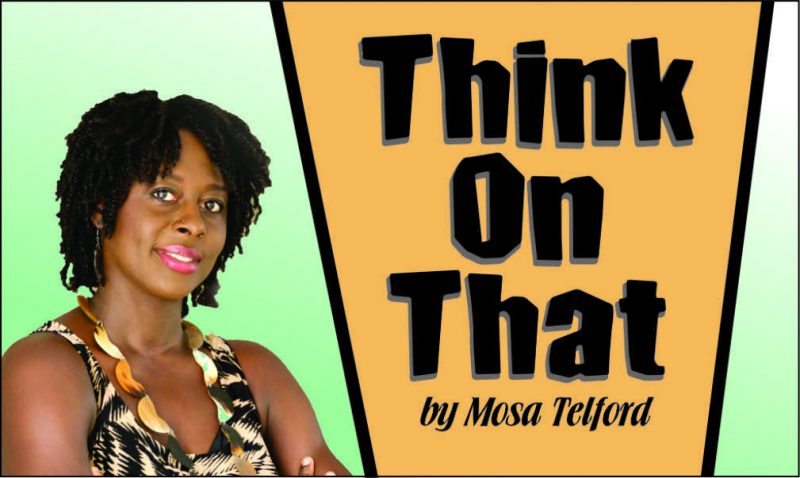 Last week the world celebrated Diwali. Diwali is a celebration of light over darkness, good over evil, and knowledge over ignorance. At this time of Earth's history, we need an abundance of light. We seem to have sunk into darkness – moral weariness and despair – surviving what is to come and fearing what is to come. Many longing for the order of the past refuse to accept that the world we never knew existed. Some may describe what we experience as a time of evil; that the dark forces of the world have taken the lead, steering mankind deeper into despair and death. For most of us, there has never been a busier time since we were alive. It was unexpected and we were ready and we have been forced to survive rather than live. Yet this is not the darkest time the world has ever experienced. We know imperialism and slavery, wars and genocide, and the famine and pandemics of the past. Racism is still a global crisis. Poverty is still a global crisis. Mental illness is still a global crisis. We must work on opening our third eye to experience different levels of consciousness; to visualize a world where we are all free, equal and healthy. Getting out of this reality regularly even for a short time is how many of us will survive.
The global darkness has of course permeated Guyana. On Diwali last week, I spent time reflecting on the state of our country. We cannot get into the spirit of Diwali. Not when our country is more divided than it has ever been in recent history. For too long the darkness has been shadowing this light; for too long ignorance has been a blight and many of us have kept lying to ourselves; for too long we have been looking into the faces of evil but we cannot seem to overcome them.
We cannot get into the spirit of Diwali when our leaders remain divided and what seems most important to some of them is to argue and spoil one another; being vengeful and shameless demonstrates what many of us already knew about them – that good governance and sound leadership are not what matters to them, but self-aggrandizement, revenge and displaying their empty and impure.
We cannot get into the spirit of Diwali when people are fired without a just cause from the government, a government that said there would be no hunting of witches. But I'm never surprised when governments lie to the people. They are masters of this. We have a predominance of reporters, it seems. They will report on the government's views and mistakes but it seems to stop there.
We cannot get into the spirit of Diwali, because Joel and Isaiah Henry and Haresh Singh are still the spirits of the guilty and their factions try to forget to exist. They also seem to wish that they could erase the memories of everyone who is aware of what happened to those boys and continue as things are good in this country. Things are not good in Guyana.
I passed a small protest on Brickdam a few days ago over Henry's boys. I could see the despair in the faces of the few protesters. I was wondering why it wasn't a bigger demonstration; if I hadn't passed there then I wouldn't have known. In some other countries, crowds would take to the streets daily calling for those boys' killers to be found; the protests would not end until there was justice. But a culture of docility persists here and has nothing to do with COVID guidelines.
Immediately after the Henrys deaths, we saw the protests. Our leaders here are quick to shatter the people. We must be peaceful, they said. But how are the parents of murdered children supposed to rest and find peace and be whole again while those who slaughter their children walk free? The minority we have in leadership assert their power because they fear the people will rebel and overthrow the suspended system for too long. But still, the majority, namely us, the common people, seem too shabby to challenge.
We cannot get into the spirit of Diwali because I am fighting the sadness. Only last week I wrote about the sixteen-year-old boy killed by a predator. A few days ago another woman was murdered by her husband in Berbice. Amrita and Sanesha, your names will not be forgotten.
There is also the daily suffering of the children of Guyana. Only this week we learned of the seventeen-year-old boy being shot in the head while sleeping and dying a few hours later. And the sixteen-year-old girl who was found dead after drinking with her mother. There are also the deaths by suicide buried silently. This cry we have been enduring as a country we have been suffering long past night. The joy that comes in the morning is not enough to sustain us all day. I will not allow him to drink me. How long do we have to grieve for Guyana? The common social problems and the growing COVID crisis in our country are worrying. Empathy can be a difficult path to walk in a society where wear and tear is abundant.
We cannot fool ourselves into believing that it is an abundance of light here because we believe that we are not covered by darkness or bothered by the fiends. We cannot ignore the suffering of our brothers and sisters, support obvious discrimination and wickedness with our silence and believe that goodness triumphs over evil in Guyana. Ultimately, the evil that affects one will affect everyone when allowed to spread. We are broken because we have chosen to be ignorant instead of seeking knowledge and exercising wisdom; we have chosen to remain docile; we have chosen to remain unchanged. How long will we continue to pretend everything is fine?