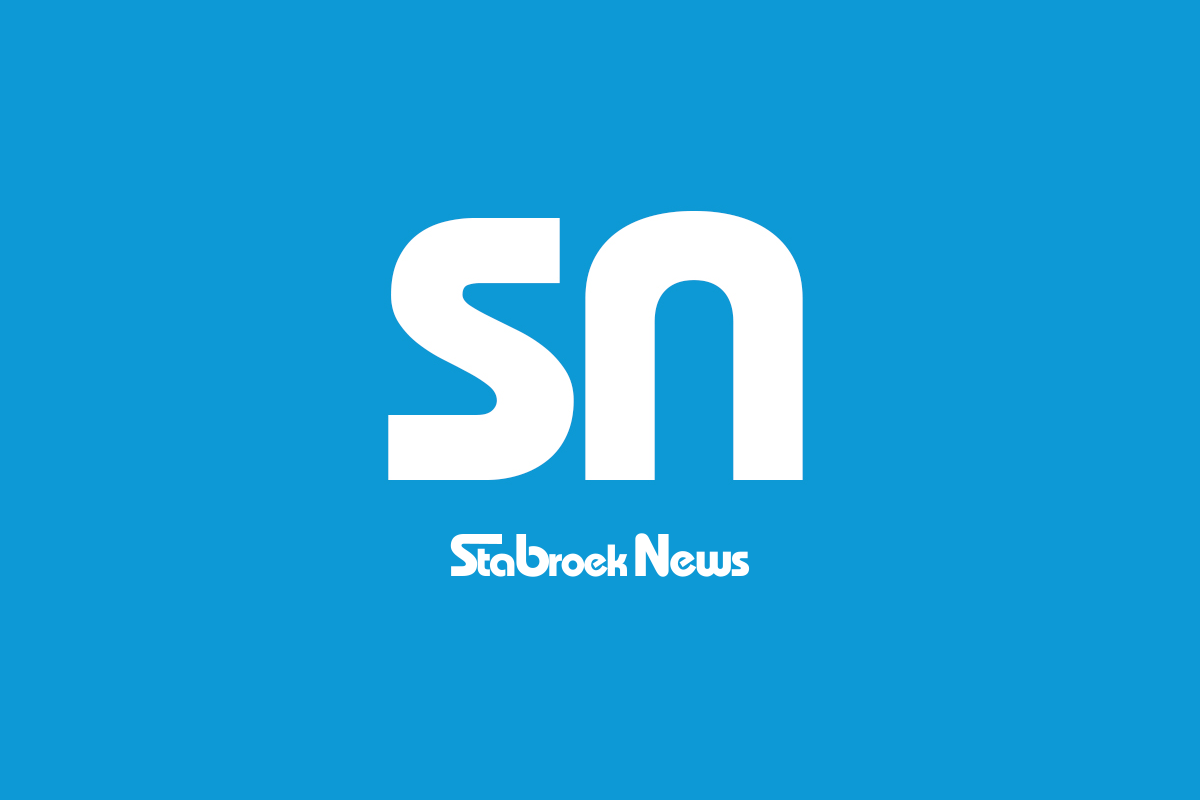 The President's Guards Division (PG) and Section 'C' advanced to the second round following victories in the Police Commissioner's Inter-Division T20 Cup yesterday at Everest Cricket Club.
PG defeated the 'G' Section by six wickets in the afternoon competition with Jason Heyliger drawing overall performance. Division 'G' posted 99 for nine in 20 overs while PG hit 104 for four with two overs to spare.
Kefa Naughton picked up 3-15 while Heyliger took 2-12 and Keston Harcourt 2-26.
Section 'G' had their moments with L. Khan giving them a good start at the top of the order with 33, with two sixes and two fours. Khan added 36 for the opening partnership with T. Dhanpaul who was dropped once and scored 19 with three boundaries before being run out. T. McAlmont, who was also dropped, broke in with 14. In reply, former Bermuda player Saheed Mohamed led the charge, hitting three fours and two sixes as he raced to 39 before being run out . Mohamed added 46 with T. Gopaul for the first wicket. Gopaul rode his luck after being dropped twice but managed 14 while Heyliger returned to see his side over the line with an unbeaten 27. Earlier in the day, Division 'C' defeated Division Five by three wickets. Division Five posted 125 for nine in 20 overs while Division 'C' hit 126 for three.
Paul Tyndall piloted the hunt with 62 and was supported by R. Harding (26) and D. Thomas (16).
Paul and Harding grabbed two wickets each and Jason Tyndall bagged three when Division Five batted. For Region Five, K. Griffith scored best with 30.
Today Officers will take on the Tactical Service Unit in the first game and then HQ against Division 10 in the afternoon.