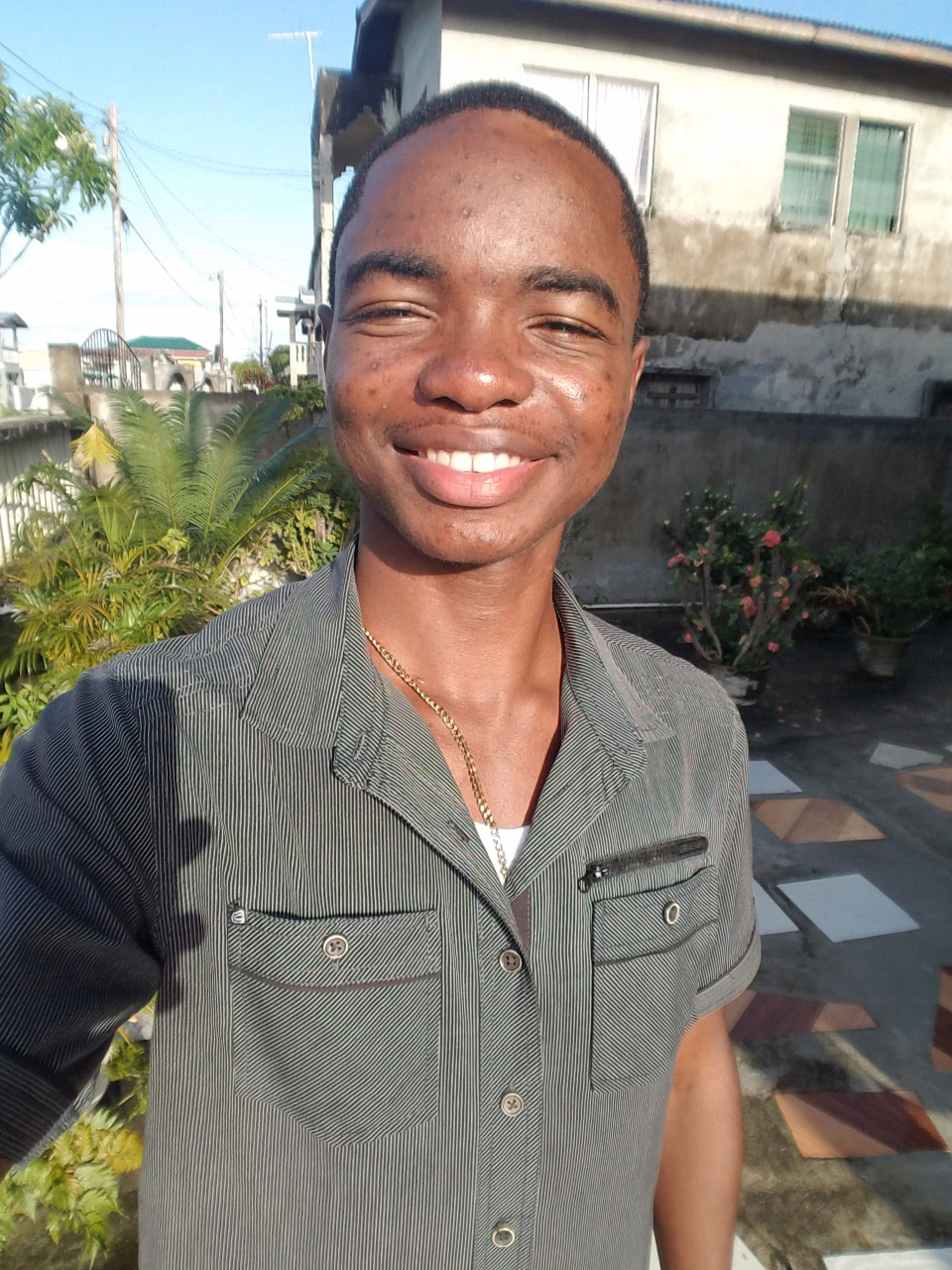 Joshua Edward, a final year law student at the University of Guyana, started selling homemade pizza last year in order to raise funds to conclude his studies. What started as a battle for the young entrepreneur has grown into a thriving business venture, and has since seen its market grow fivefold.
Edward, born to Guyanese parents, was brought up in St. Lucia and moved here a few years ago to attend university.
At first, Edward and his mother, Wendy, were able to fund his studies with savings and financial support from their church back in St Lucia as well as AS lecturers. The 23-year-old shared that, as he entered his second year last September, they realized that money was being wasted, and that they needed to do something to ensure he continued his education. Money was urgently needed if he was to be able to sit his exams, which led to the sale of pizza slices that his mother baked in February this year. And that's how Wendy's Pizza Parlor started.