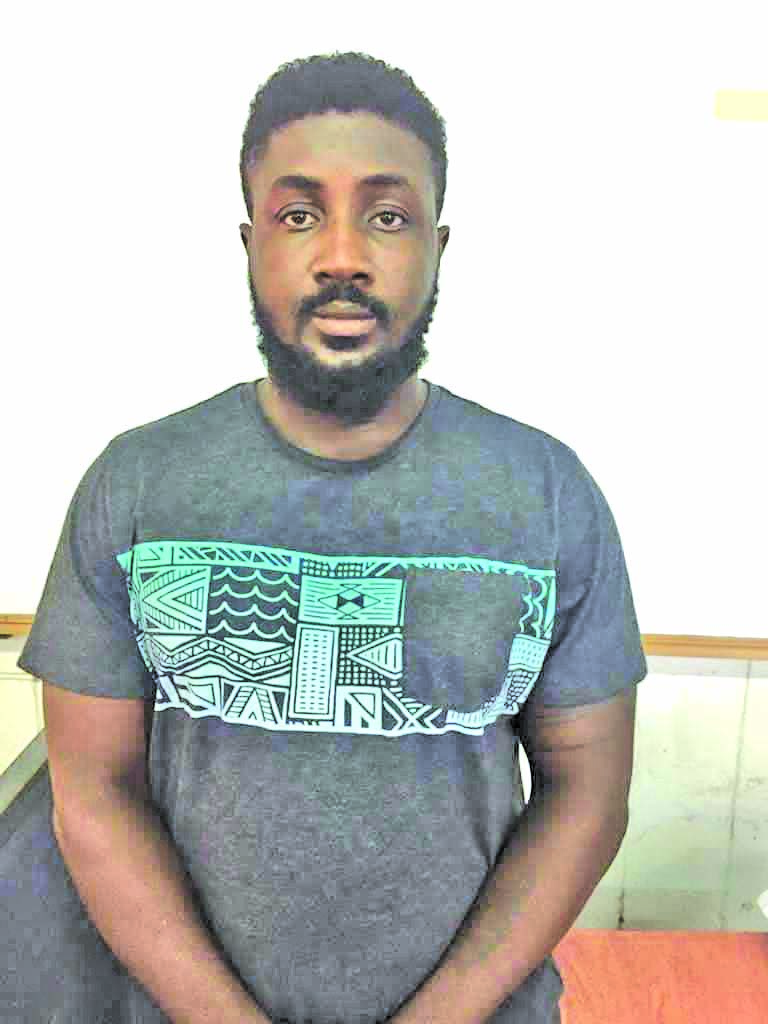 Home
News
Police wanted Nigeria for $ 13M fraud
Guyana Police want forty-year-old Chiama Victor Chukwunonso for trying to obtain money by false pretense.
According to Police, Chukwunonso robbed Bhagwaindai Azimulah of $ 13,000,000 between Jan. 3, and Nov. 6, 2020. Police said Chukwunonso's last known local addresses were given as Lot 3538 Stevedore, North Ruimveldt and Lot 143 Campbellville Avenue, Georgetown.
Anyone with information that could lead to the arrest of Chiama Victor Chukwunonso is asked to contact the Police on phone numbers; 226-6978, 225-8196, 226-2870, 226-7065, 227-1149, 226-7065, 225-6940, 911 or the nearest Police station.
He assured the Police that all information will be treated in the strictest confidence.
Read More Interesting Content