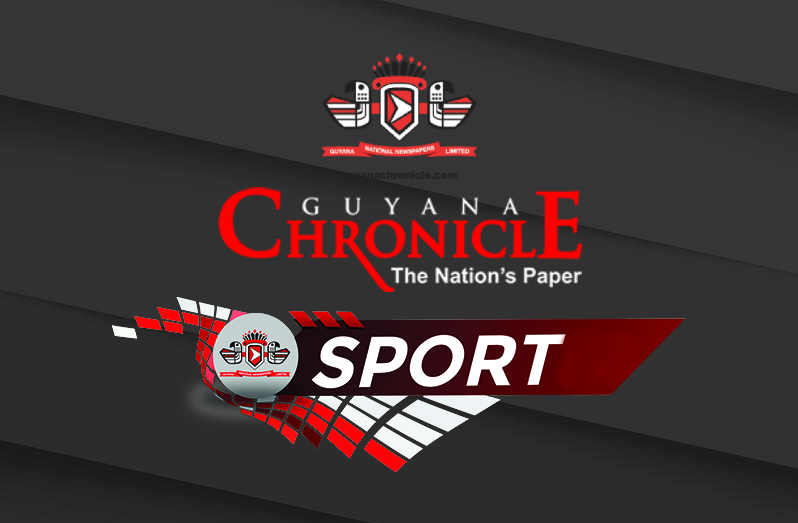 JAMAICAN Olympian and former 100m world record holder, Asafa Powell, said he intends to reach that demanding mark of 100 legal sub-10 times and an Olympic medal before he hangs up.
Powell, 38, holds the record for most sub-10 legal works in the 100m but wants to extend it for at least three more races as he approaches the twilight of his career. Plagued by injury throughout his career, especially in the last few years, the last time Powell broke the 10-second barrier, his 97th, was in 2016 when he ran 9.92 in Hungary.
However, the four-time Olympian remains spontaneous as he competes for a fifth Olympiad this summer.
"The Olympics have been postponed until this year but the goal remains the same. It's only another year and we as athletes know how to prepare and prepare ourselves. My biggest goal this year, besides the Olympics is to get my next three sub-10s and I want to seal that and go to the Olympics, making it on the podium, that would be a big dream of mine, He said. .
To get those under 10 times, Powell will need to compete in meetings that are rare due to the general conditions.
The pandemic has wrecked havoc on the track and field in the last 10 months. Meetings at all levels have been canceled across the, including some that were scheduled for this past weekend. Last season, several Diamond League meetings, as well as lower tier meetings, were either postponed or completely canceled as the Covid-19 virus raged worldwide.
Powell said athletes will have to find a way to live with the virus until the situation improves.
"We have to learn to adapt to it, learn to compete with no supporters, no one in the stadiums. I think it will be a new norm. Europe is where we compete most so if meetings are off track that means we have to find alternatives, stay home and compete until the Olympics or whatever it is, "he said.
Should he achieve his goals this season, Powell said he has no immediate plans to retire and will continue to compete until his body tells him otherwise.
"The body will tell me. I'm just going to hold on. I'm not going to go forever, but I'm a family man now so I can't keep on training and coaching forever. After the three sub-10s and the Olympics, I will feel much more satisfied and then consider whether I will go another year or break away. "he said. (Sportsmax).