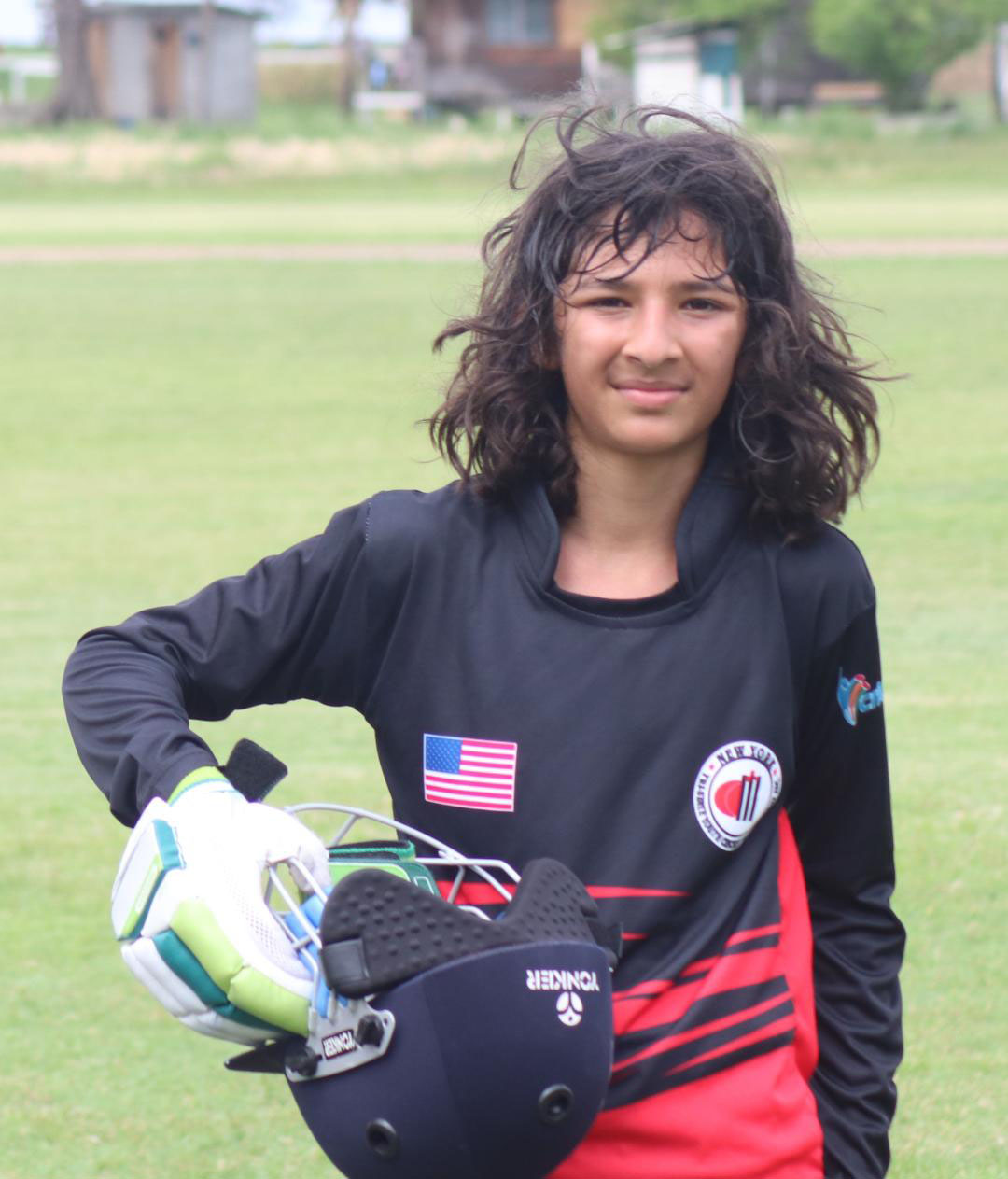 Yesterday, Ansh Rai swept the Tri-State New York Under-15 team to a 95-win victory over Muslim Youth Organization (MYO) on MYO grounds.
MYO won the toss and inserted the visitors who managed 141 for six of their 32-over allotment.
In response, the hosts managed only 46 in 13 overs.
Rai's left-arm spinner was nearly out of action in his six overs, as he ripped through the middle routine to end with an impressive 7-22. He was supported by Anirudh Bolisetty (2-10) and Ali Virk (1-14). Saheed Sattaur was the only batsman to reach double figures with 14 while extras accounted for 11.
When Tri-State batted, Bolisetty anchored the innings with 40 not out. His 45-ball innings had six boundaries. Mukund Rao (14), Nikhil Mudaliar (13) and Utkarsh Srivastava (10) all broke with cameos.
Bowling to MYO, Compton King rose 2-16 while Mohammed Farhan trailed 2-41.
The two sides will now face each other in a two-day fight starting today at MYO to close the tour.
The Georgetown Cricket Association has indicated that this will be the last game before cricket is suspended in the City.