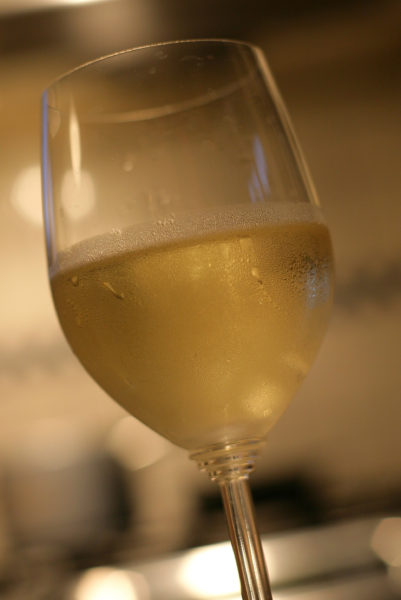 For this issue of Lifestyle, in keeping with the celebrations of 50 years of independence – Guyana's Golden Jubilee – our theme is 'Gold'.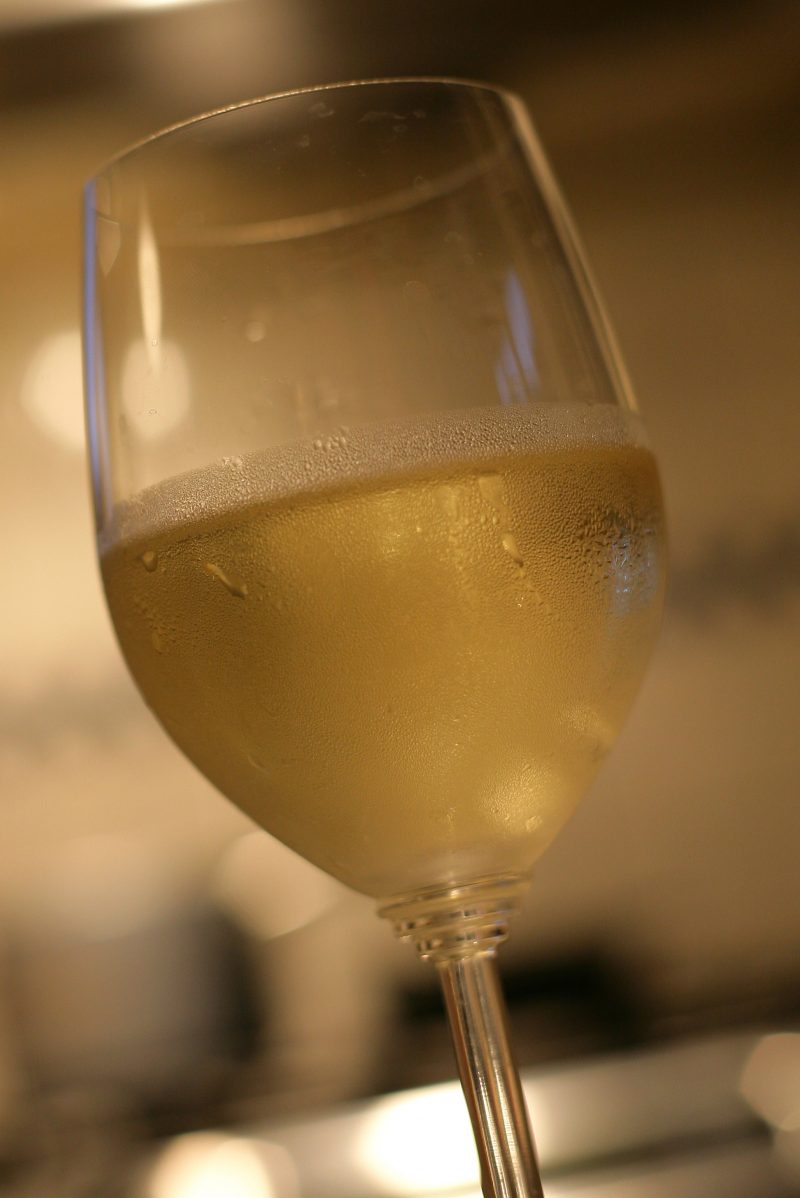 In a historical piece, we trace the steps to independence. The article looks at how it all came together 50 years ago and who did what and why. Many of the movers and shakers are no longer in the land of the living, but their legacies live on as part of our history. What they did back then helped to shape the path we have taken as a free nation.
For food writer Cynthia Nelson, Guyanese cuisine is just as 'golden' as it gets. Authenticity is her watshord and Cynthia, as always, keeps it real. In 'Guyana Gold: An appreciation of our food,' she shares memories of eight food items that all play on the theme of 'golden'. There are no recipes, but none of the food items are unfamiliar to any of us. However, I may have never looked at them exactly like this before. And after now, will we ever look at them the same way again? How many 'golden' Guyana foods can you add to Cynthia's list of eight?
Coming right after an incredible three West Indies in the recent World Cup series, writer Mark McGowan strikes all the boundaries with his 'Five for Fifty.' Admittedly, five for fifty would be a miserable cricket score for any team in any form of the game, unless of course the other side is already 49 all out. In 'Five for Fifty' Mark has focused on five of the best Guyanese cricketers of the fifty years between 1966 and 2016, based on their individual contributions to the game, in Guyana and further afield. His spikes may be subjective, but he has chosen five masters. If you chose, who would be listed in your five for fifty?
In 'Golden Oldies' author Jannelle Williams looks back at the 1966 celebrations outside the capital. She, with the help of five Peruvians, gives an insight into how it all went down in parts of the 'Ancient County'. The memory of these sage elders, only one of them being adults at the time, clearly implies that the mood of 50 years ago was united – the spontaneity of strangers embracing and random dancing in the streets was precious. There was pride and amity in asserting a new motto and embracing a new flag, even among those who did not quite understand what being independent meant. Yet he proved to be so fragile; 50 years hence, national unity is on our 'to do' list. Is it possible to go back, even as we move forward?
However you choose to mark the Golden Jubilee, make it memorable.
Golden Jubilee Toast!
Cheryl Springer
Editor
April 25, 2016