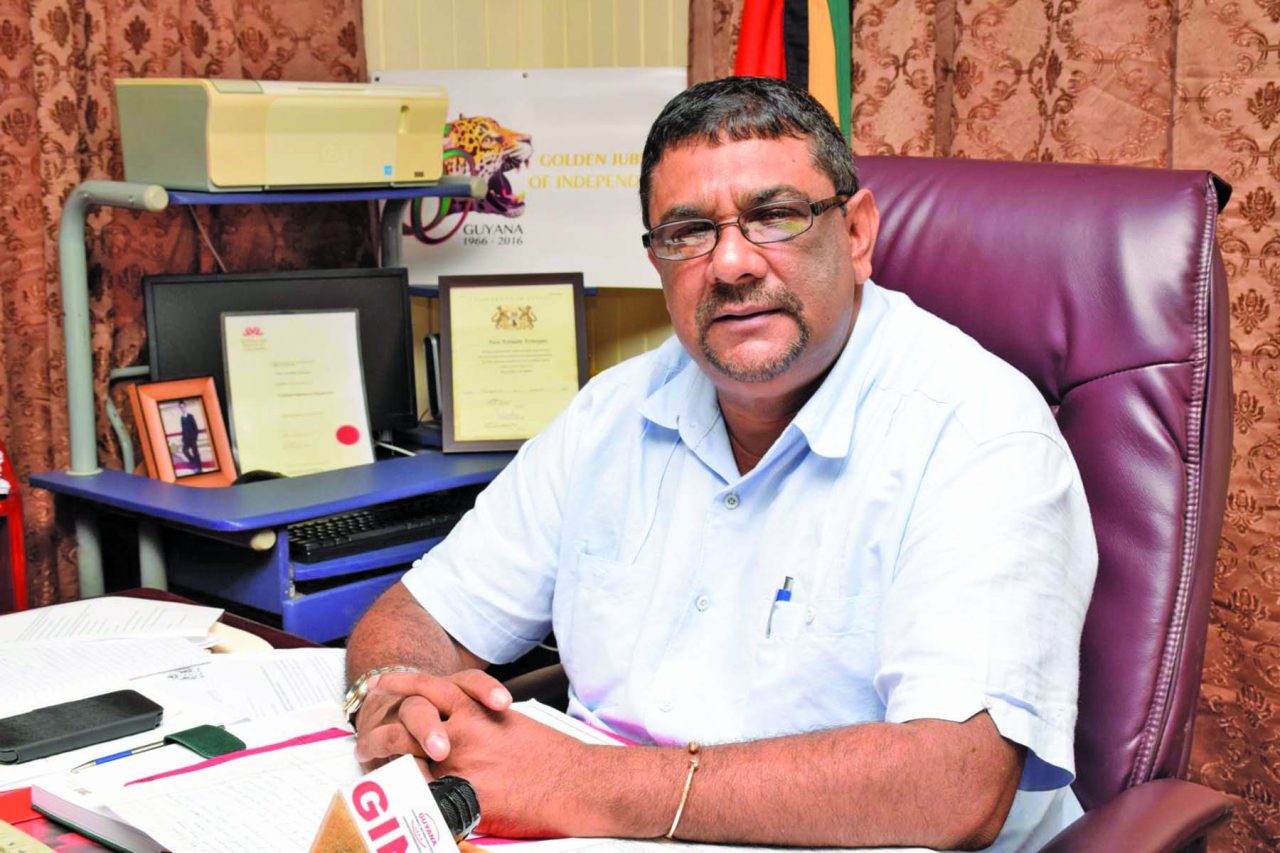 Home
News
Region 6 executive COVID cases of concern – Regional Chairman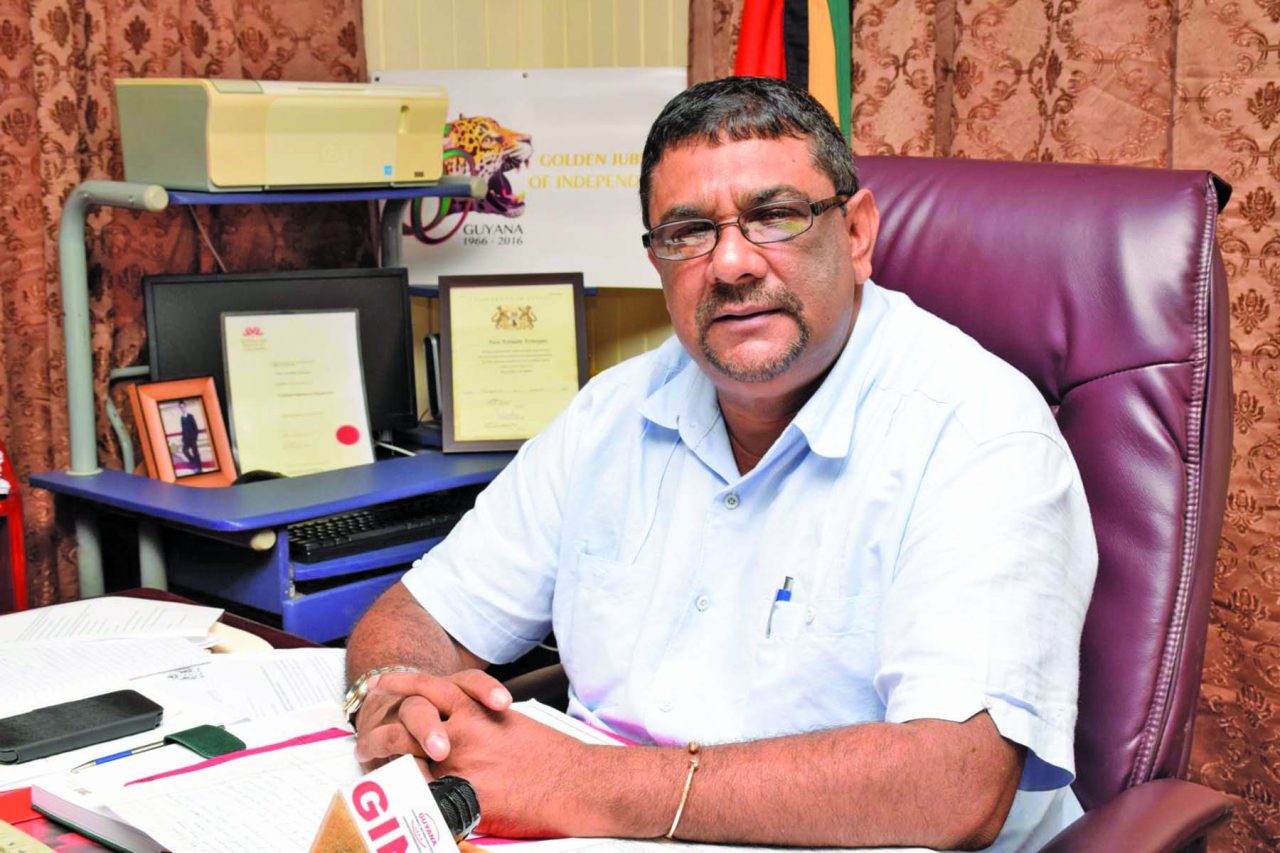 With COVID-19 outbreaks in Guyana, Region Six (East Berbice-Corentyne) Chairman David Armogan said the figure was worrying.
Guyana, on Sunday, had over 1000 active cases, and District Six accounted for over 70.
Addressing the Regional Democratic Council (RDC) recently, Armogan urged residents to take the status quo seriously.
"If you have noticed in recent weeks, there has been an increase in deaths nationally. We all need to take our responsibility seriously. We all need to make sure that when we leave our homes, wear our facemasks, observe social isolation, clean up regularly and make sure we take all the other practices that have seriously listed by the Ministry of Health. "
His plea comes as the National Task Force COVID-19 announces that the 22: 30h to 04: 00h curfew will remain in place for April.
Echoing the Chairman's statement, Councilor A More Partnership for National Unity / Alliance for Change (AFC) noted that the RDP needed to take the pandemic seriously and reiterated the need for them to lead by example.
"This will help us flatten the curve nationally. The guidelines were provided by the Ministry but are not enforced. I'm asking us to enforce these guidelines because people feel it's just business as usual, "he noted.
Meanwhile, over 9000 people in the region have already received their first photo of the COVID-19 vaccine.
Regional Health Officer Dr Vishalya Sharma noted that the focus is now on administering the vaccines to people over 40. He explained that drop-in sessions were visited at their residences in the region and given the first dose.
Meanwhile, the Police in the region had increased their drive to ensure that COVID-19 guidelines were adhered to.
Last week, officers from the Central Police Station in New Amsterdam conducted a COVID-19 sensitization campaign in light of the holiday weekend.
Read More Interesting Content