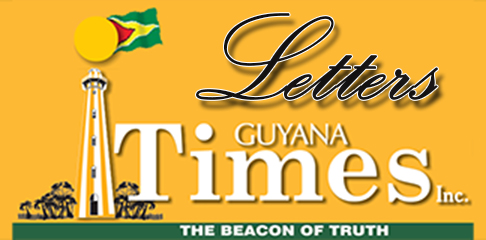 Home
Letters
Satyadeow Sawh was indeed a good man and a great patriot
Dear Editor,
To me, Geoffrey Da Silva's April 7th letter on the murder of Sash Sawh and his family has hit home hard.
The retelling of the life of former Minister Satyadeow Sawh is quite accurate, and has captured my inner self as I recall those facts and anecdotes. "Sat" (the name he was known by family) was the son of my Mamoo (mother's brother), and I grew up with him. I had the privilege of living with my beloved cousin and his family for about two years in the mid-60s. We slept, ate, played, went to school, and went to the Arya Samaj shrine together. And we continued the close family relationship with the latter.
I was in India in April 2007 when I received a phone call from my brother in Toronto, informing that Sat had been murdered along with siblings Julie and Raj and security guard Curtis Robertson. I became out of place and stunned as he broke the news to me. Fortunately, I had a close friend beside me (his name is Manpal) as I threw more than a tear. Manpal was a timely source of comfort, as he listened to me and prayed for me. I will never forget that moment.
Satyadeow Sawh was indeed a good man and a great patriot. Many loved it despite race, religion or political conviction. God knows what all happened. Yes, everyone would love to see the truth about everything, and get some answers to this uneasiness.
While my mind, ears and eyes can only hold so much, I thank the one (only!) Who claims to be the Truth, Life and Way. In the midst of such sadness and sorrow, I continue in hope, joy and love, because God!
Truly,
Dr. Devanand
Bhagwan
Read More Interesting Content