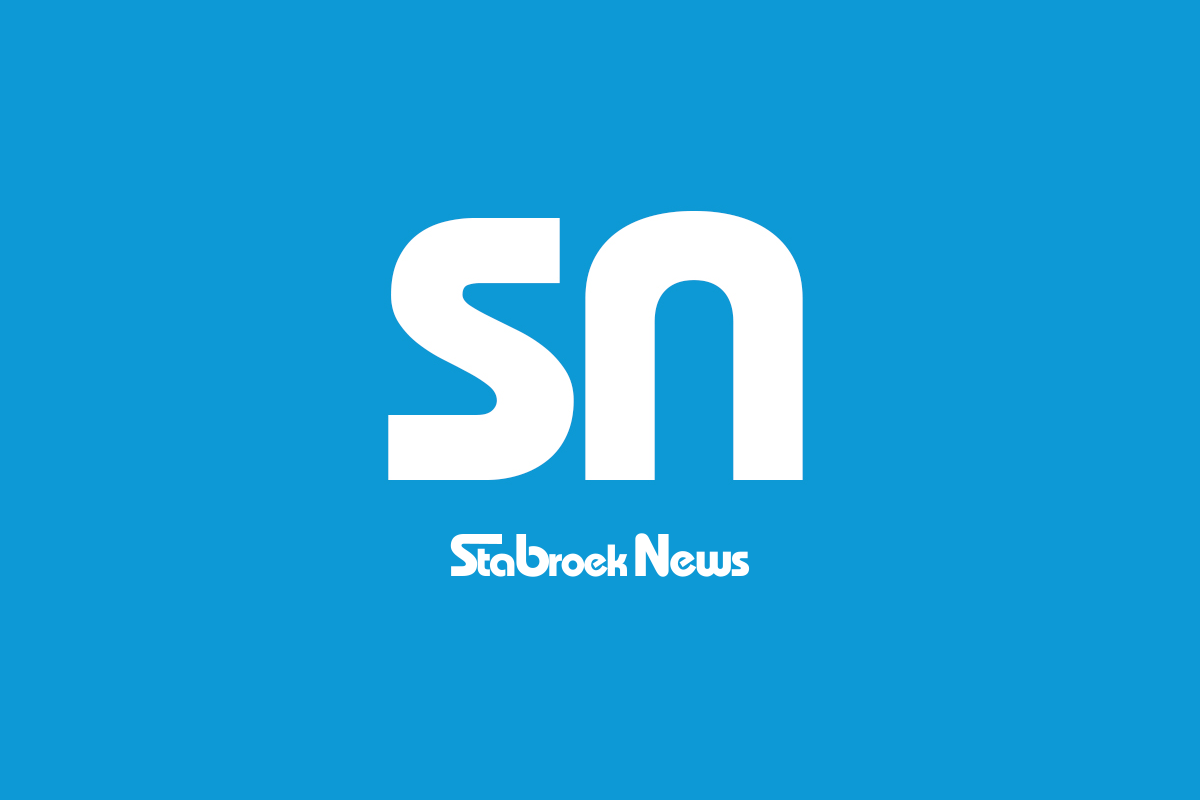 "C's" positive, C negative
I have decided that the issue set out in my lead heading deserves some repetition. If even in my own style and manner below.
Since the Ministry of Legal Affairs formally and publicly launched its "Support for the Criminal Justice System" – highlighting some reforms that are intended to ultimately reduce our prison population significantly, overcrowding in our inadequate prisons and sentencing for possession of marijuana has attracted much passing of commentary.
That increased awareness is laudable. Particularly because citizens, while feeling vulnerable, insecure and scared at this time, might still find time to consider the prevailing laws under which magistrates sentence offenders; convictions; penalties and all the consequences. This is to be welcomed. That is why I will now provide some additional context and other related considerations, besides prison overcrowding and marijuana.
, minor, missing but "guilty"
In context, here we are at the beginning of December 2020 as Christmas, COVID or not COVID, guides commercial resilience, the real or imagined needs of the needy and a real rise in armed robbery crimes, home invasions, fraud, wounding with intent, domestic assaults and yes, murder.
The adult population, including myself, must be excused for anticipating crime surges at this time. So within such an unfortunate context can we entertain non-custodial sentences (no jail time) for any crime? Yes we should! Why?
Because we have thousands of young people under 25 with no fathers in place, no family structures, no past values. For me, Frankly Speaking, who lived on the poverty line in the forties to the sixties, never behaved criminally. My grandmother and Roman Catholic Primary School instilled honesty and other moral virtues which meant that poverty and need were no excuse (s) for crime.
Not so now. The lack of role models, television, viral platforms, suspect leadership all "inspire" the young to break laws committing mischief. The top leadership of our very force in the past sets poor examples. Even at this stage investigations into allegations of theft in the Police Finance Department will not motivate young, low-traffic traffic constables from their Christmas shack.
Minor offenses, including those by convicted first-timers, must attract alternative sentences and penalties. To place these lost youths among the harder career bandits in prison is to produce more unwelcome practitioners. That is why the Ministry of Legal Affairs is aggressively pursuing various procedures. (Of course I know – as many of you also realize – that home, school, and religion are far more artificial these days; young people are easily distracted, lost.)
The Attorney General has announced his immediate intention to (1) address the emergence of more trained prosecutors; (2) those to become skilled in overseeing plea bargaining, restorative justice whereby victim and perpetrator compromise – arbitrated by legal guidelines (3) Preliminary Inquiries expedition; (4) probation or parole at a reasonable time served. (5) sentenced community service and total homicide from alternatives to prison for the young, minor, non-violent offenders.
It's natural to be impatient with today's dot.com youth. But consider the simple fact: they weren't alone doing themselves bad. Or criminal. Adults and circumstances' helped. "The young man must be saved. Both for themselves and for us.
*****
Both sides of Christmas
Okay friends, I won't repeat this year that "Christmas is a wonderful welcome lie." I won't! All I would advise is that if Christians did not come to this Nativity first, they would have invented it.
Nowhere in their Holy Bible is he encouraged to celebrate the birth of Baby Jesus! But Christmas is now the second most important Christian expression. Despite its pagan and heated roots, its joy inspires hope and some happiness even as the world is torn apart by conflicts, wars, natural disasters and disease.
Some societies actually need some kind of "Christmas" to let off steam from time to time and to stay afloat.
In Guyana it permeates all the other groups, religions and poorer members. I remember Forbes Burnham once tried to "de-emphasize" Christmas in favor of Mashramani. He attended national anger. The Kabaka backed down. I am not a big fan anymore. But I suspect Christmas is here to stay.
******
All "C's" of the season
Let's be gentle, albeit with some serious intent.
Do you realize how important the letters "C" are at this time? Positive and Negative? "C" is for Christ, Christmas, cause, co-operation, joy, city, preservation and compassion.
But with a furious pandemic and it is easy to predict that Georgetown, Guyana will be noticeably more unruly this December than in the past, you will see a large number of vendors denying you the pavement – and more traffic woe .
So the negative "C's" of the season: confusion, congestion, chaos, con (manship), stage commercialization and yes, Corona and COVID-19. Have a safe and socially distant Christian 2020.
********
Think carefully …….
* 1) Thank you for your acknowledgment and response, Mr Hilbert Foster of Berbice Cricket Board. As I asked again: What about the Boards or Associations for cricket in Essequibo, West Dem, East Coast Dem, East Bank Dem, Linden, even Northwest ??
* 2) I suspect that the Minister of Culture Culture Hons. Ramson, will release a Cultural Policy and Program some day. Since I followed Dr Cambridge's lamentation and appeal, no response.
3) I have a few wagers out there. Will I win? I bet some friends are the new Director of Energy and the Director of the EPA; the new Director of Culture, Sport, Youth; and the new Police Commissioner will all be suitably qualified Afro-Guyanese! Who's willing to bet me?
'Till next week!
(can i call @ yahoo.com)